2nd Learning Journey 2018 @ DOWNTOWN EAST, PASIR RIS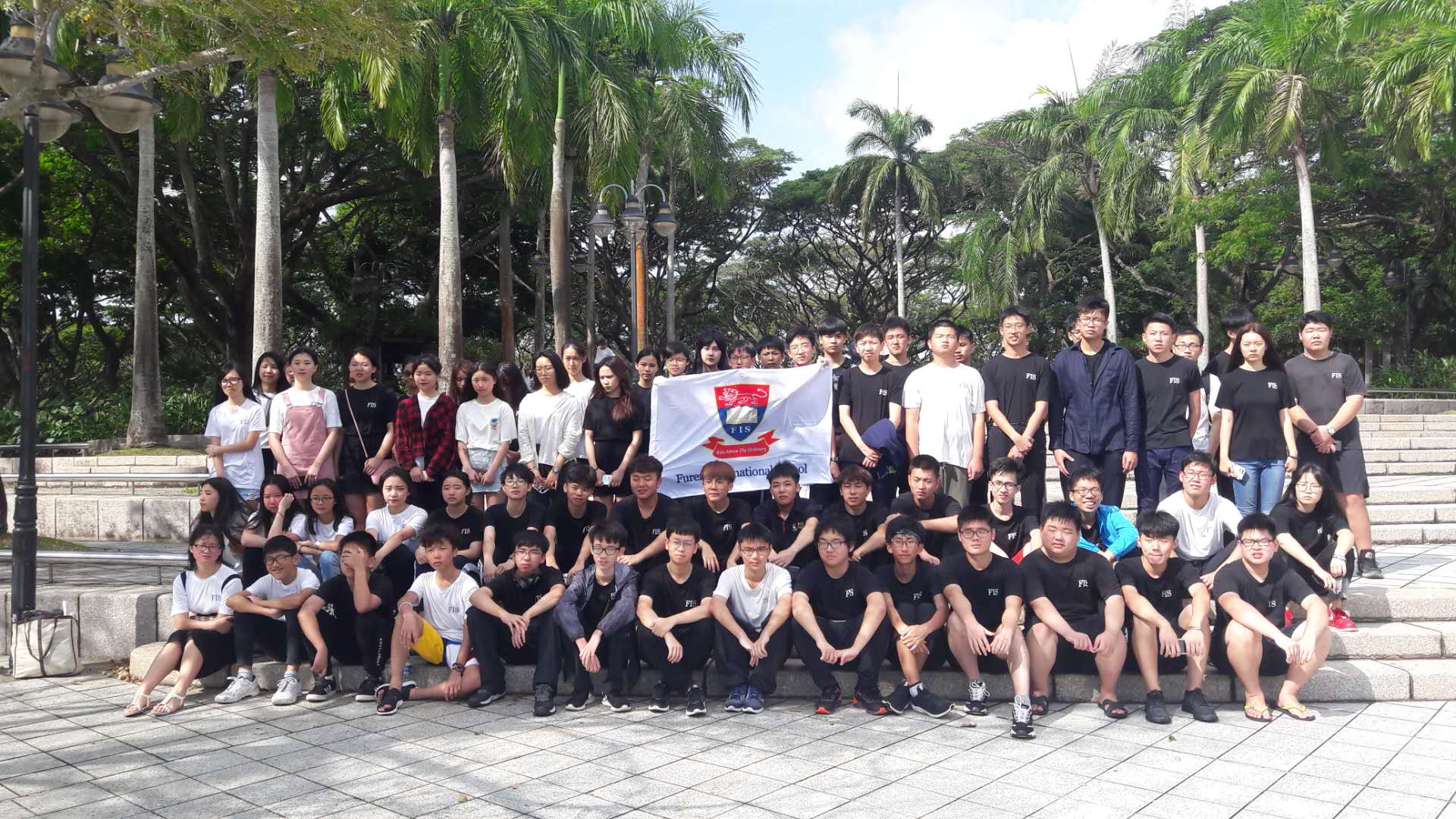 Fun in the Sun
Who says that there's no fun in school? From 18 April till 20 April, our students spent 3 days 2 nights at Downtown East, Pasir Ris forging better relationships with their peers and teachers.
Many exciting events were carried out during their adventure such as bowling competition, movie watching, barbecuing, etc. One of the main highlights during their stay, was that our students got the chance to visit the Wild Wild Wet , one of Singapore's largest water parks.
From adrenalin-pumping rides to relaxing and gentle ones, students had a fun-filled day while they beat the heat. Our brave students also took the plunge down a near-vertical drop. At speeds of up to 50 feet per second, students were on one of Asia's longest free fall water slides! Besides that, some of our students got sucked into a world of extreme turns and curves in Singapore's first high-speed 360° extreme loops ride! It was indeed a wet and wild experience enjoyed by our students!
Learning Experience
During their learning journey, students also showcased their leadership potential and practice on effective fellowship.
Throughout the learning journey, our students proved that everyone is unique and all can succeed.
Besides having maximum fun, students contributed meaningfully to the environment by spending an entire morning cleaning up our beaches! Keep up the excellent work!
Well done to our teachers involved in this learning journey, guiding the high-spirited bunch of students!
We all look forward to the next learning journey altogether:)
---