Scholarship for a Quality Education in Singapore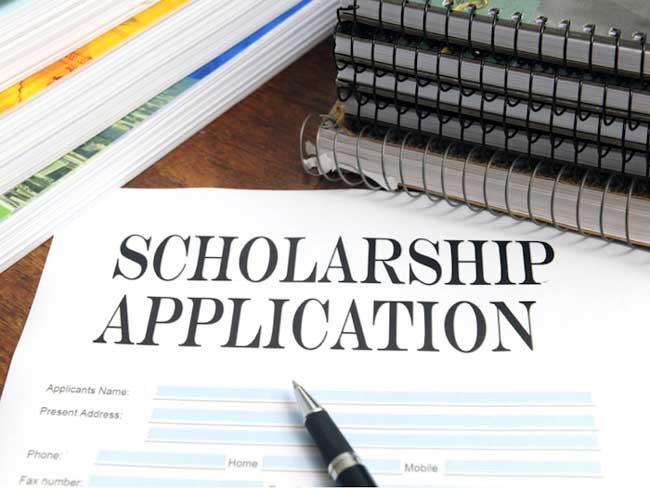 Have you started planning your pathway to a world-renowned university in the future? With our impressive record of getting our students into world-renowned universities (over 300 letters of offer from universities ranked in the top 100 by our students since 2014), FIS provides the ideal platform for you to fulfil your education dreams. Initiated by FIS Foundation in co-operation with both FIS and United Education Group (UEG), a new scholarship is now available for you!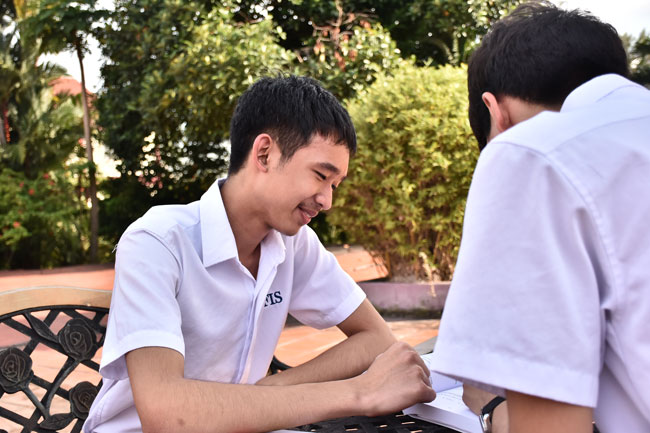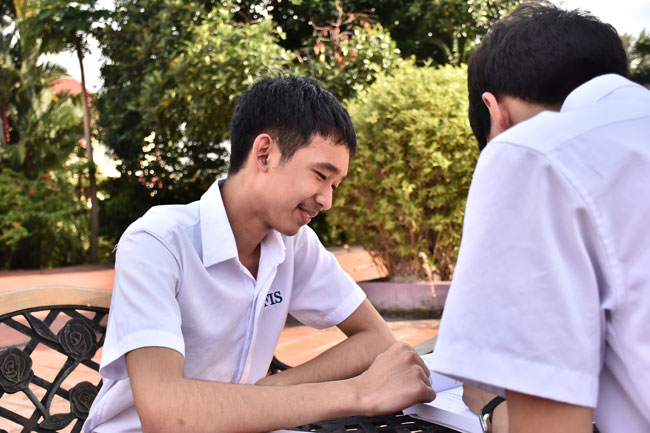 The 2018 Education Scholarship gives you the opportunity to pursue your pre-university education at FIS in Singapore at a subsidised rate that covers over 90% of your school and hostel fees!
Our scholarship is meant for pre-university entrant aka high school student (not for undergraduate, degree holder).
As a preparatory school dedicated to preparing our students for university life, we provide numerous services that are designed to aid you in getting into the university of your choice. These include:
Student profiling and counselling sessions to better advice on your future
Training on oral communication, interview skills and personal statement preparation
Specialised student clubs and activities
School graduation examination results can be used for application to overseas universities for conditional/direct offers
Official examination centre for CIE A-Level, Cambridge IGCSE, IELTS, SAT, ACT, AP and Cambridge ATS
So what are you waiting for? Apply for the 2018 Education Scholarship today!
*according to the QS World University Rankings 2016-2017
---