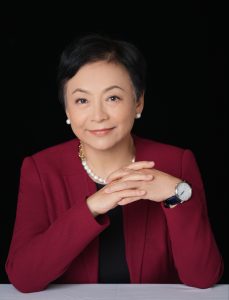 Making the decision to pursue your studies here at Furen International School is one of the wisest choices you will make in your life.
Modern and safe, Singapore is a country full of opportunities; it provides you the chance to write out your life story the way you want it. With the provision of high quality education, strong financial know-how and medical care, Singapore has both the environment and opportunities to pursue one's dreams.
Furen International School stands out among the private schools in Singapore for our academic rigour and student management. We will carefully guide each and every one of you in finding your goals and teach you to be relentless in striving to achieve them as you embark on the initial chapters of your story. We will tutor you on the importance of gratitude and the importance of giving back to society as you learn the joy of positively impacting the lives of those around you.
Be prepared to learn with passion and "rise above the ordinary, rise above our limitations" as you soar onwards, writing a truly memorable life story that is sure to inspire others for generations to come!
Senior Principal
Li Wei
August 23rd, 2022