Dental Hygiene Talk 🦷🦷🦷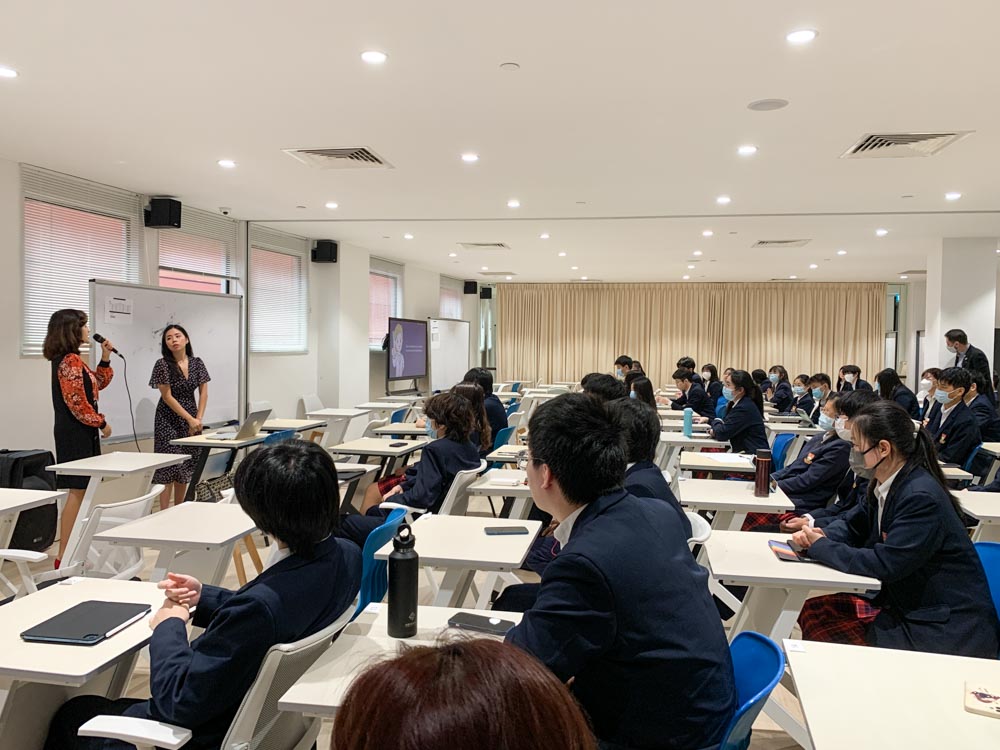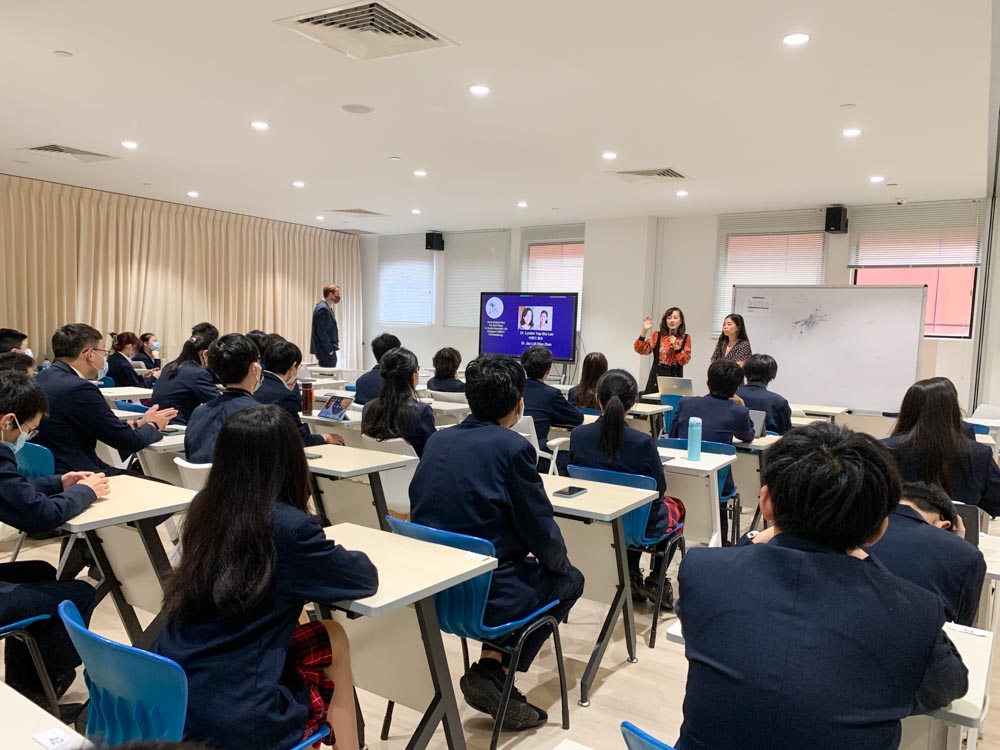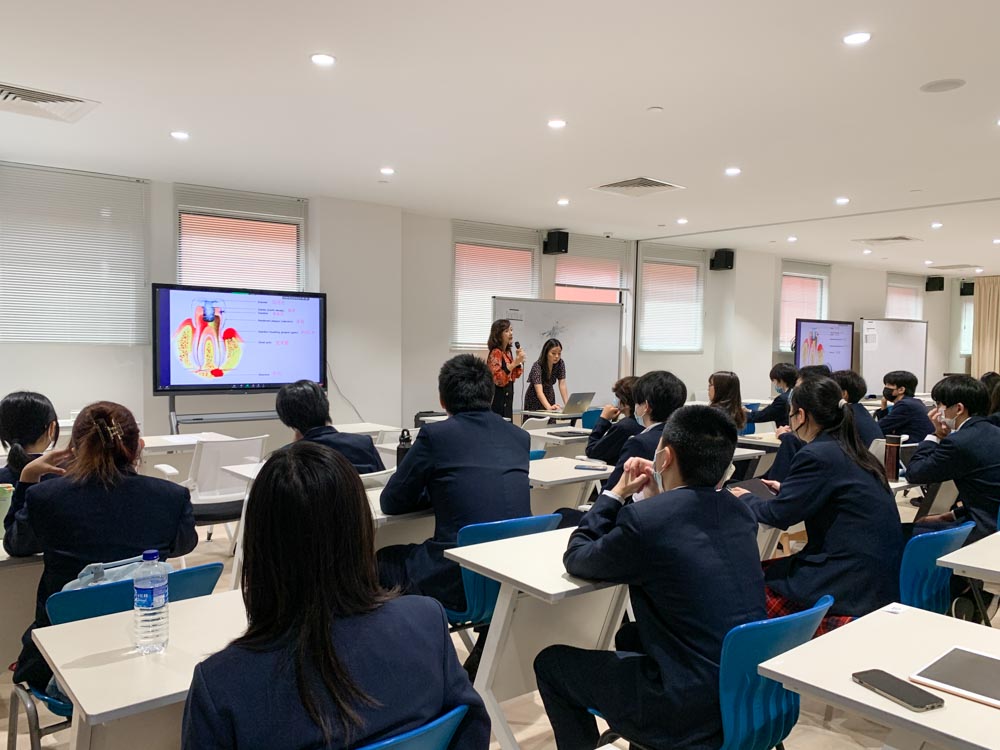 Do you know that October is National Dental Hygiene Month? It is now as good as ever to review the basics of our oral health. Oral health is deeply connected to overall health as well, which is why staying on top of the basics is critical.
FIS is honored to welcome Dr Lynden Yap and Dr Jaz Loh of Aloha Dental Clinic to share valuable dental health information with FIS students on October 20. Good dental hygiene may not necessarily eliminate all of our oral health concerns but it will help to reduce dental problems. Dr Lynden Yap also emphasized the need of visiting a dental hygienist at least every six months for dental cleanings and check-ups.
---