Chinese debate competition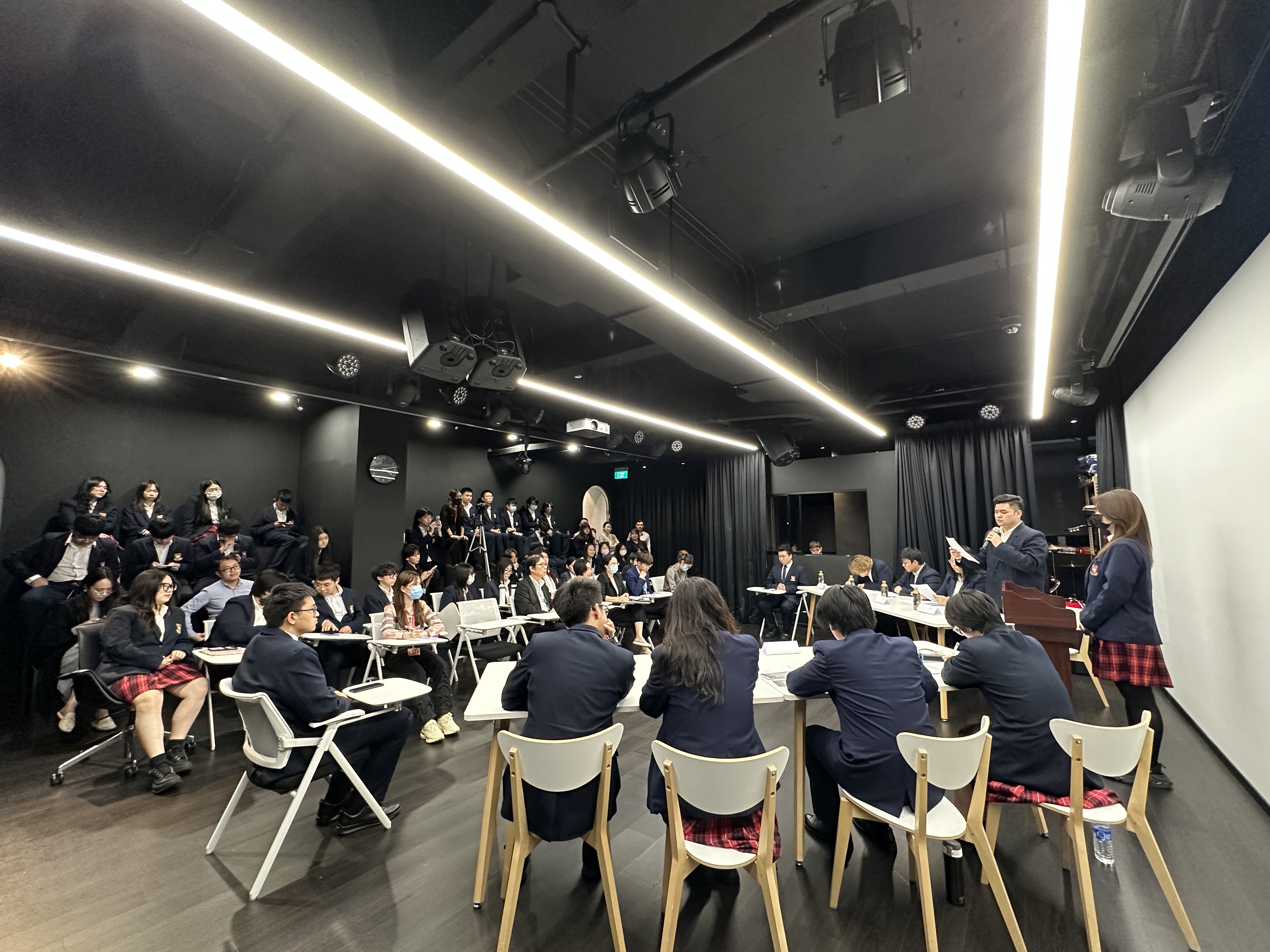 Our students are debating last week whether schools should prohibit students from using ChatGPT and whether high school students should engage in romantic relationships.
Debate is an excellent activity for language learning because it engages students cognitively and linguistically in a variety of ways. Debaters, most obviously, gain confidence in public speaking and expressing their ideas eloquently.
Wanna guess who are the winners?
---