A Vibrant FIS – Part 1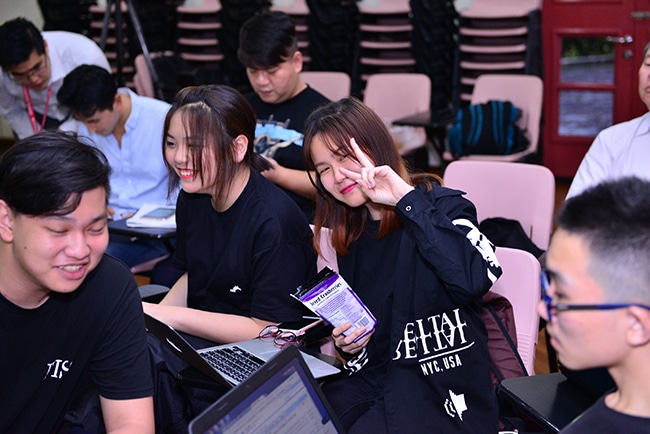 One of our focus heading into the year 2017 was an emphasis on vibrant student life. Now what does that mean exactly? Basically it's MORE student activities, MORE character building and MORE FUN for our students! These past few weeks has seen lots of events happening and here's part 1 of our quick recap.
Blogging Workshop
In this new age where everyone and anyone has their own blog, our students and staff were privileged to have had the opportunity to learn from famous blogger, Grace Tan! A quick 3 hours workshop taught everyone the basics of blogging as well as very useful photography tips that are applicable to mobile devises as well (really great for all millennials and their penchant for selfies/wefies). Just so you know, we will be adding a new section on our website for our blogging students (and teachers) soon, so keep your eye out for that space!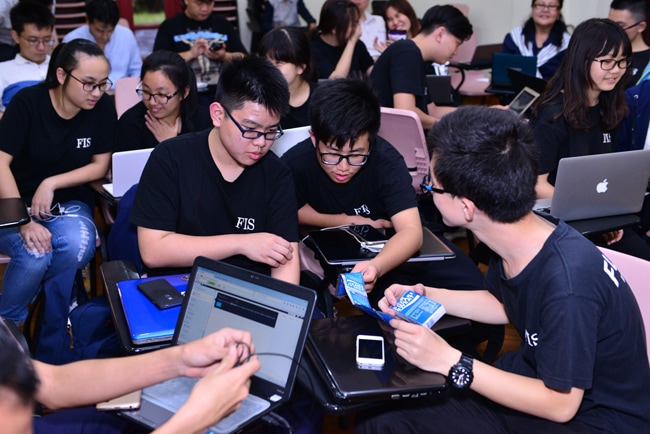 SCMUN
Members of our Debate Club were split into 4 pairs for the 2017 Singapore Chinese Girls' School Model United Nations (SCMUN), our 4th consecutive year attending! 4 of them had to pass resolutions pertaining to indigenous communities and how to reach out to them and integrate them into societies at the United Nations Human Rights Council, while the other 4 debated on other topics such as maritime delimitation, nuclear disarmament and the taking care of supermen (people with special abilities such as mind reading and telepathy) by society.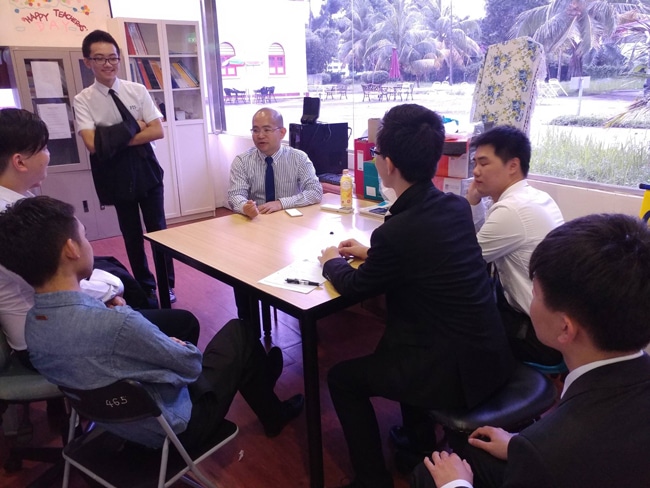 Singapore Community Games 2017
The 2017 Singapore Community Games saw the participation of an FIS student for the first time ever! Our Cambridge Lower Secondary student, Wang Yitong, was chosen to represent Canberra's Community Service Club (CSC) in table tennis and was placed in group 1 together with players from Bradell Heights CSC, Ulu Pandan CSC, McPherson CSC and Sengkang Central CSC. She played 4 exciting and nail biting matches over 2 weekends and was unfortunate not to progress beyond the elimination round.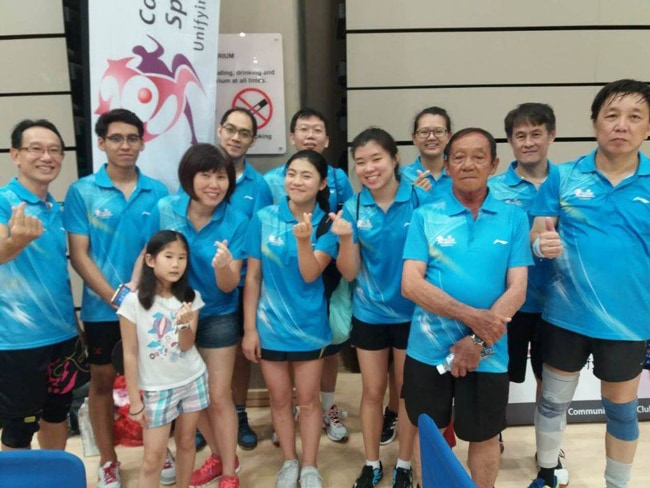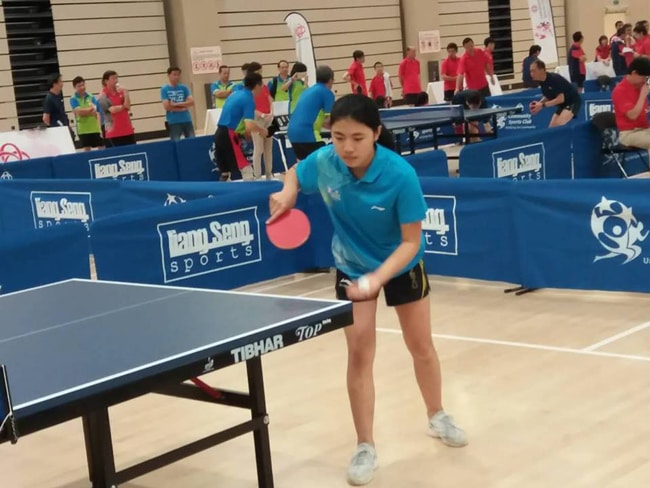 Many thanks to Canberra CSC and her team members for a memorable experience!
---