Understanding ACT and SAT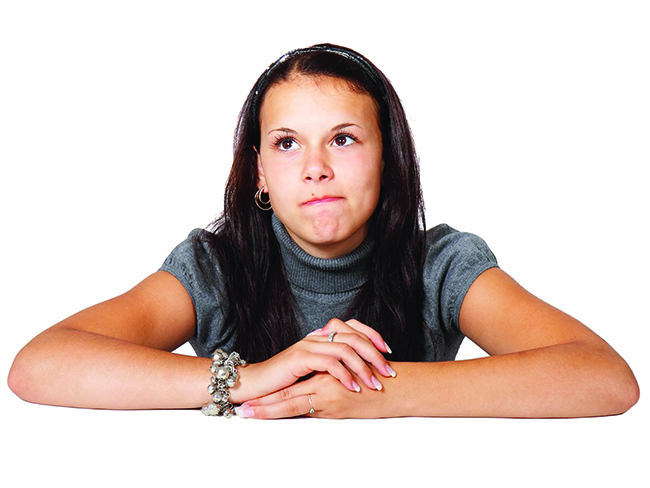 Do you aspire to study in top American universities such as Harvard and Stanford? Or considered enrolling in an American university program locally? Then aiming for a good test score for your American College Test (A.C.T) and Scholastic Assessment Test (S.A.T) is of utmost importance. Though these tests are not required for admissions to renowned Singapore universities as good GCE A-Levels or polytechnic results will suffice, having good test scores in the ACT or SAT may earn potential recognition by the university admission officers too. This is because both ACT and SAT have a different test approach compared to the GCE A-Levels or the local polytechnic examinations.
Comparison and Importance of ACT and SAT
With both tests fulfilling the same purpose, you will most likely be asking yourself right now, "Which test should I take?" and "Which test is harder?"
Our advice is to simply consider these two factors before making your decision.
Study Period and Test Dates
This is especially important if you will be preparing for other tests and exams in addition to ACT or SAT within the year as it is important for you to plan ahead on a relevant study period for either ACT or SAT and ensure there is no clash of dates with your other examinations. Ensure you have ample preparation time for all of your tests and examinations to reduce the level of study stress and increase the likelihood of doing well in them.
Interest Level on the Tests' Structure and Emphasis
While the test structure of ACT and SAT may be somewhat similar, however there are subtle differences between the two. The test structure for ACT consists of Math, Reading, English, Science and Essay (optional) while SAT consists of Math, Reading, Writing plus Language and Essay (optional). The science segment in ACT, which SAT does not have, tests more on one's critical thinking skills rather than specific science knowledge and is somewhat similar to the data analysis part in the math segment of SAT.
Even among the subjects, the emphasis is slightly different too. SAT has 5 reading passages whereas ACT has 4. As for the optional essays, SAT requires the student to understand the content of the essay, where ACT is more focused on the student's analytical and evaluation skills from the essay.
Through the structure and emphasis of both tests, we can safely conclude the consideration of ACT if you love to analyze and evaluate subject matters while SAT may be a better option if your preference is more on reading and comprehension of English content. Ultimately, the best way for you to decide is to do a trial test for both SAT and ACT before going for the real deal (that is, the final decision to take SAT or ACT).
---