FIS Achieves Singapore Quality Class Award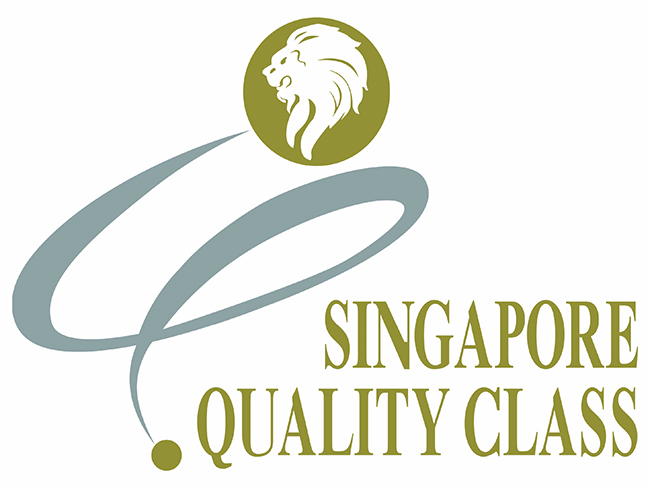 We are glad and proud to announce that FIS has successfully achieved the "Singapore Quality Class" (SQC) certification award by SPRING Singapore, making us one of the few private schools in Singapore to have achieved this distinction.
The SQC scheme serves to recognize organisations that have attained a commendable level of performance in their journey towards business excellence. Scoring well against the SQC's Business Excellence Framework is affirmation that we have met the exacting standards and processes of SPRING Singapore and demonstrates our commitment to provide excellent service to our students and their parents.
As proud as we are of this achievement, we will not rest on our laurels and continue to improve ourselves for the benefit of our students as we strive to help them all to RISE ABOVE THE ORDINARY!
---