Welcome Back to School!!!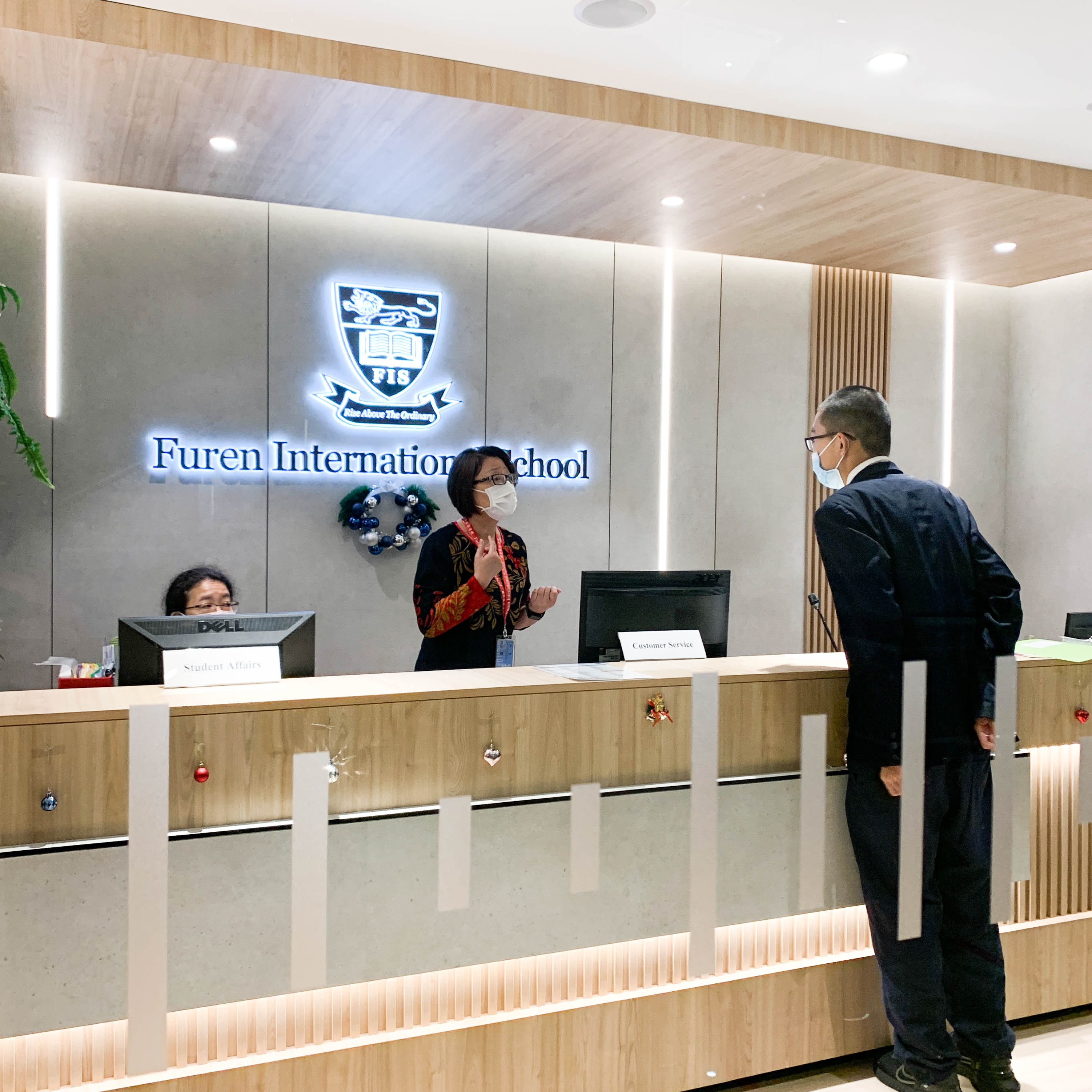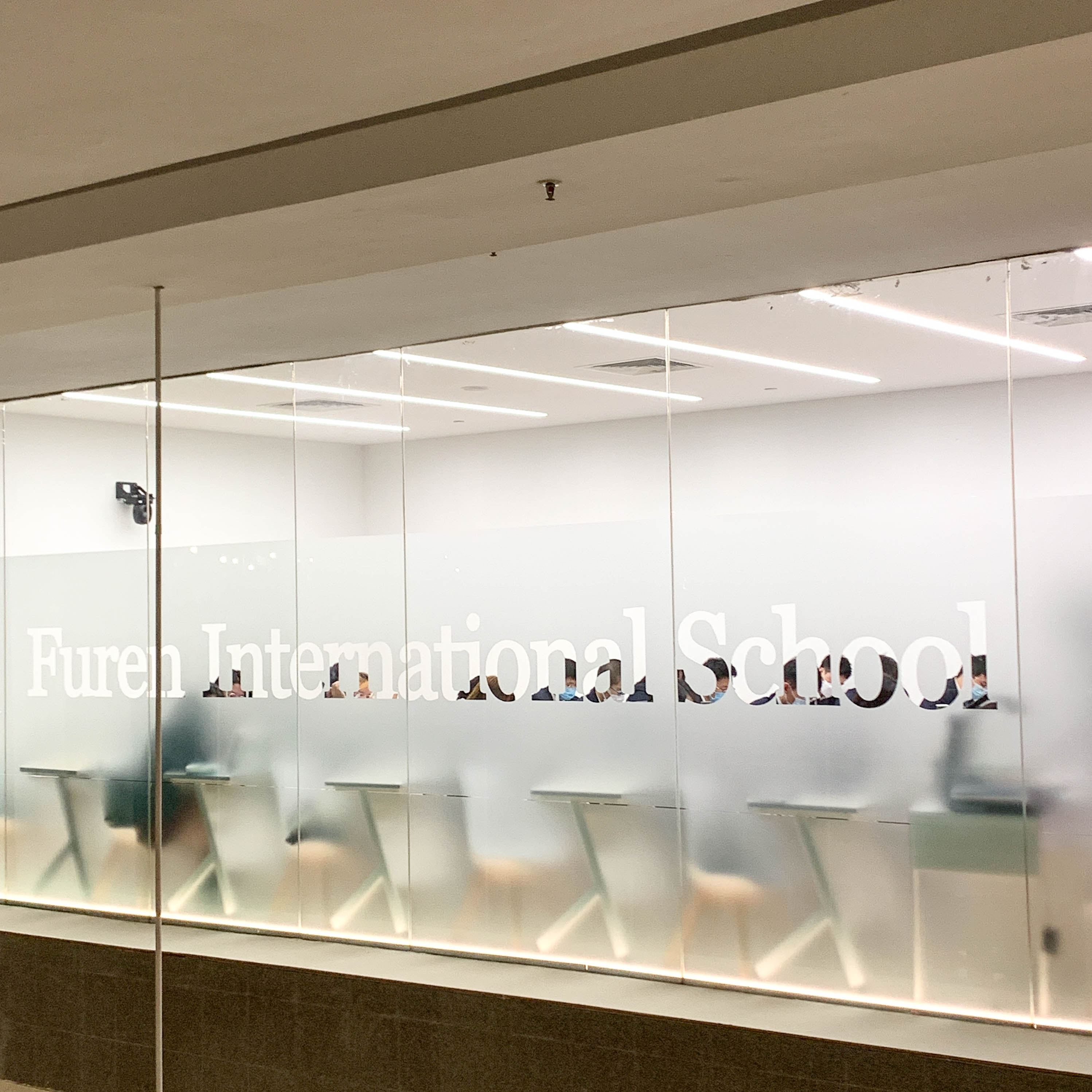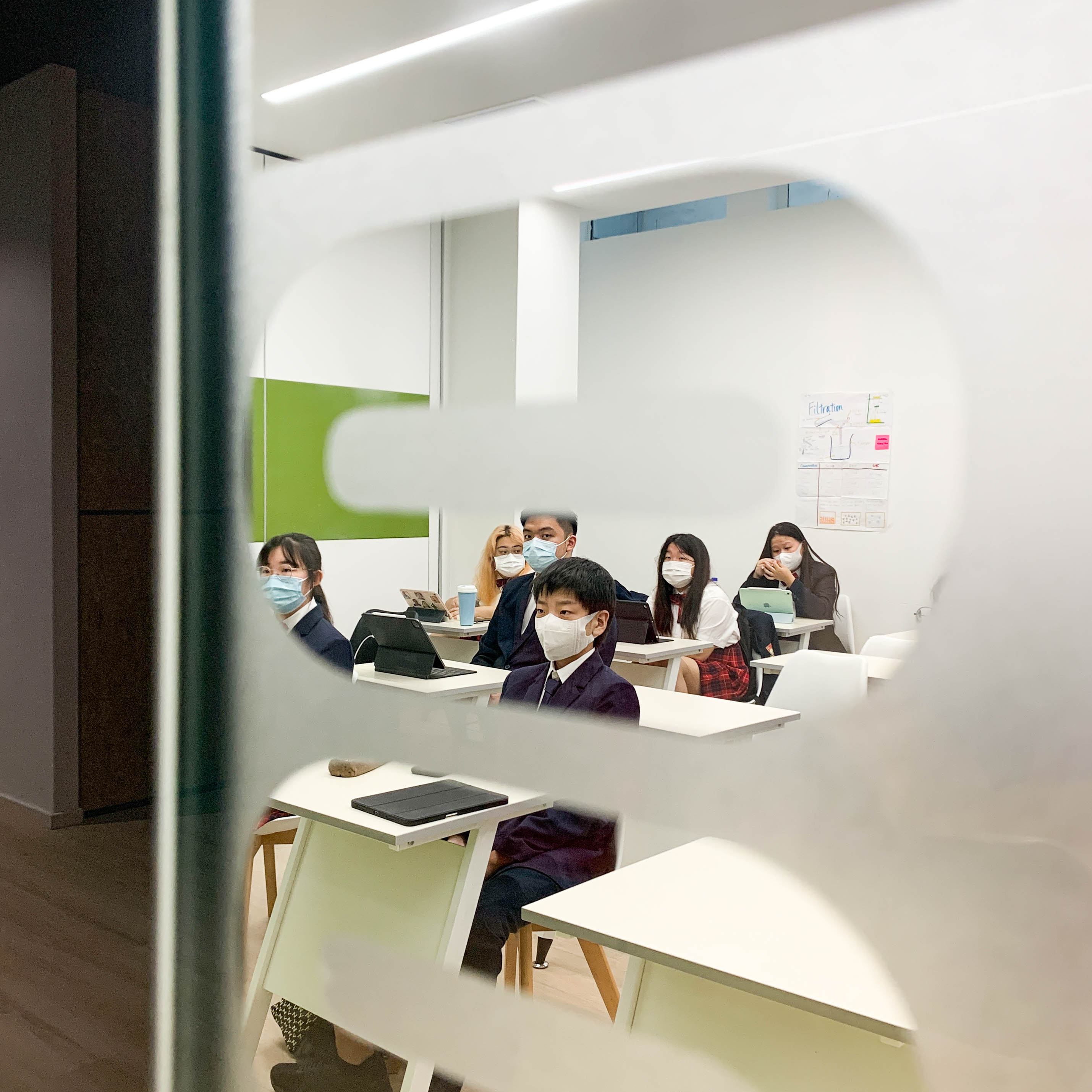 We are ready! How about you? Keep working on it, you're almost there!
After many days of silent hallways and empty classrooms, it was a pleasant day to welcome all of our students back.
Many thanks to our FIS community, especially our students' parents for your strong support and trust in FIS.
---