Scenic aerial views of the rainforest canopy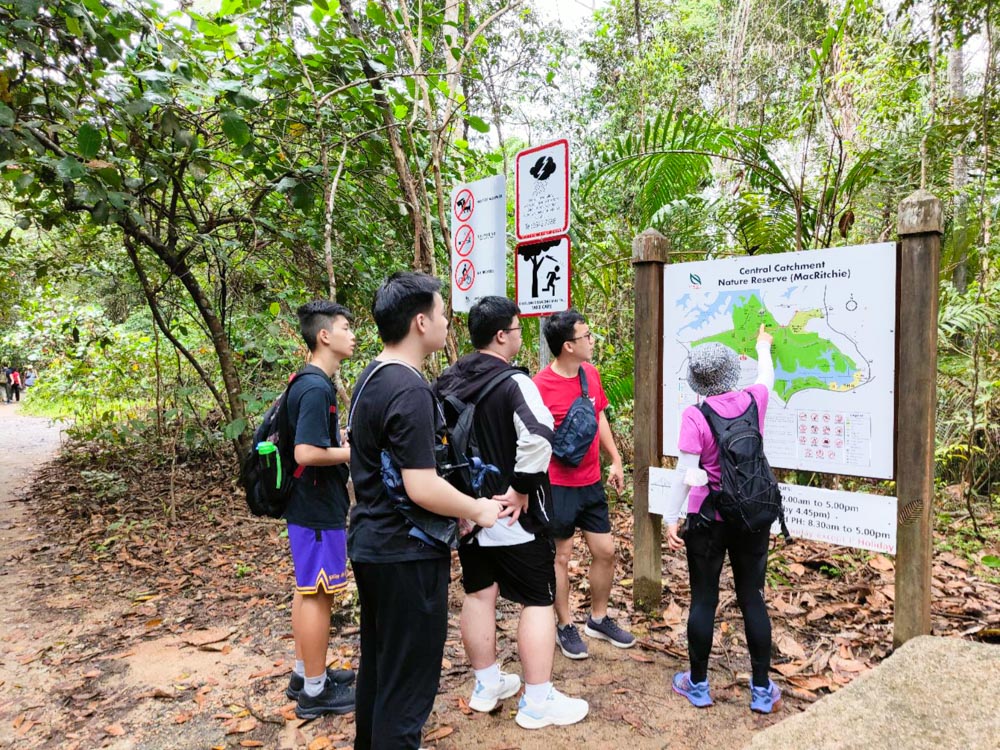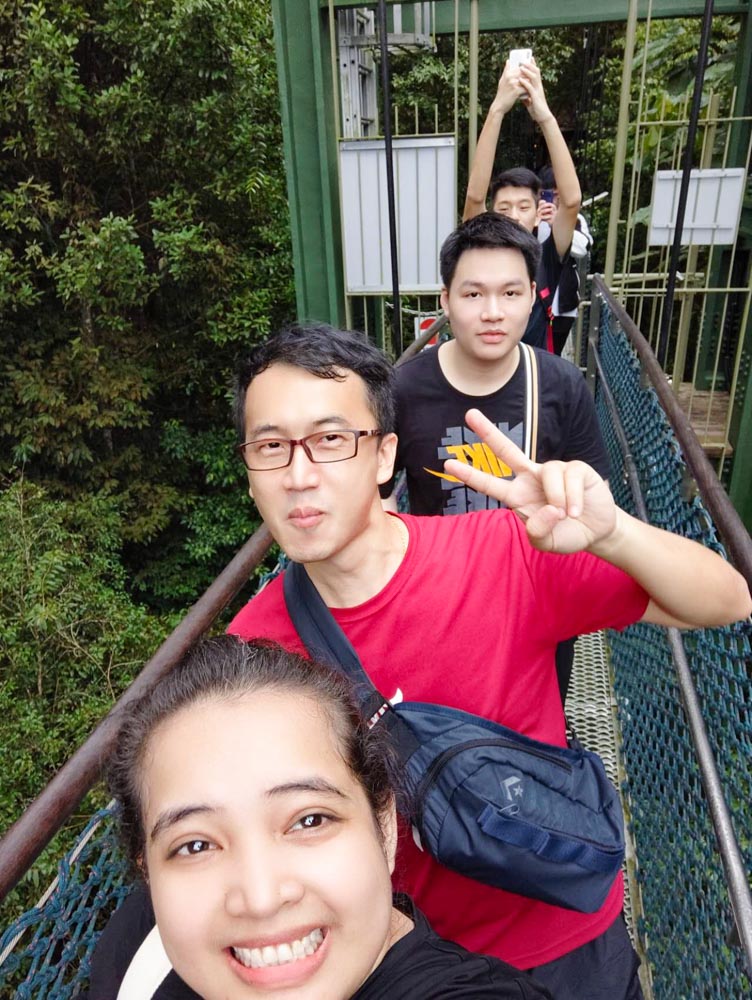 There's no better way to discover the beauty and the diversity of nature in the surrounding than through journaling.
As part of the scenic walking tour, FIS Hiking Club went to MacRitchie Reservoir for a nature and history walk on one of the Saturday in January. Anchored by Singapore's largest and oldest reservoir, MacRitchie Reservoir is a popular destination for runners, water sports enthusiasts, and of course nature lovers.
---