Scaling New Heights In 2018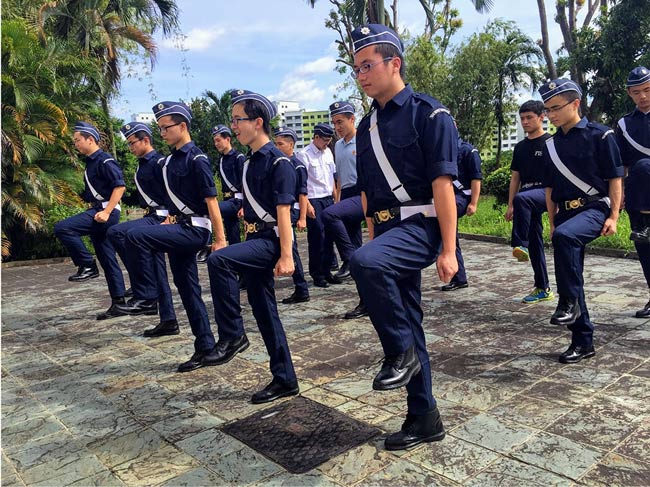 In keeping with our school motto, we have kicked off 2018 at full speed with numerous activities that include Rock Climbing where our students literally rose above others through sheer effort and determination! Here is a recap of the activities our students have had in the first three weeks at FIS.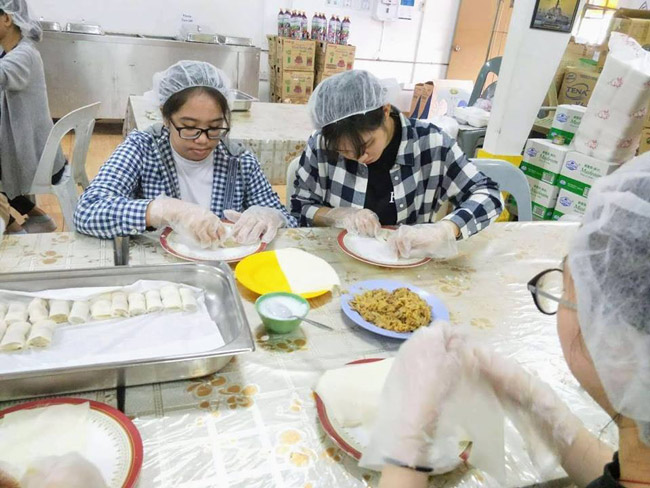 Willing Hearts
Community work has long been a staple activity for our students here at FIS where we believe in giving back to the community. Our 2018 community work started with a visit to Willing Hearts on the morning of 13 January with 10 student volunteers where they worked throughout the morning wrapping dumplings and rolling popiah for the needly folks.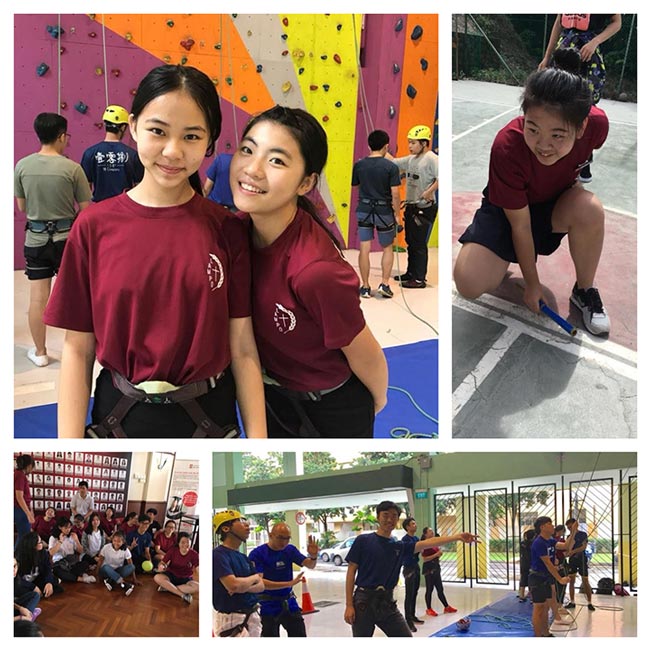 Boys' and Girls' Brigade
Our new members had their first taste of uniform group life on 6 January during the first parade of 2018. A sharing session of dreams and aspirations was combined with games and fun where our members bonded over a few rounds of Captain's Ball. The next weekend saw the participation in the first of many new activities we have in store for our Boys' and Girls' Brigade members, where 12 members challenged their physical and mental limits through rock climbing at the Singapore Youth for Christ compound.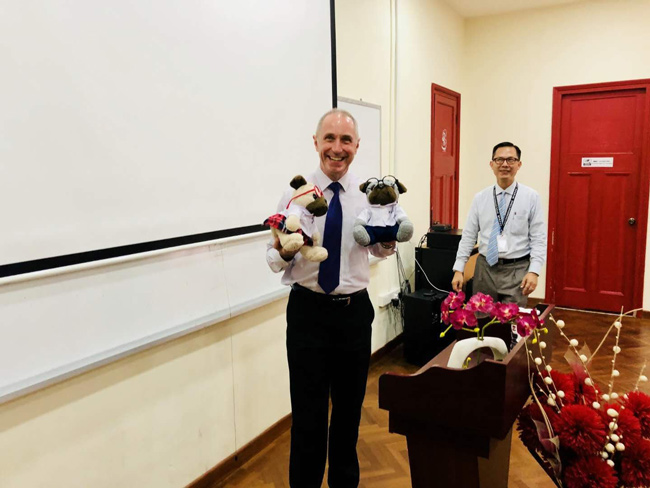 Durham University Meet-the-Student Session
Ranked 78 in the latest QS World University rankings and consistently in the top 3 for best quality of student life in the Lloyds Bank rankings, Durham University's Regional Manager of South and South-East Asia, Mr. David Thornber, dropped by our school for a Meet-the-Students session where our students eagerly showered him with questions about student life in Durham!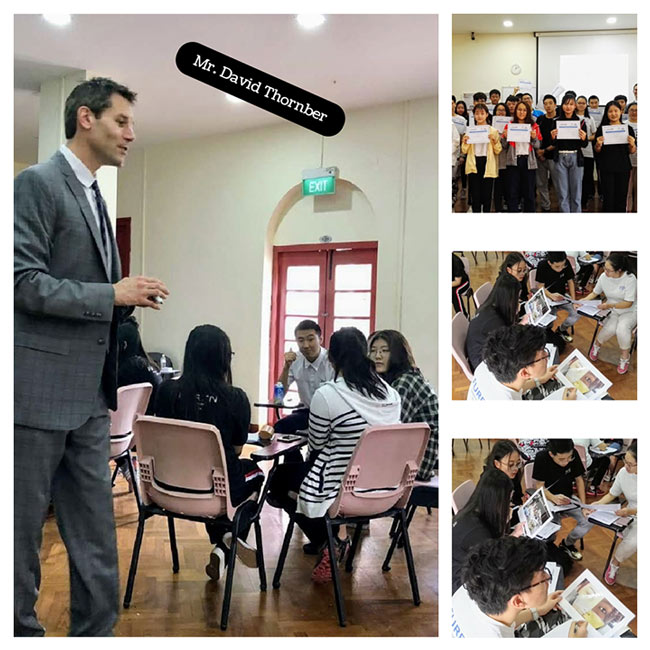 University of Kansas, UNESCO Global Citizen Workshop
Not to be outdone, Dr. John A. Dahlstrand, Director of Student Services from University of Kansas (ranked 386 in the latest QS World University rankings), paid us a visit earlier this week on 16 January and held an interesting workshop on being a UNESCO global citizen for our students. Our participating students were split into small groups for discussions on how to tackle the world's biggest challenges before presenting their thoughts to everyone.
Our exciting start to 2018 does not seem to be letting up any time soon with further visits from our university associates, University at Albany SUNY and University of Tulsa next week. The interesting start to 2018 looks to continue rolling on!
---