Paintings done by our FIS Schoolers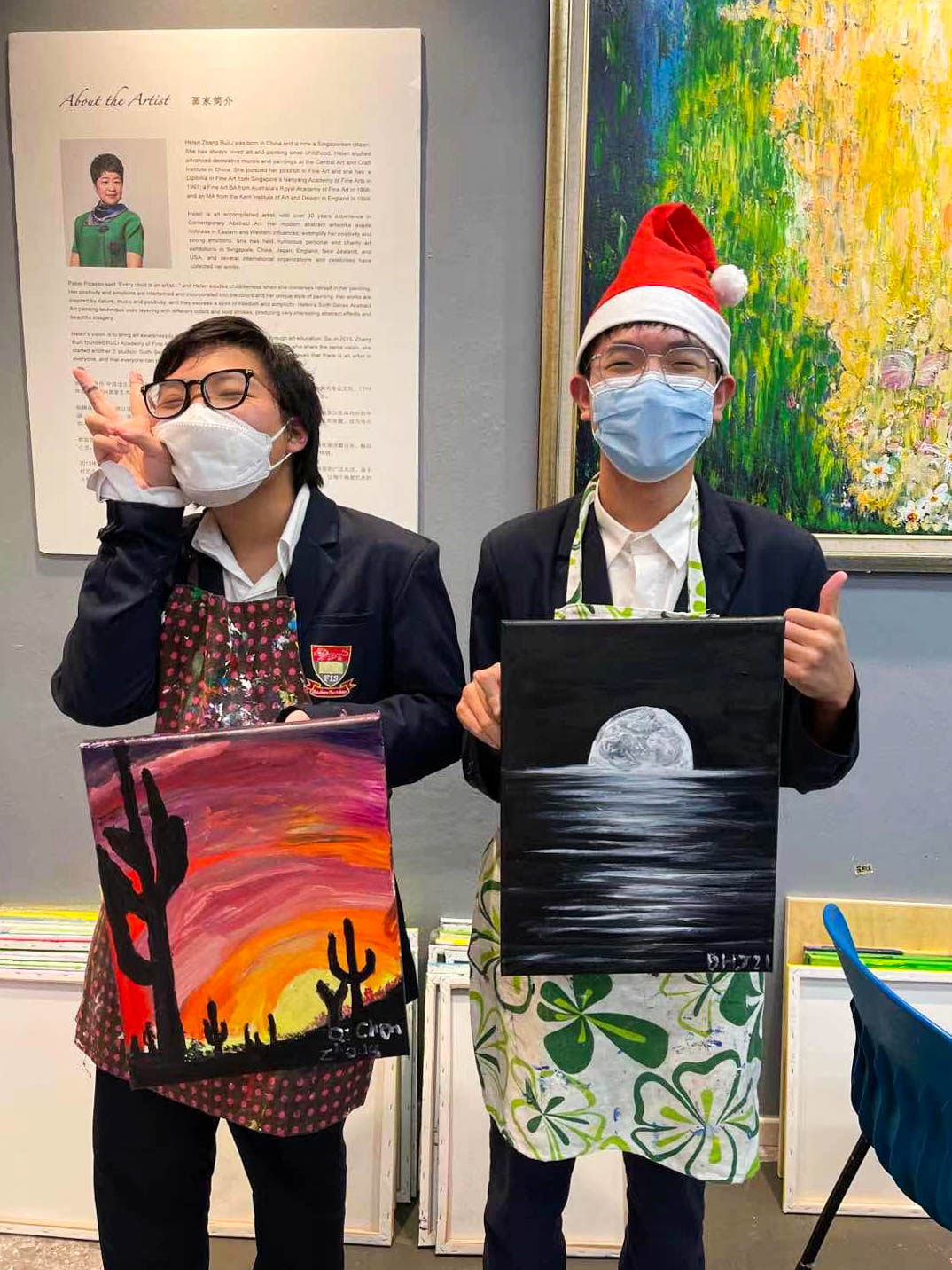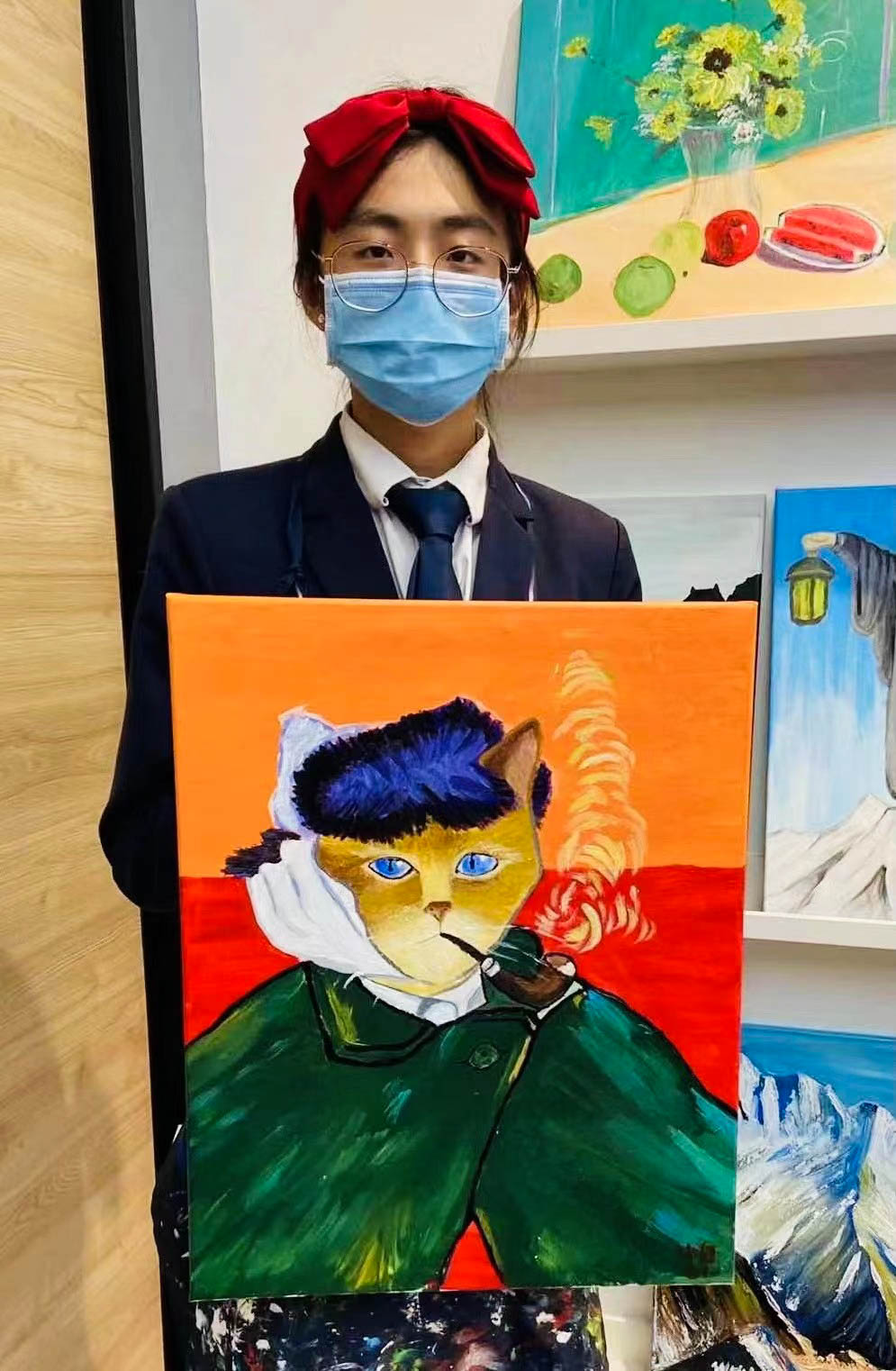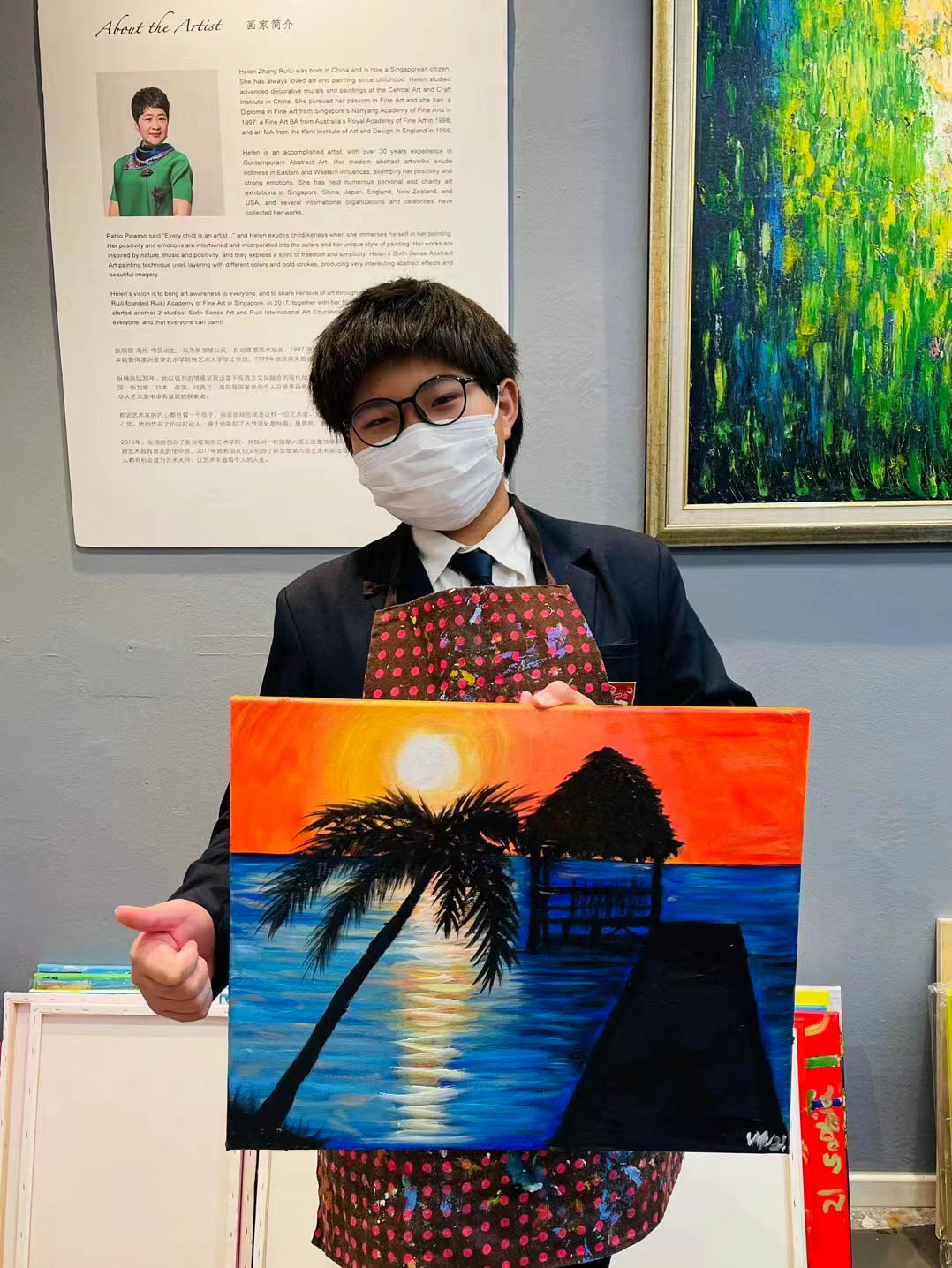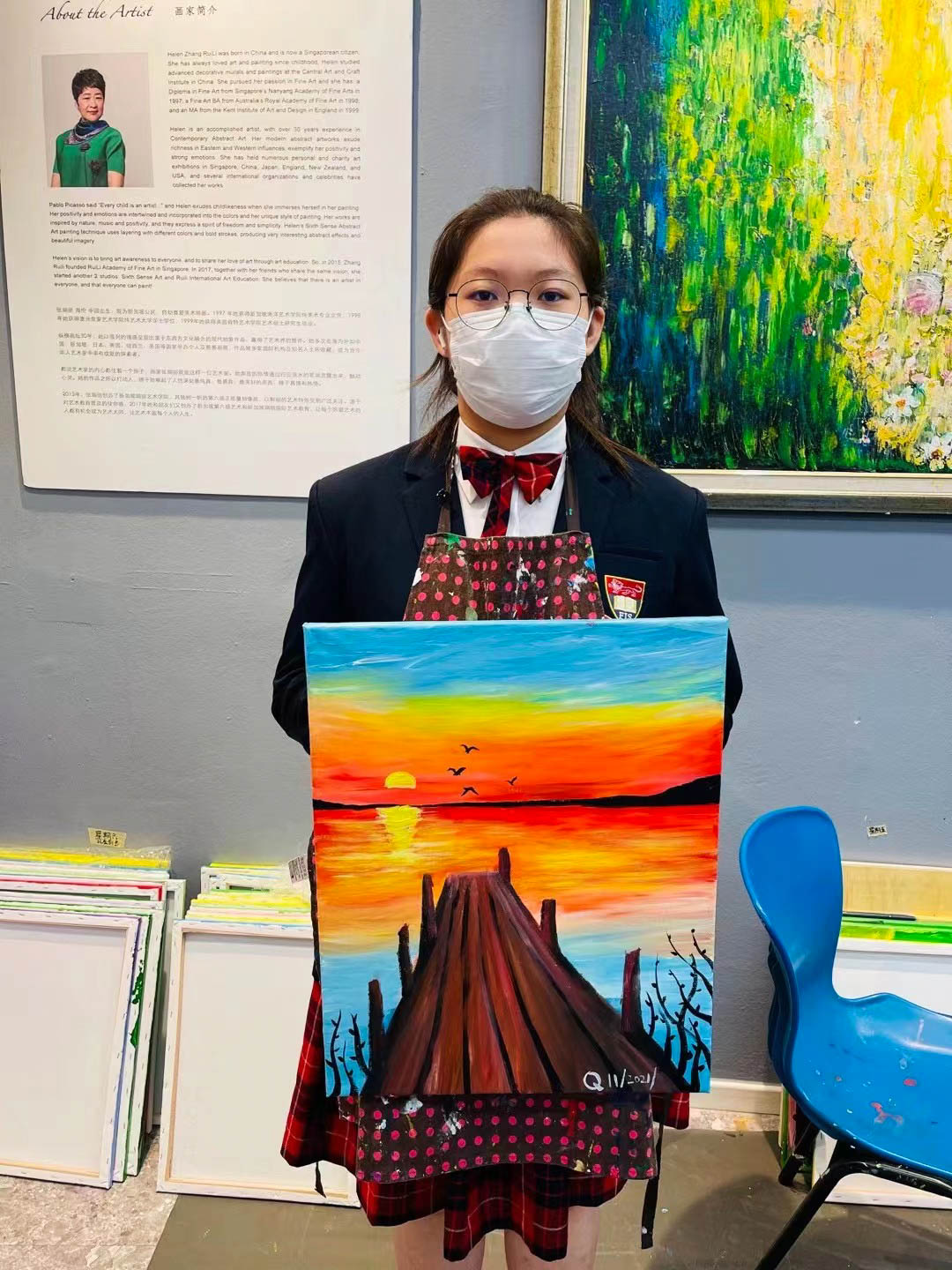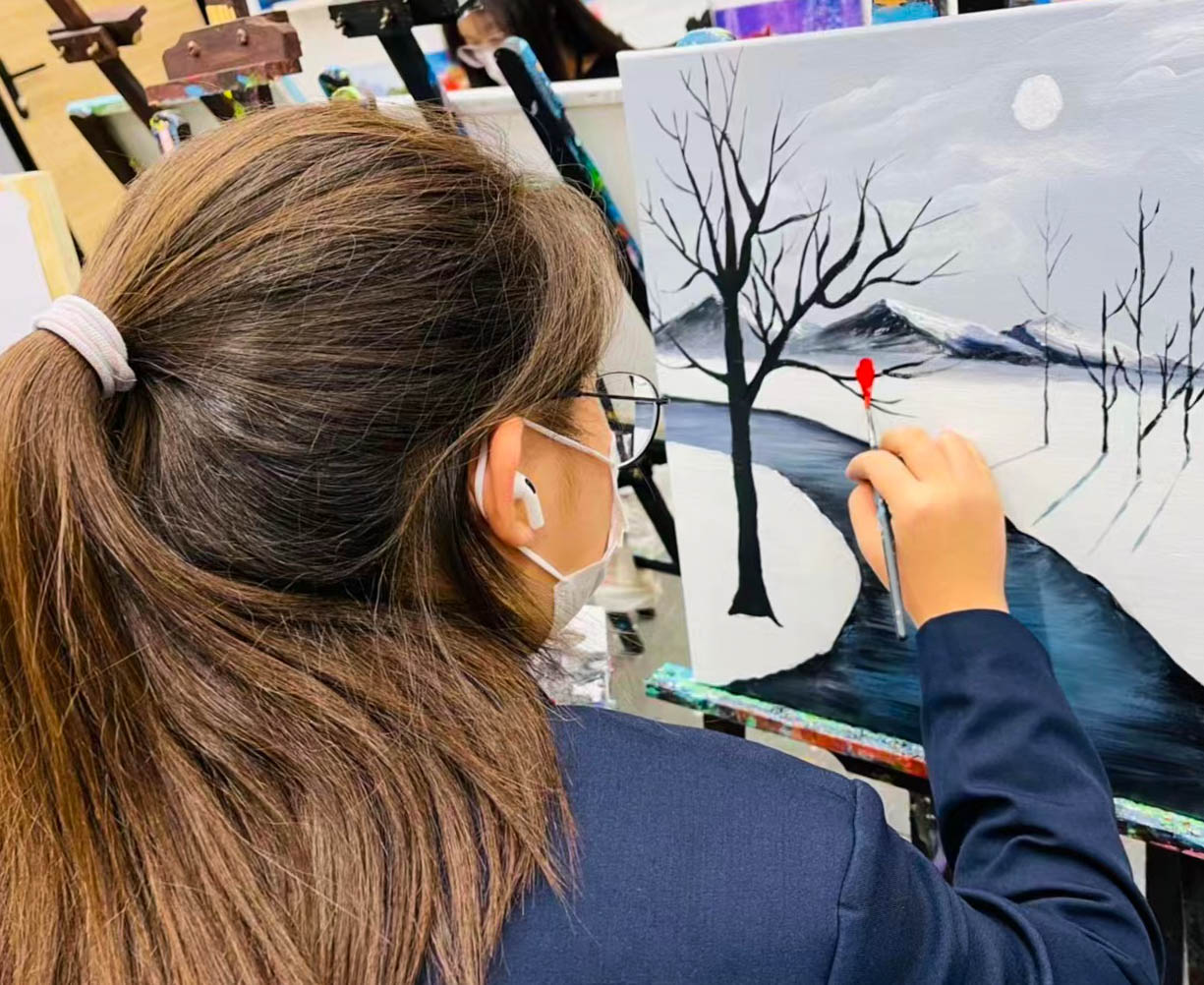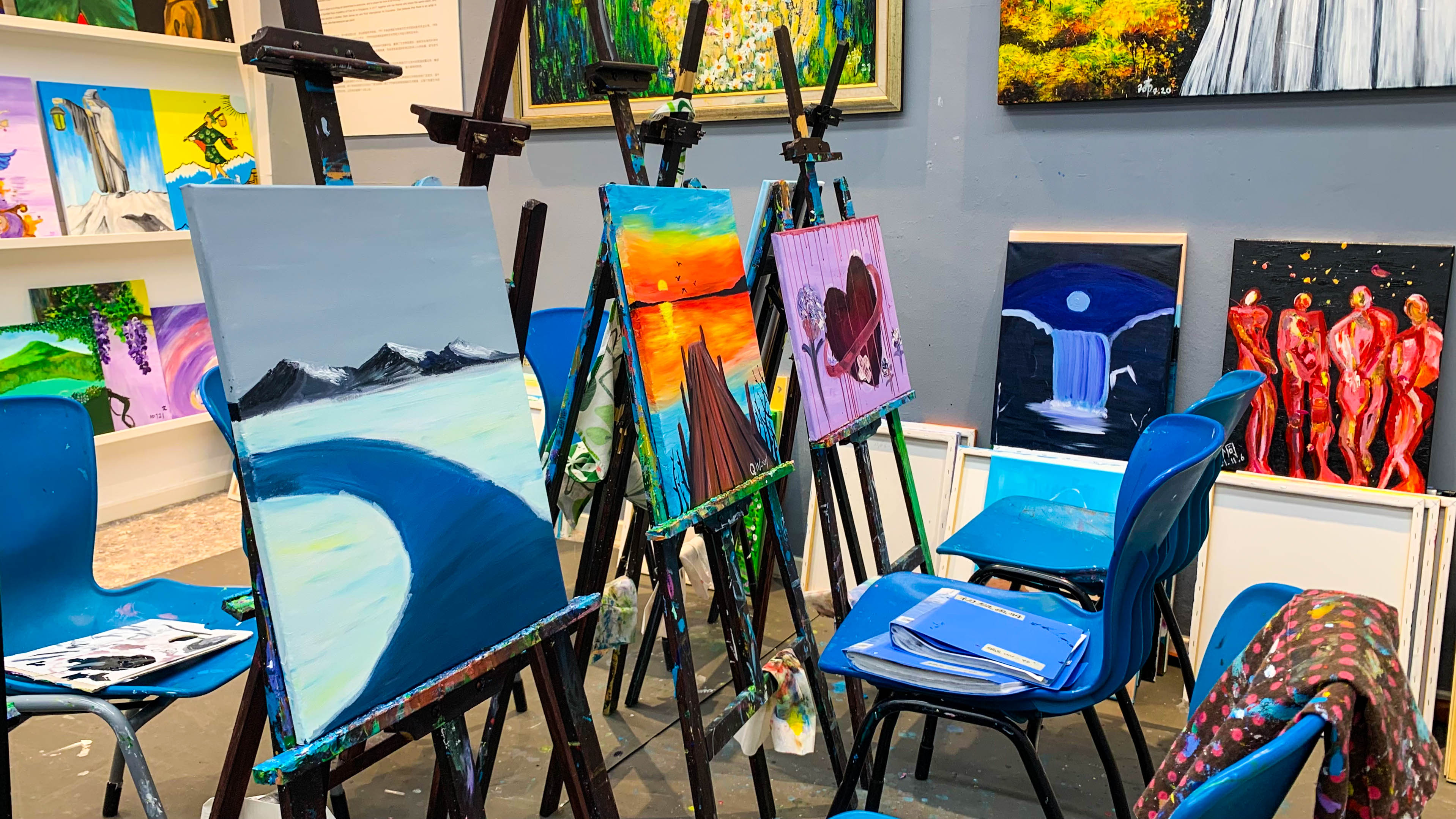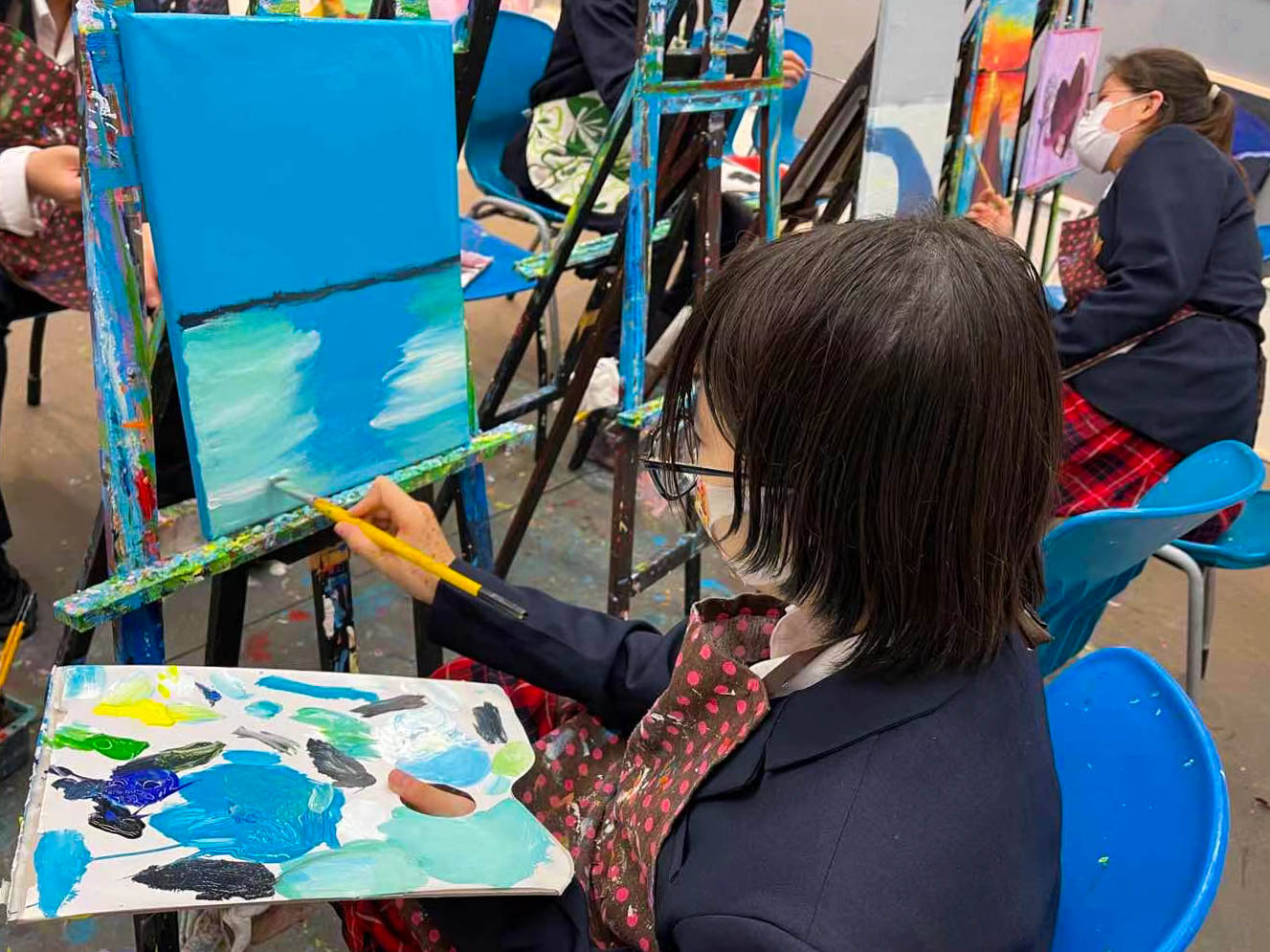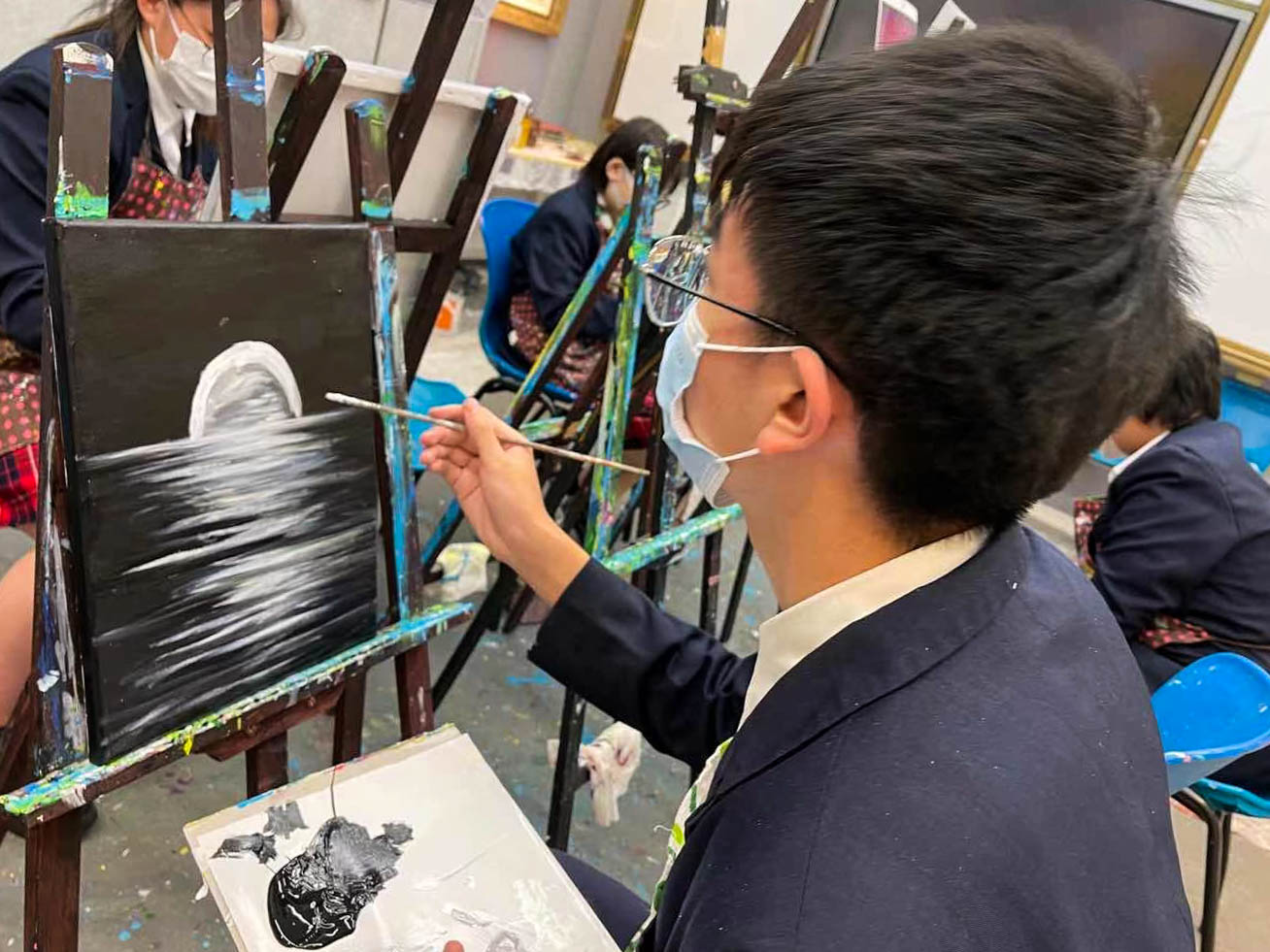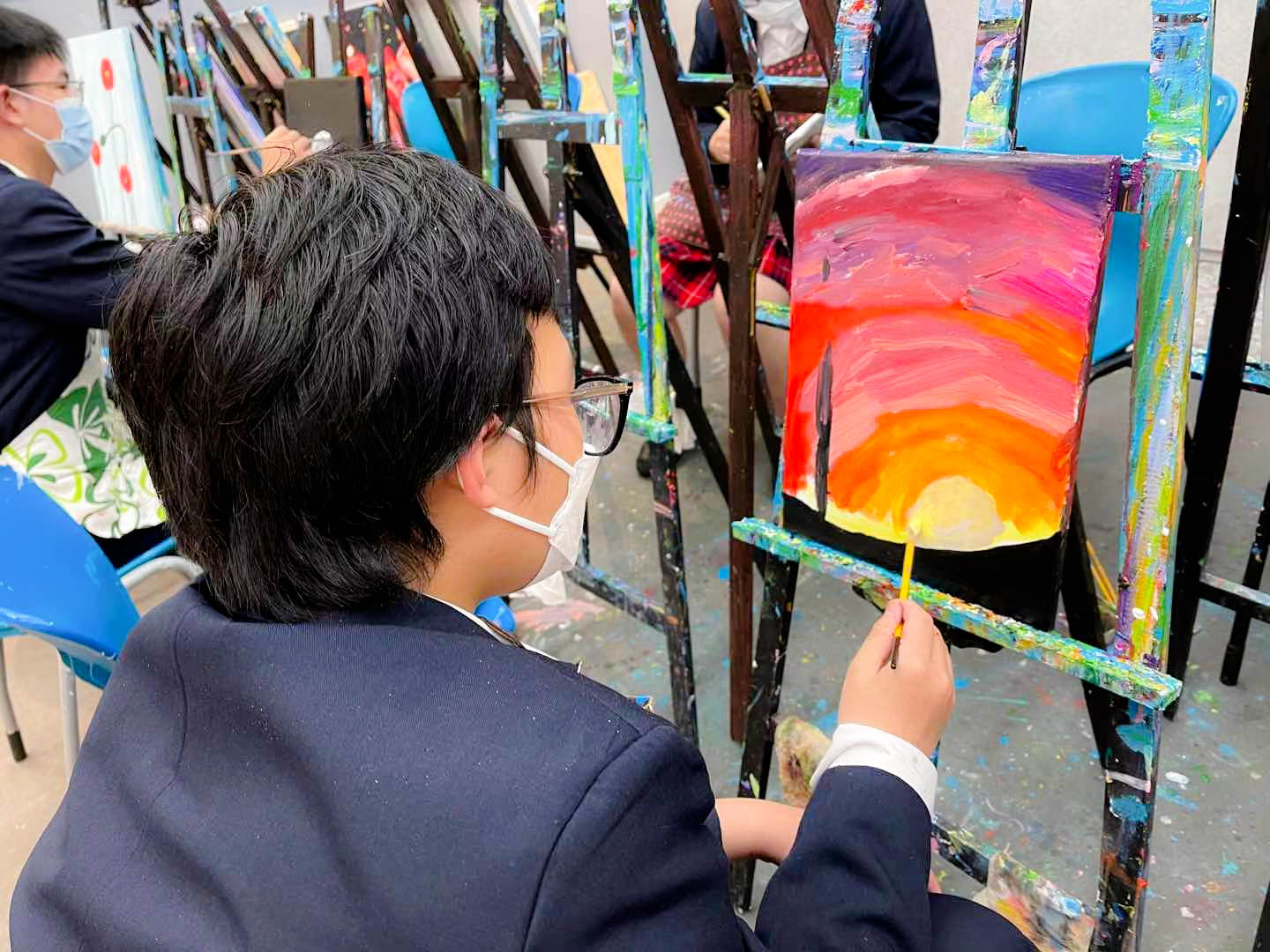 Here at FIS, we recognise the importance of keeping our minds and bodies sharp while the positive impact of the arts on academic achievement is worthwhile in itself. Increased self-confidence and self-understanding, enhanced communication skills, and improved cognition are among the many reasons for teaching the arts.
There following are some paintings done by our FIS Schoolers.
---