Our very first Science Centre trip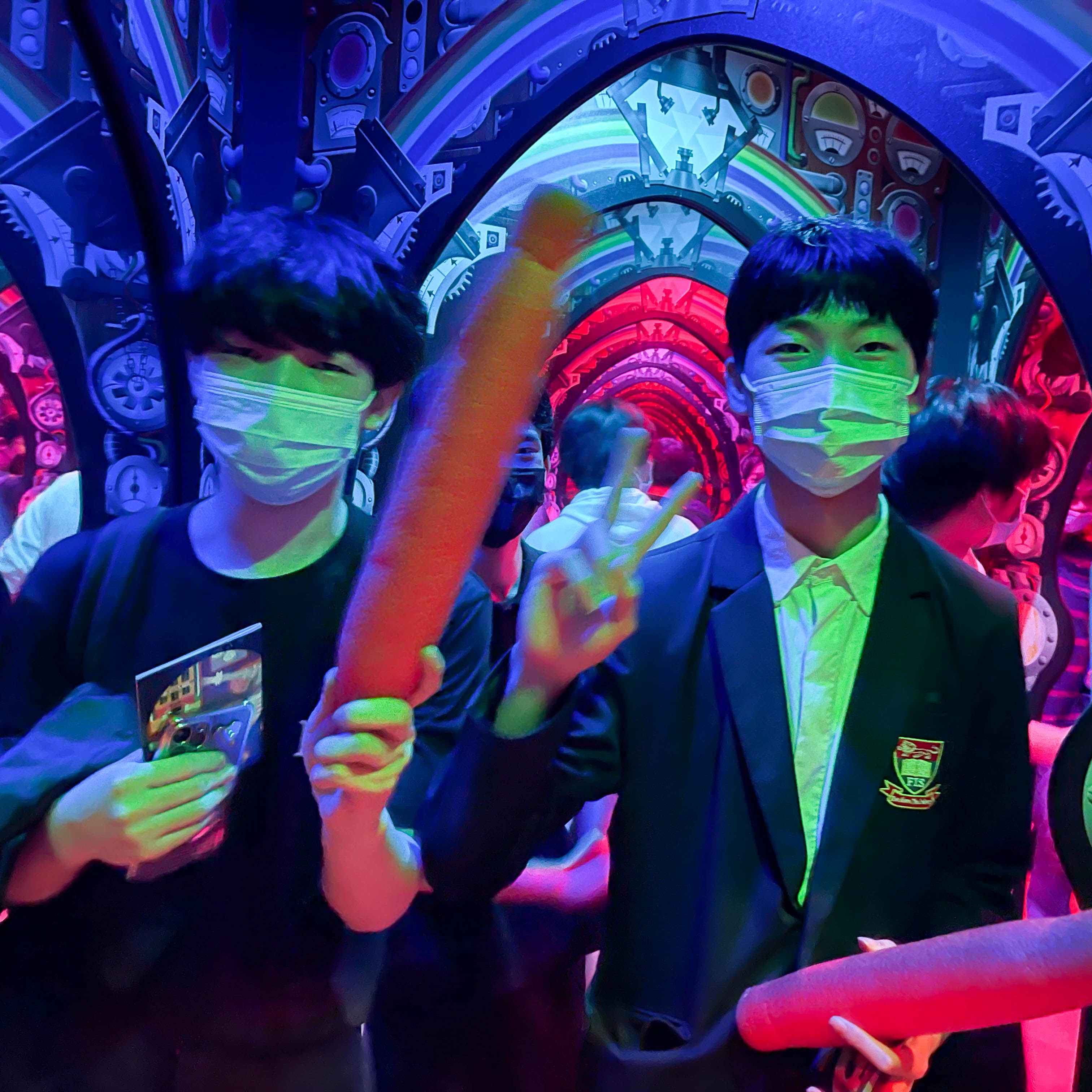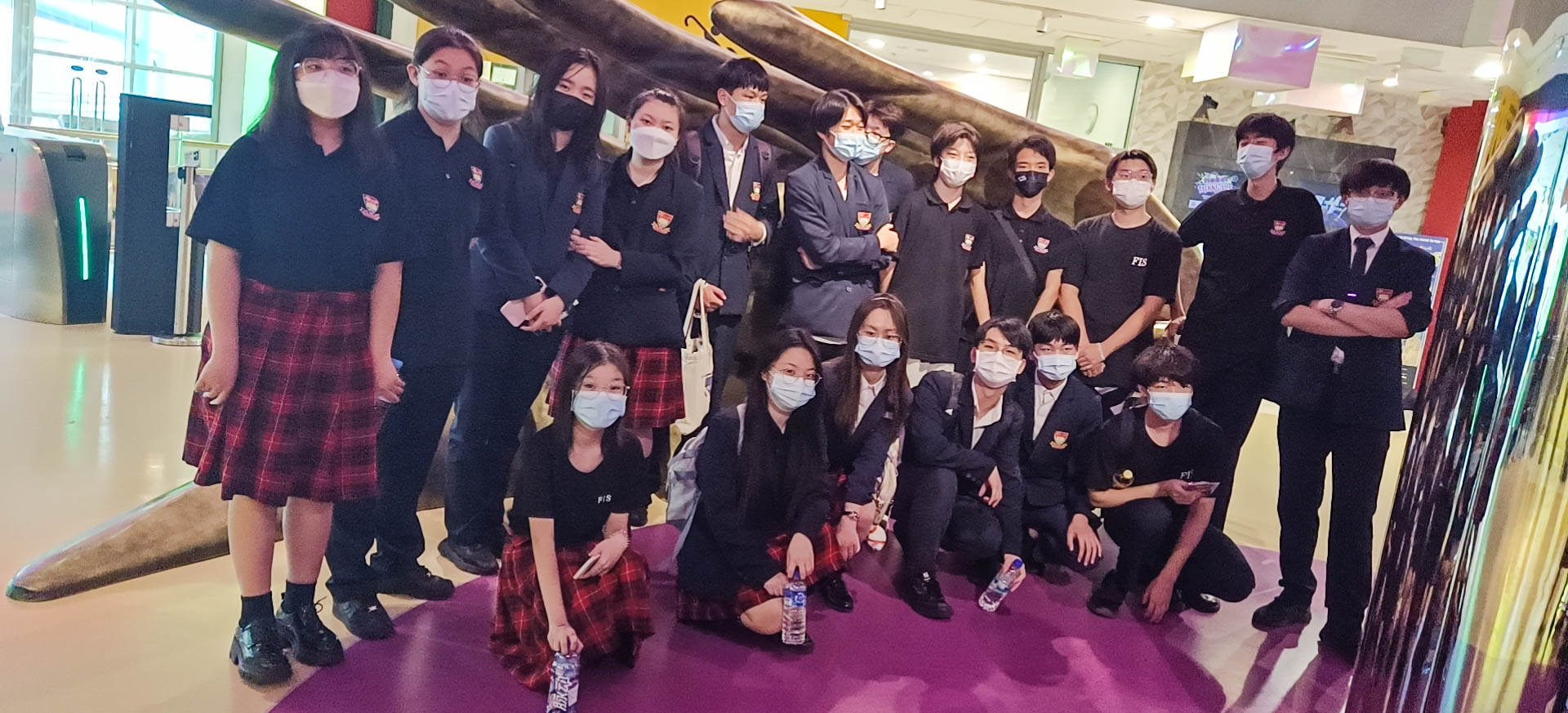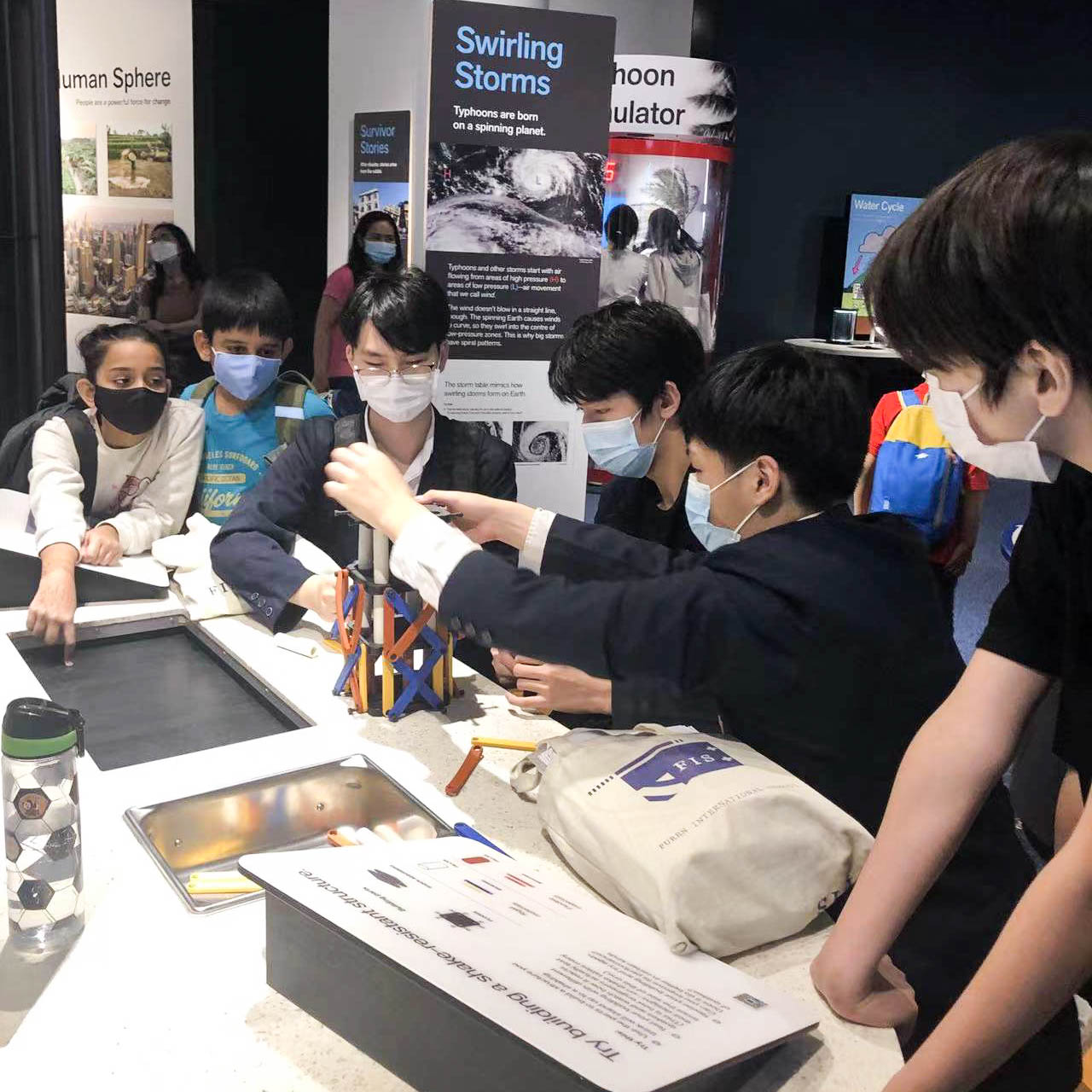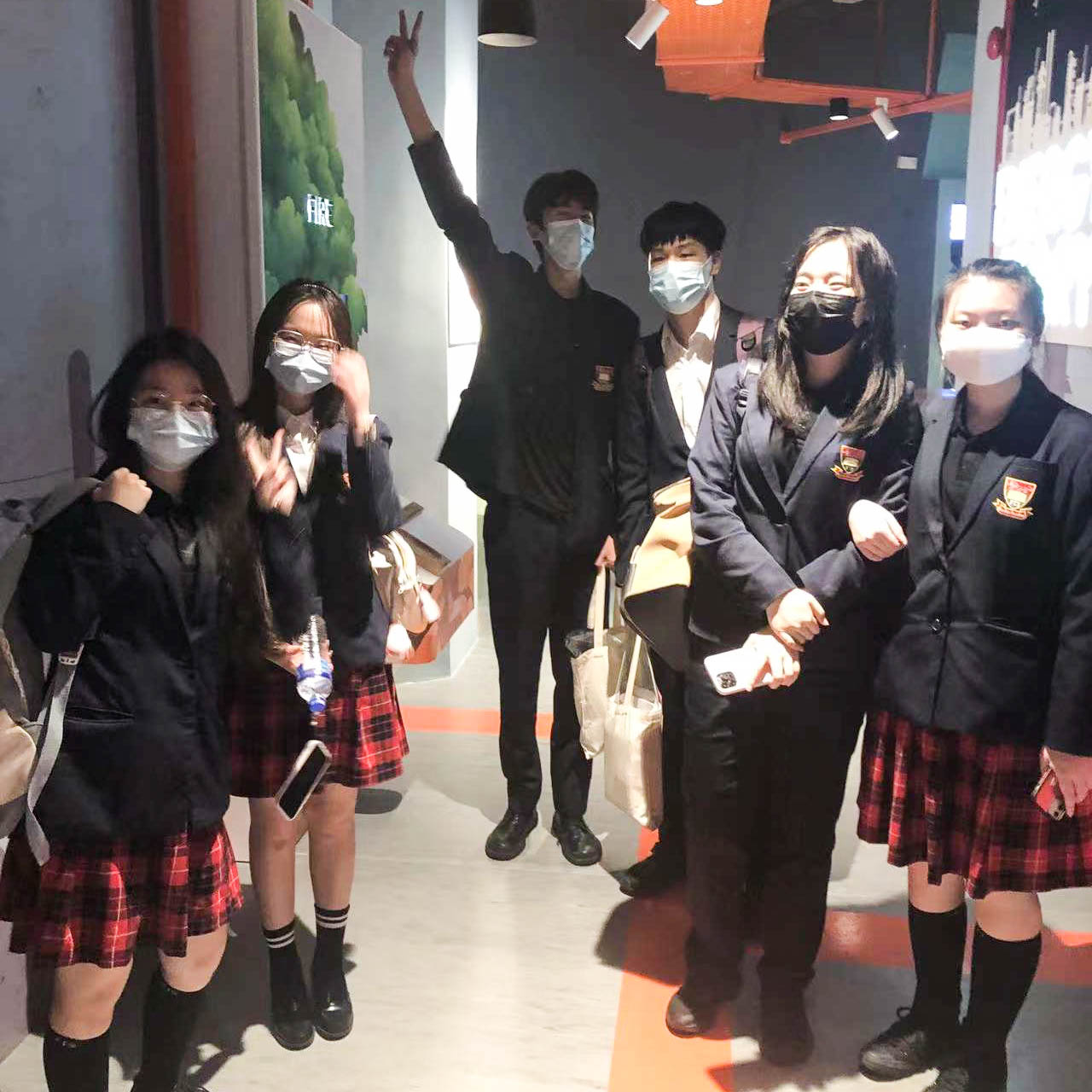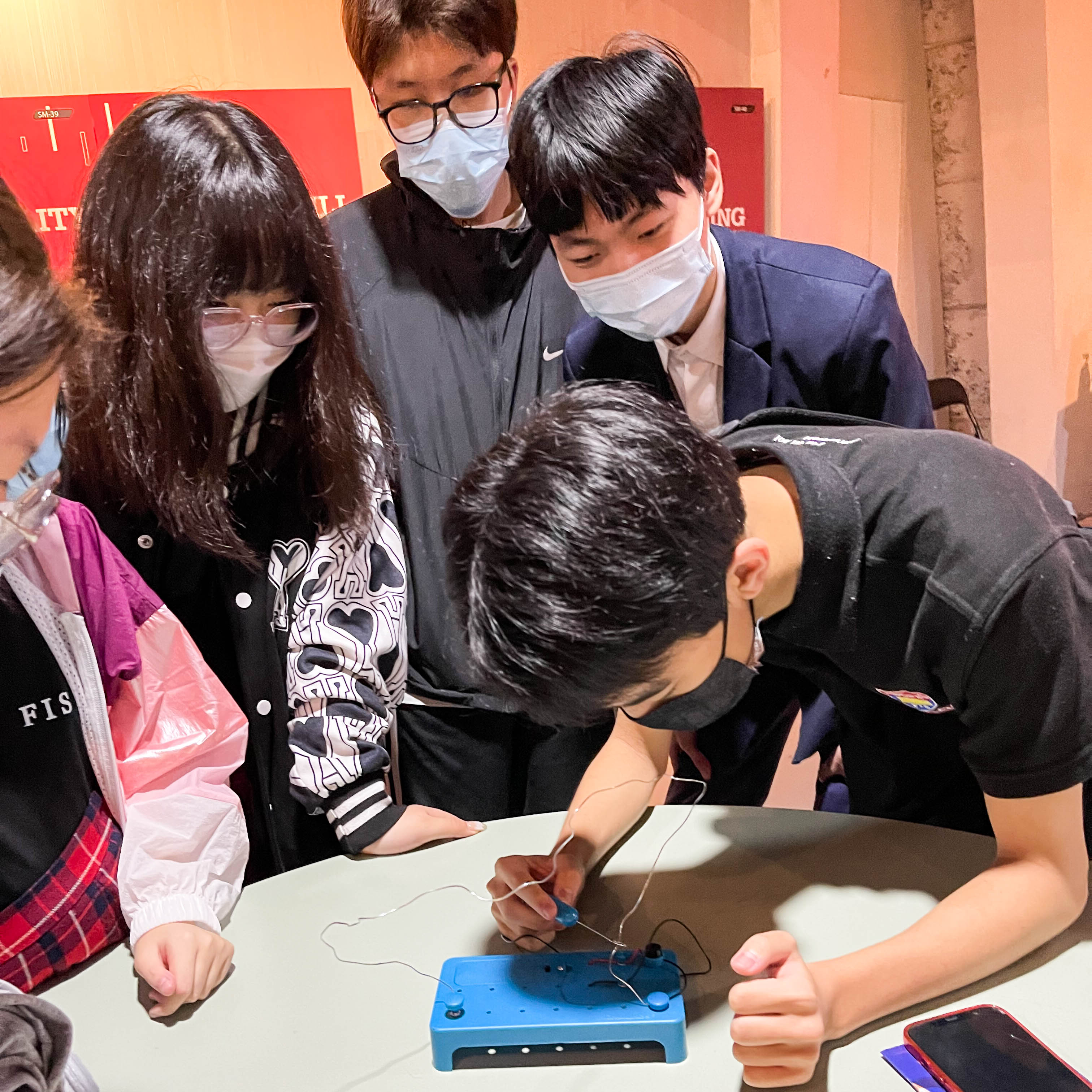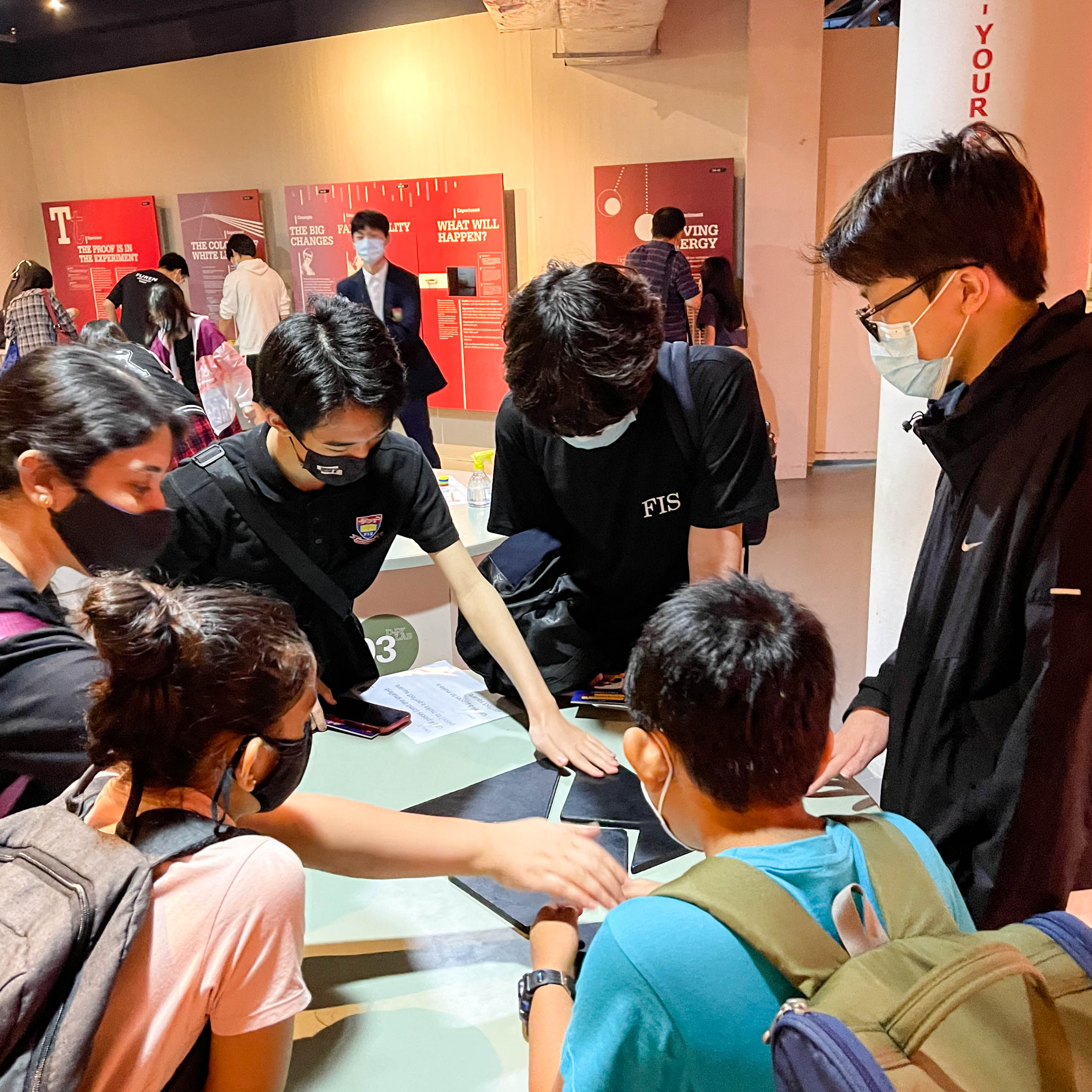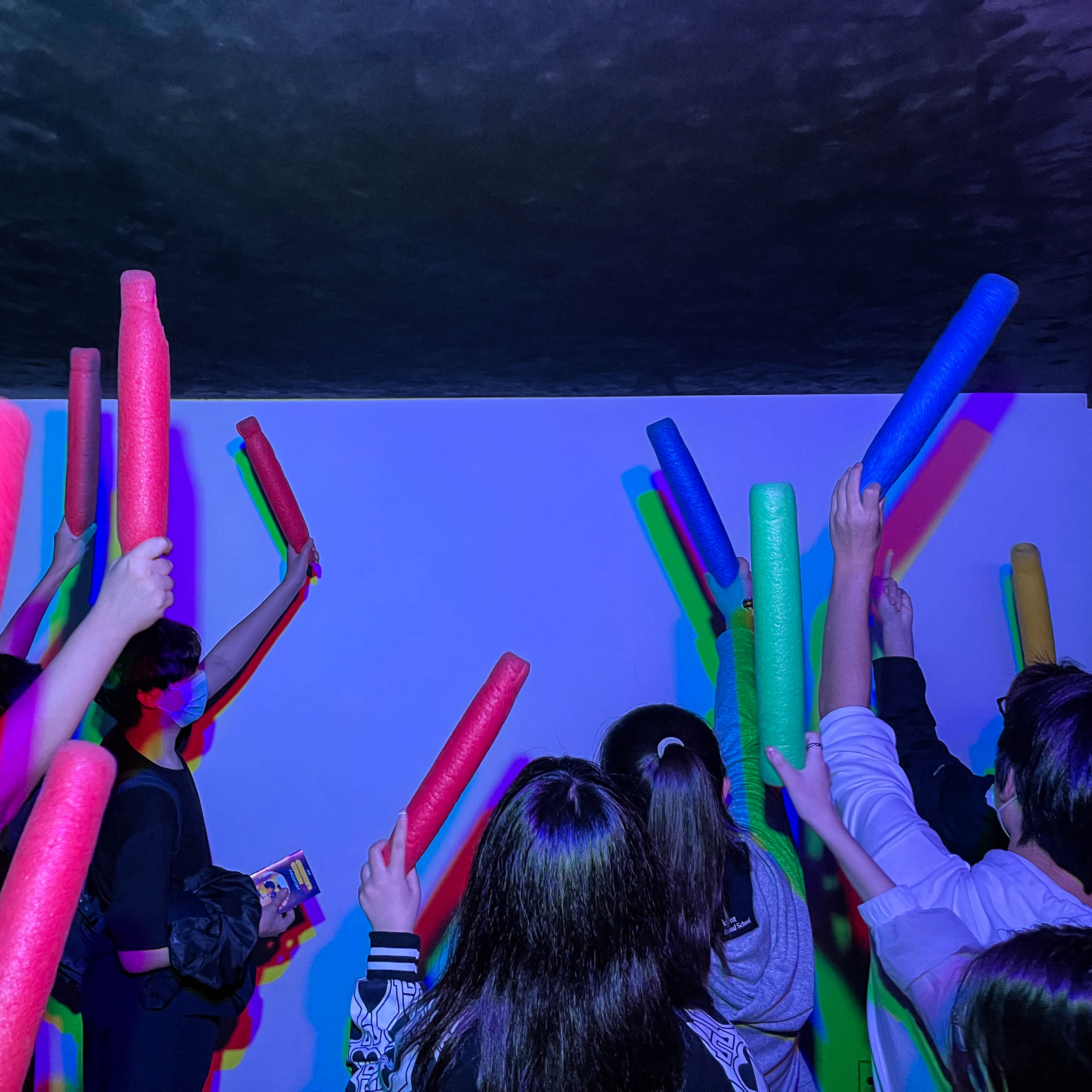 It's so exciting to have our very first Science Centre trip in this term break. Thank you teachers for making learning fun.
The Science Centre Singapore, previously known as Singapore Science Centre, specialises in the promotion of scientific and technological education for the public. It houses over 850 exhibits over eight exhibition galleries and receives over a million visitors each year.
---