Make your own perfume ✨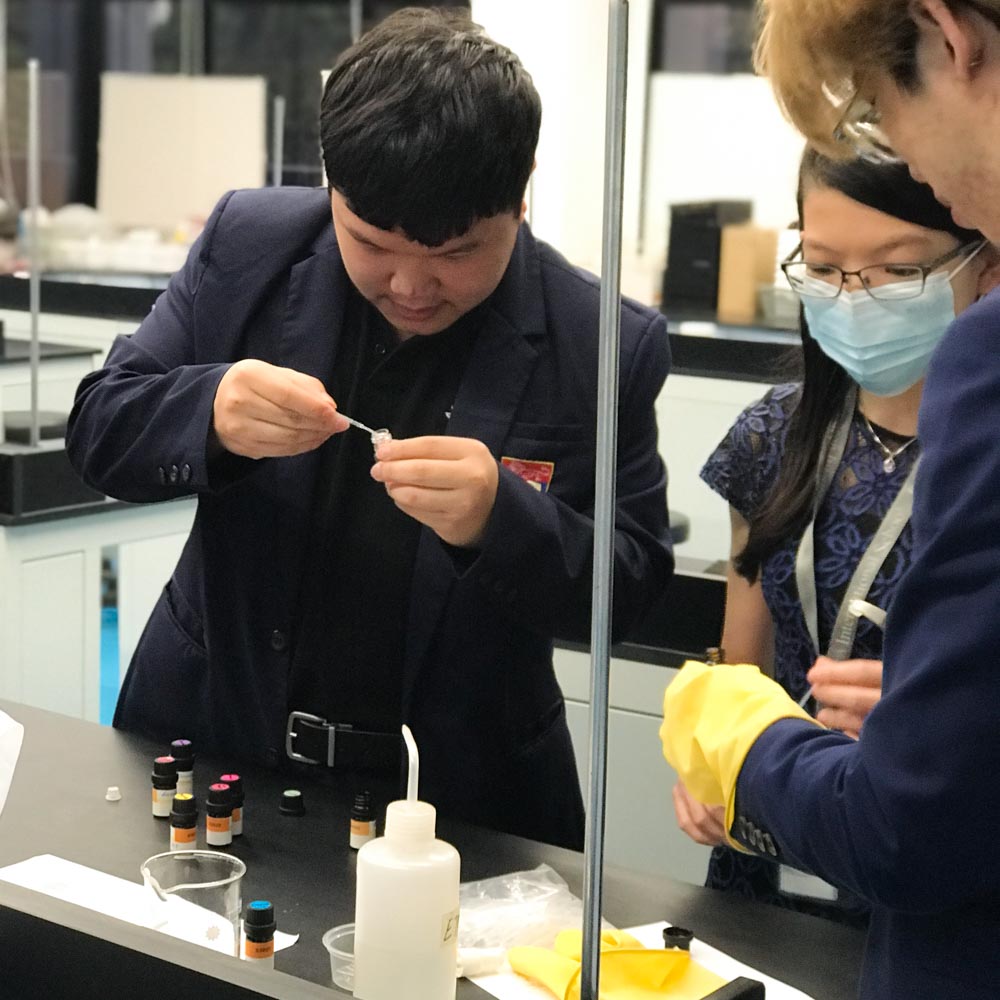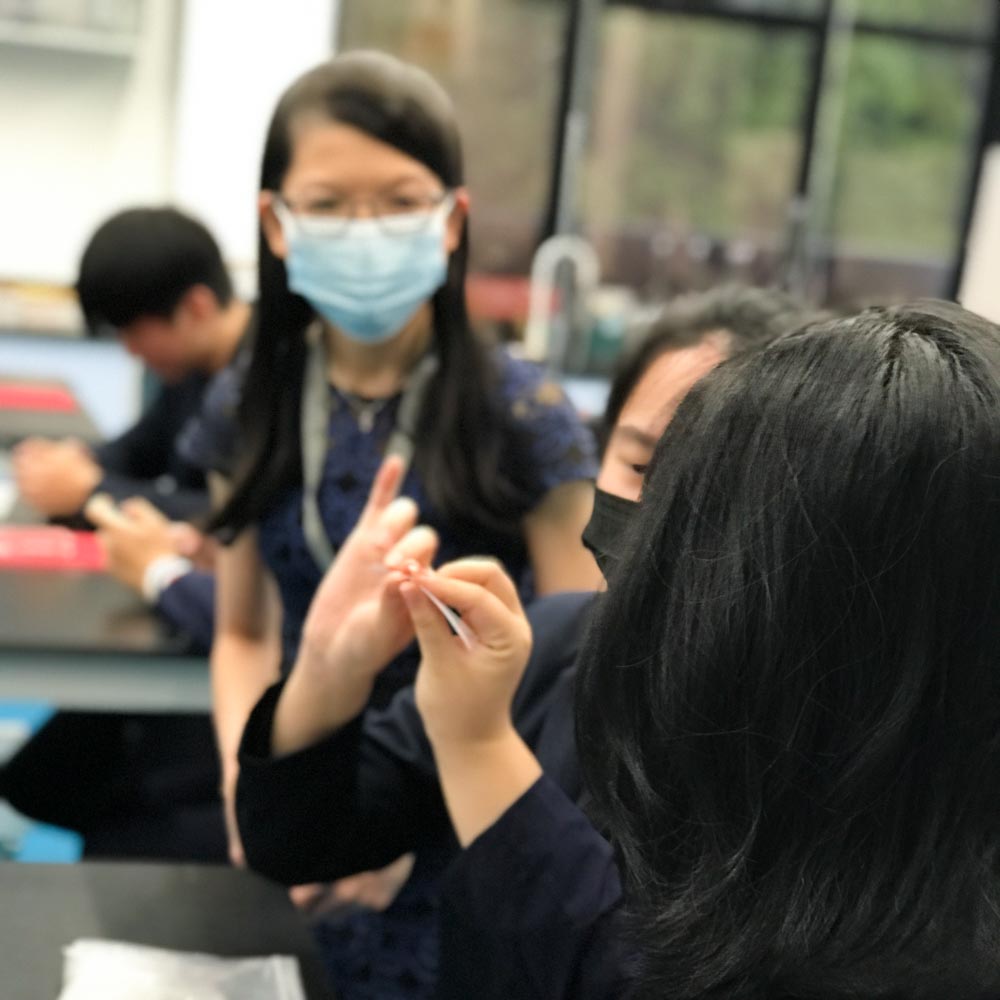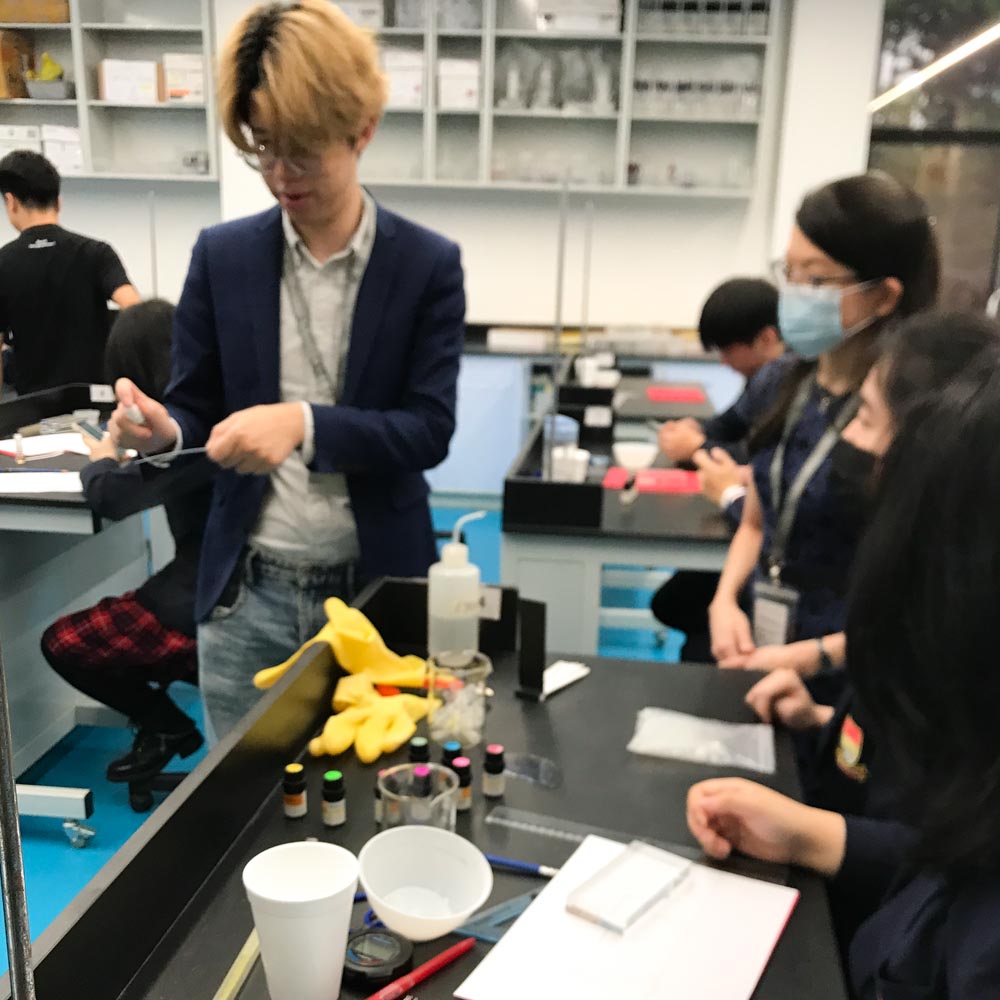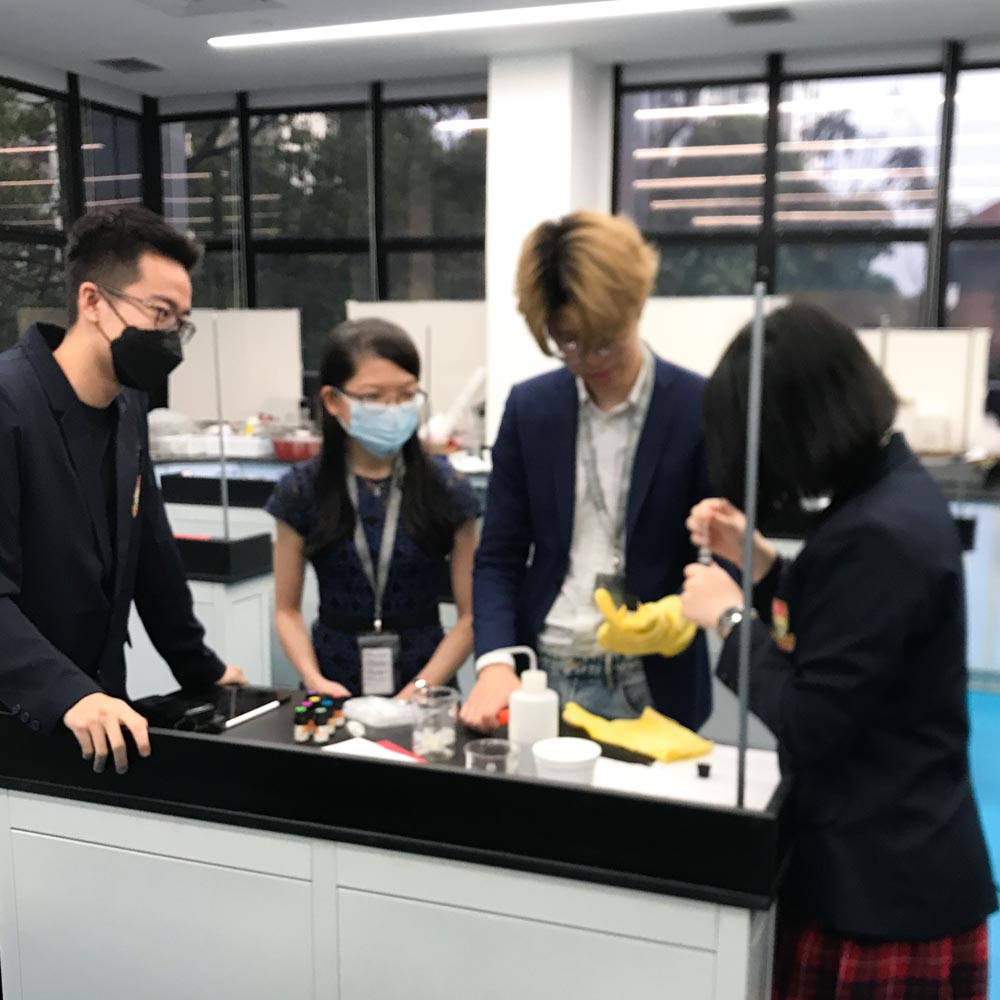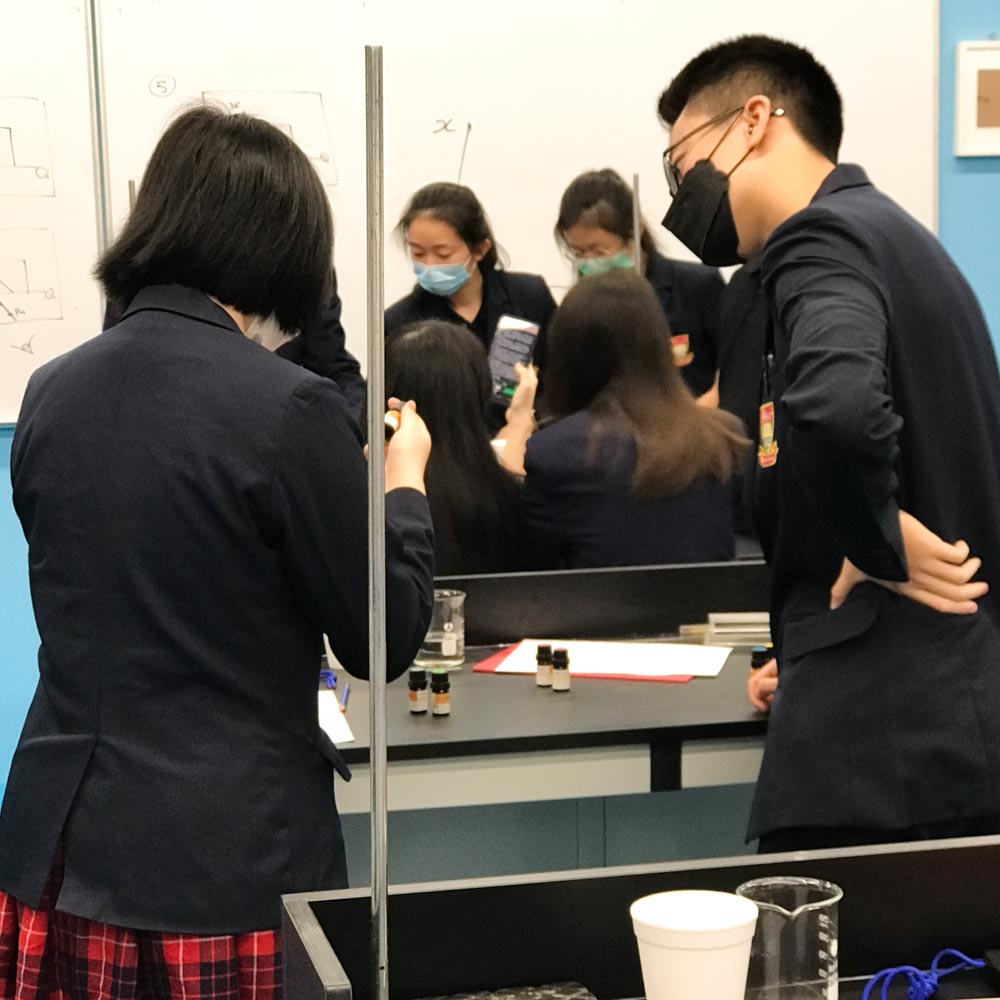 During the Content-Based Learning (CBL) session, our Chemistry teachers involved our students in the perfume making experiment to experience the charm of Chemistry.
The CBL is a method of learning which incorporates active participation of students by involving them in various learning activities and bringing real-life experiences to them. Students can explore more under the guidance of teachers.
---