Learning journey – Kranji War Memorial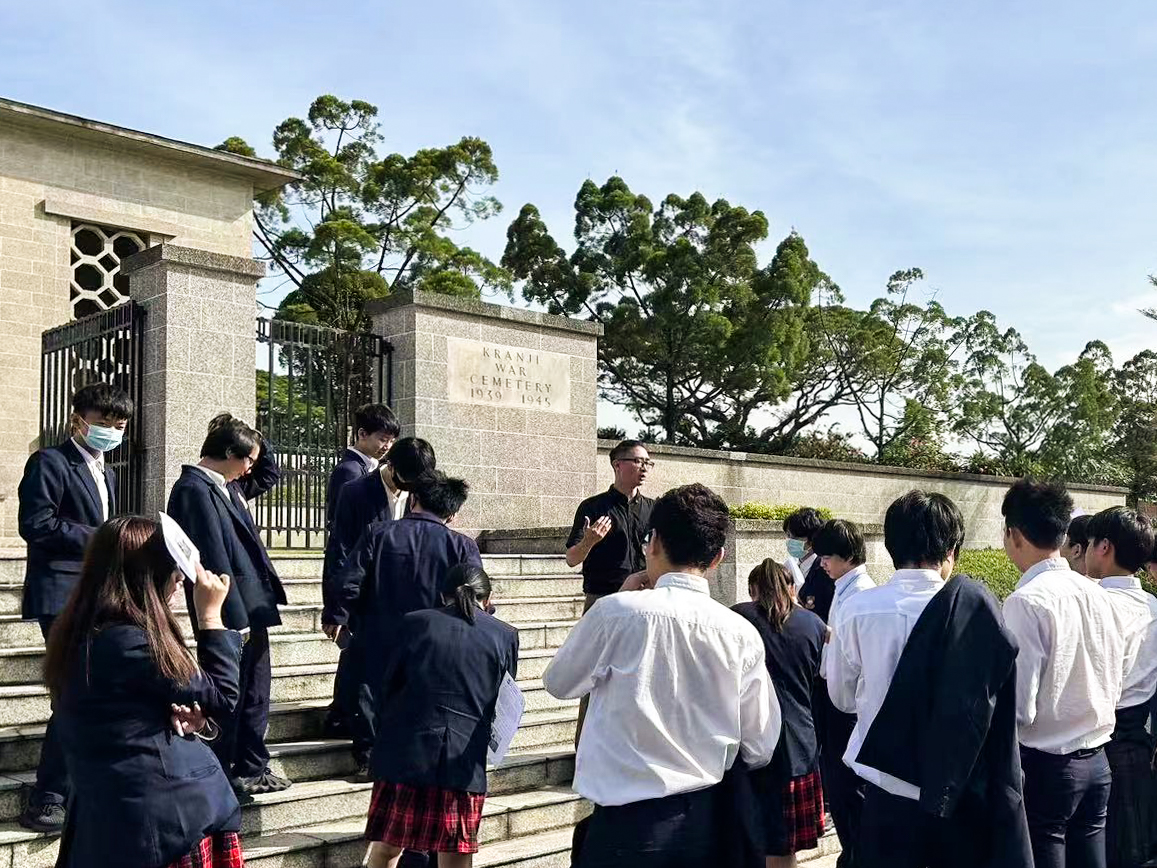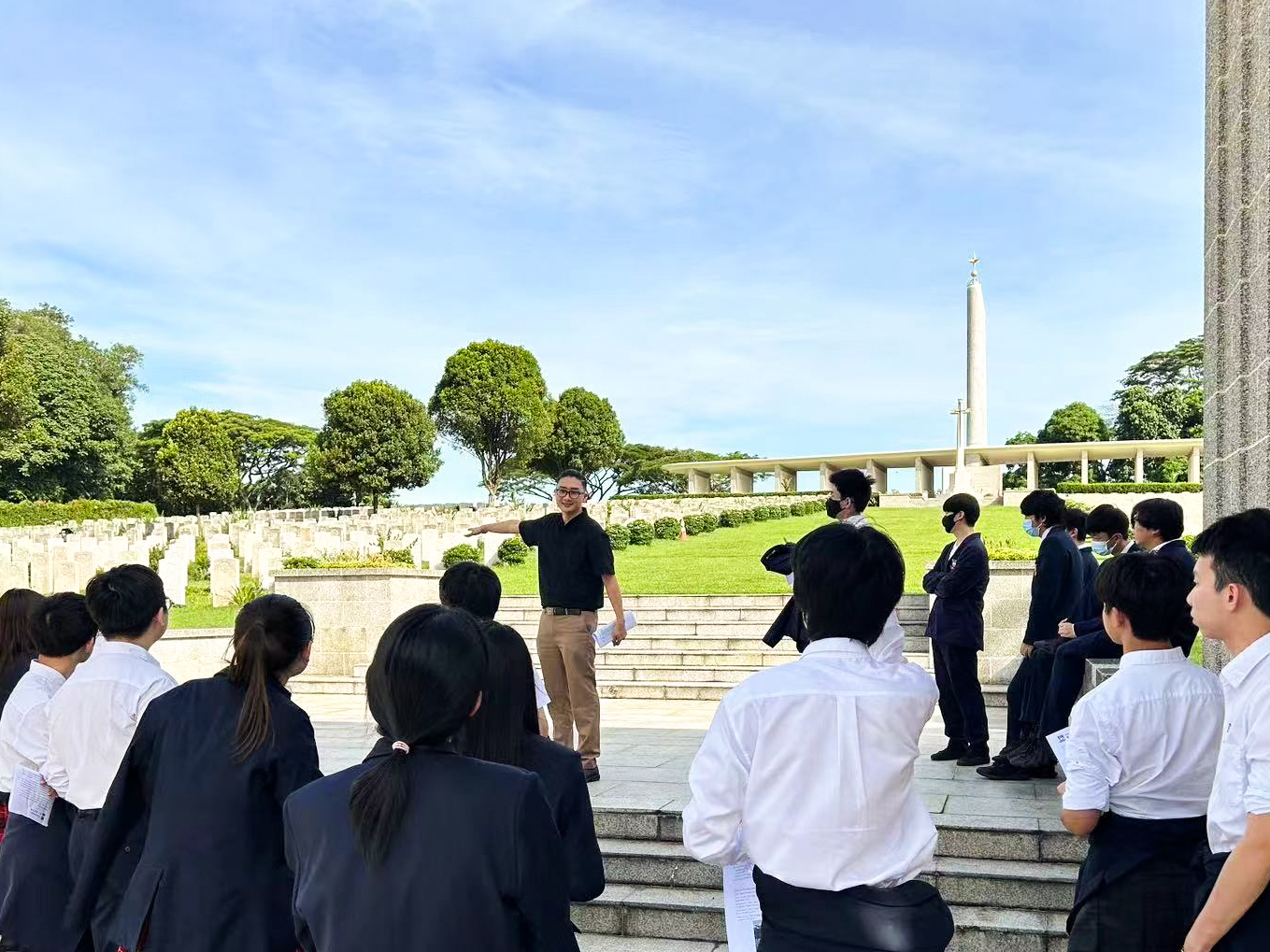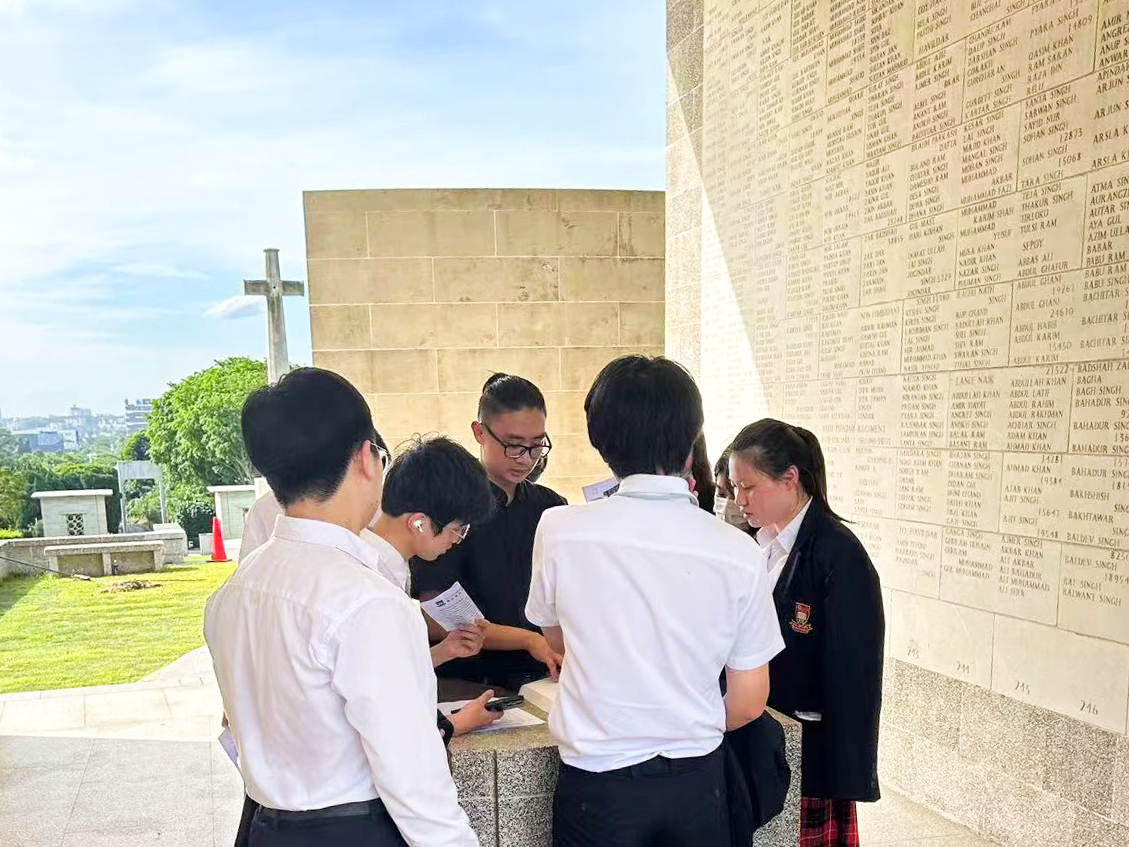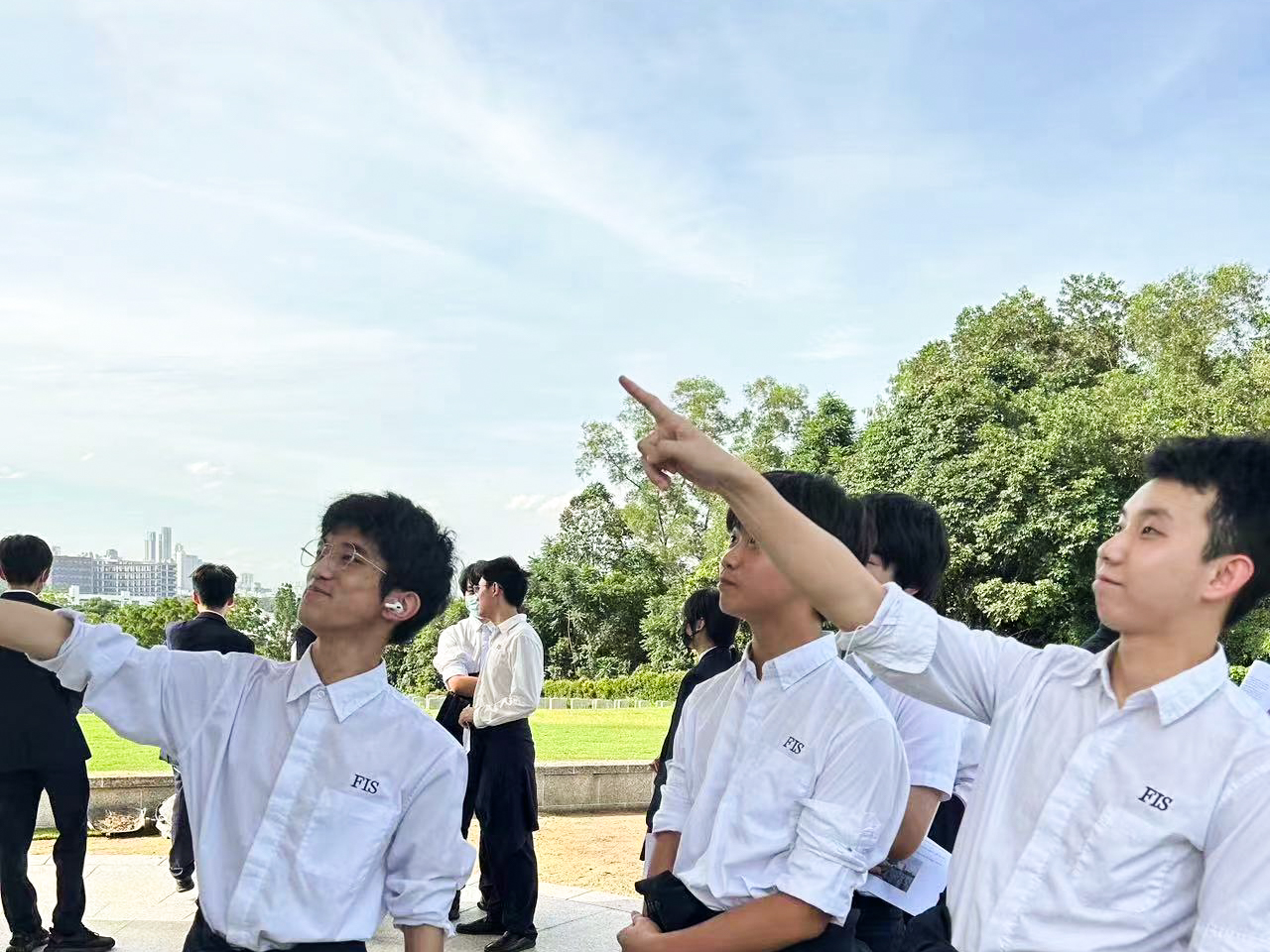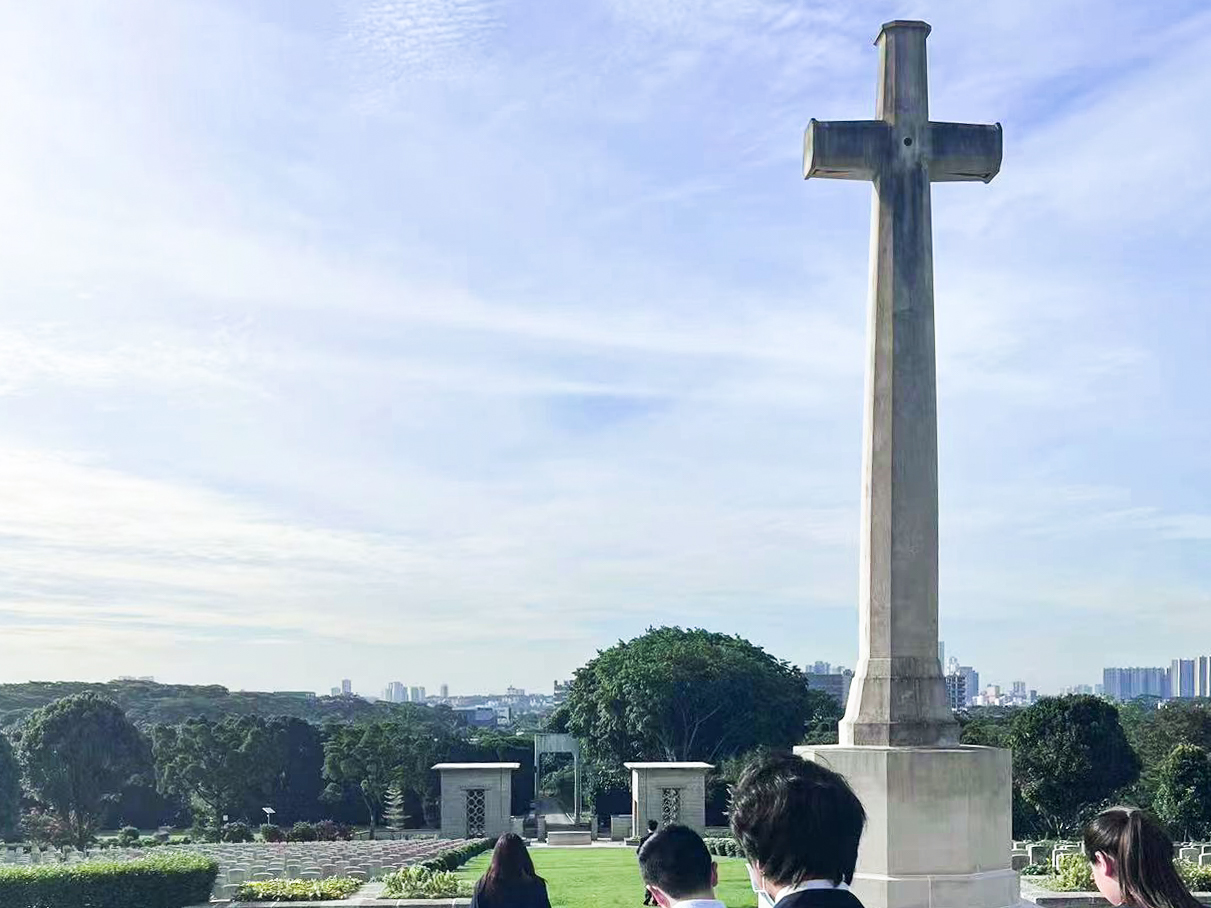 There's no better way to discover the rich history of Singapore through the visit to Kranji War Memorial.
The War Memorial represents the three branches of the military – the Air Force, Army and Navy. The Memorial's walls inscribe over 24,000 names of soldiers and airmen who gave their lives in Malaya and neighbouring lands and seas and the air over southern and eastern Asia and the Pacific. We fondly remember and pay our respect to the courageous men and women who made the ultimate sacrifice.
---