Learning journey – Gardens by the Bay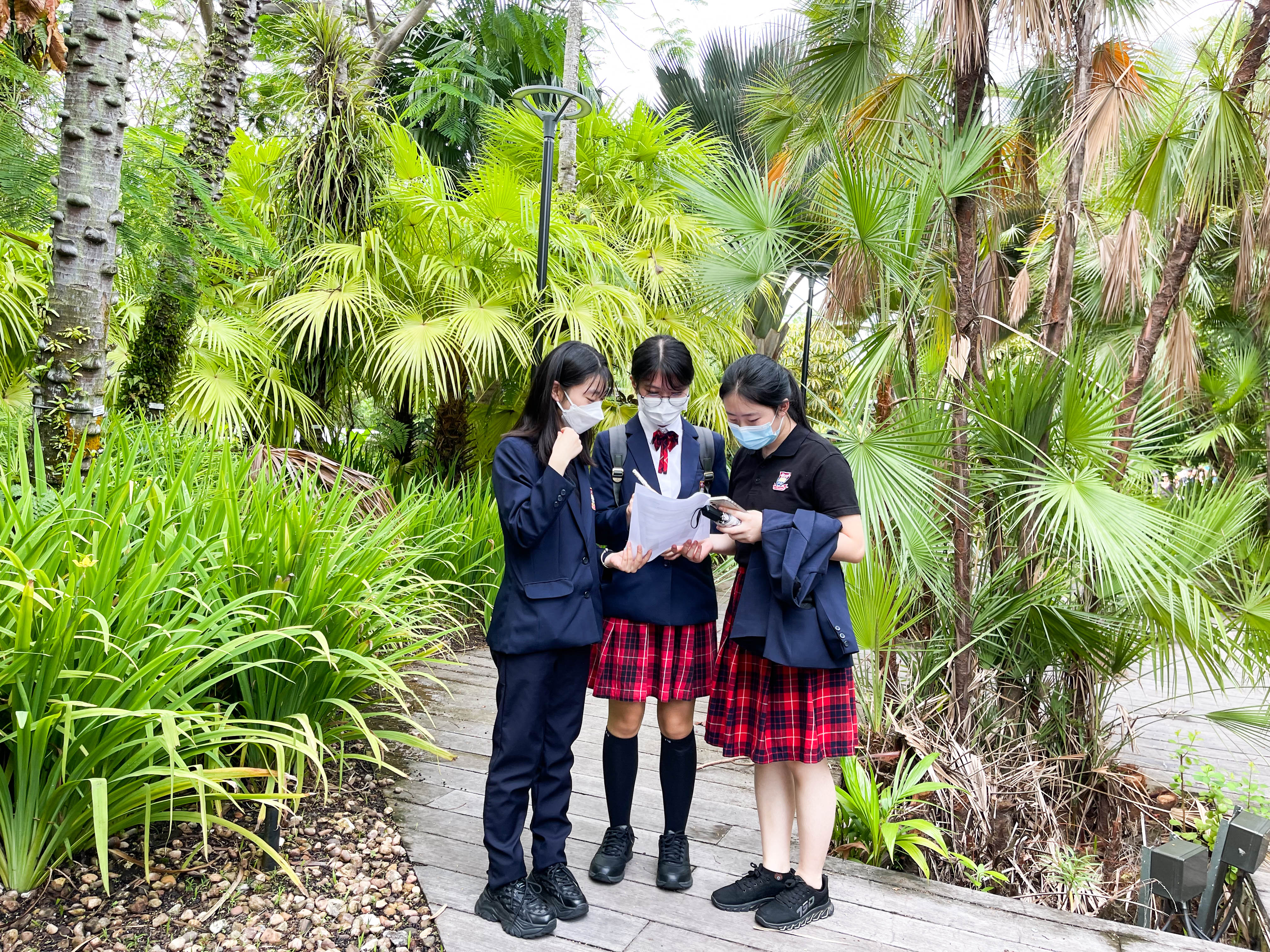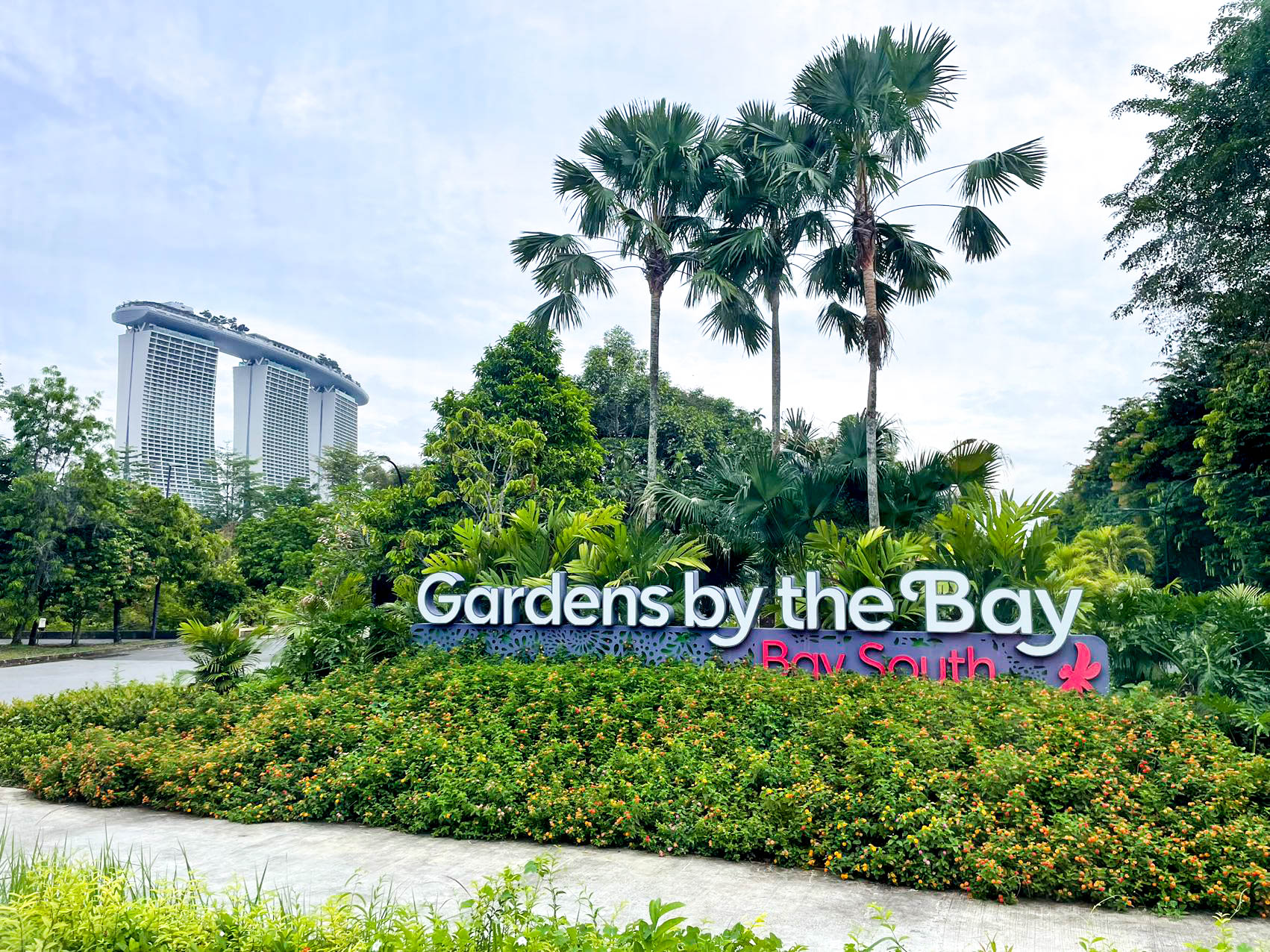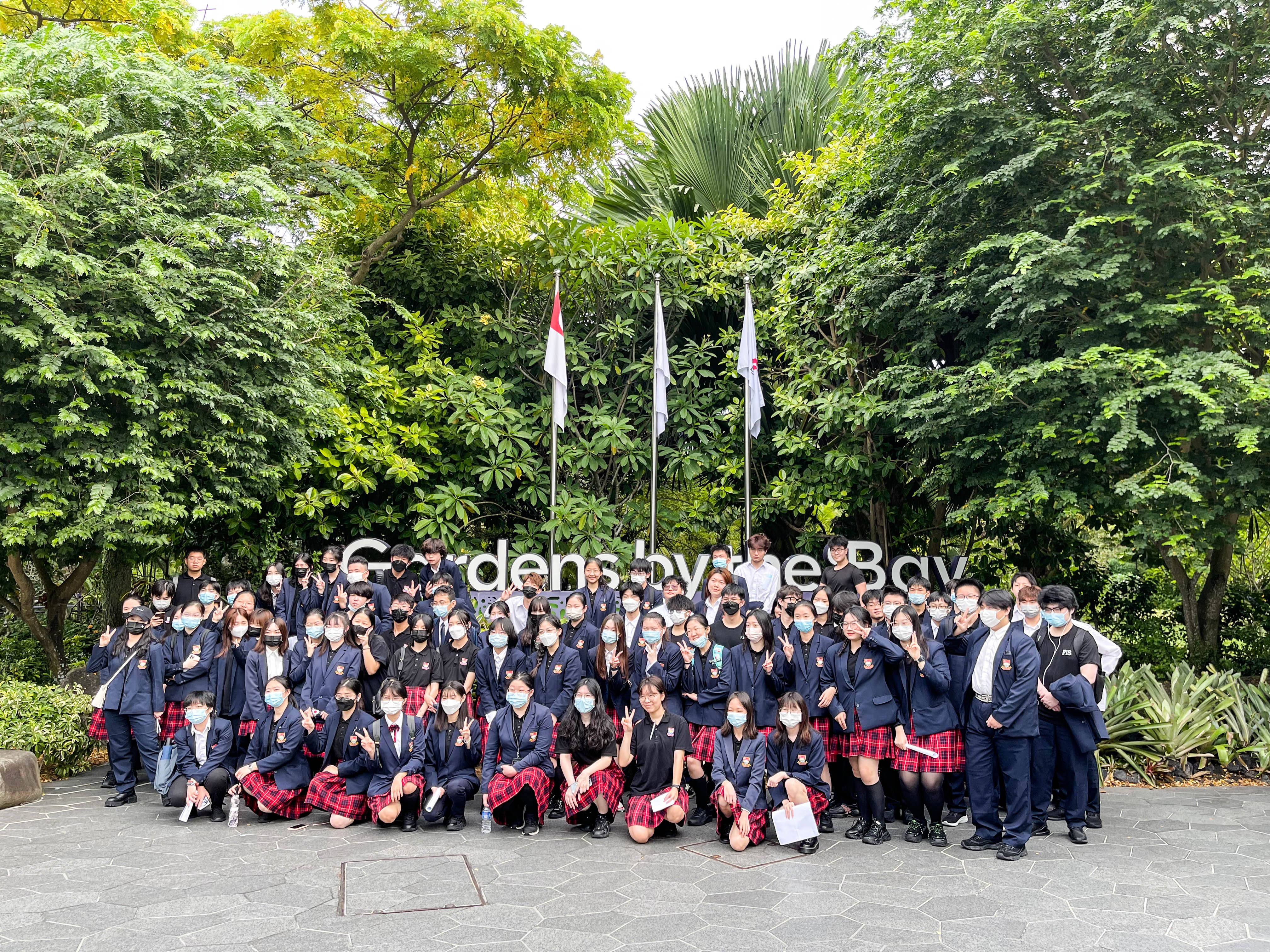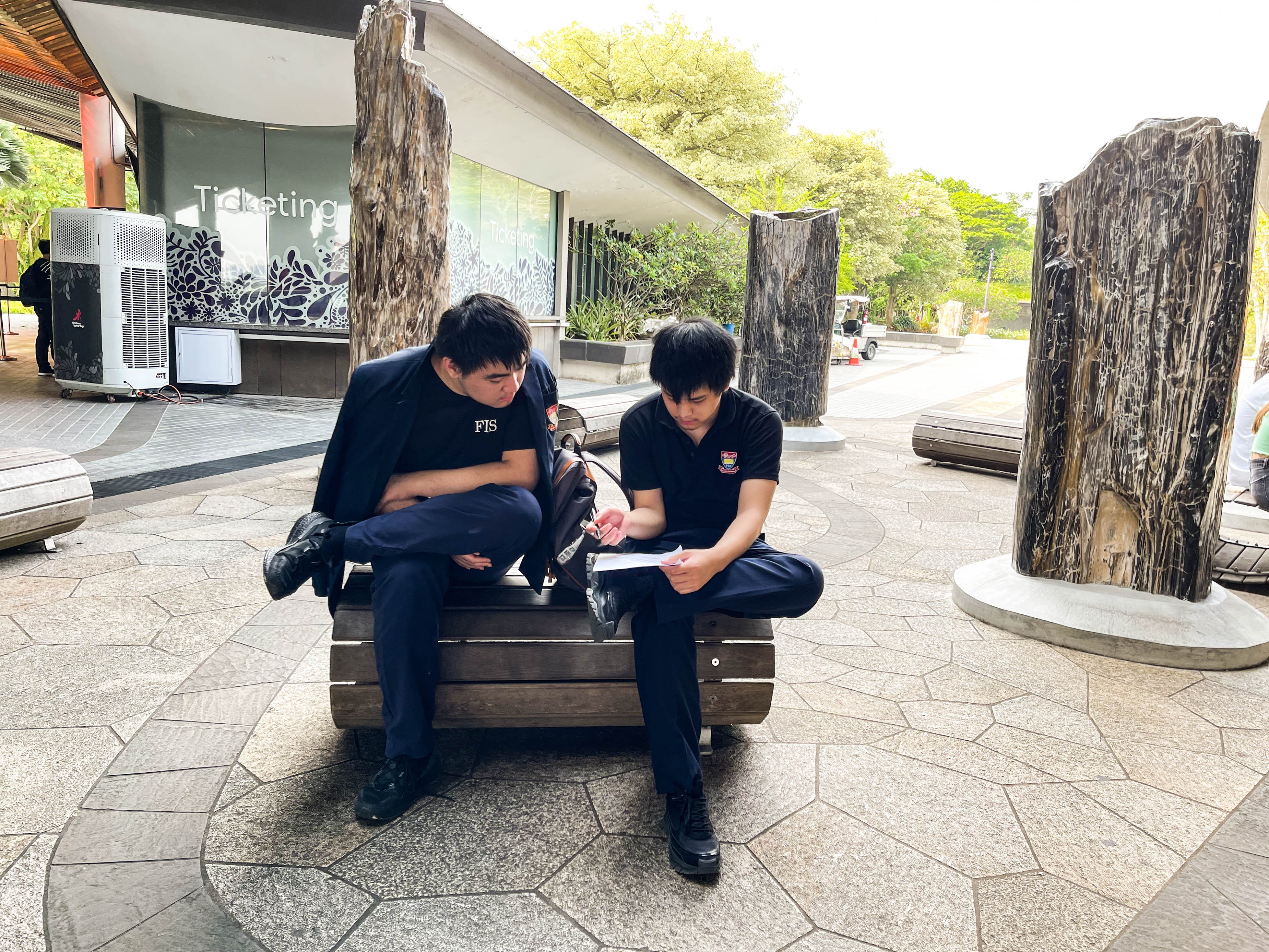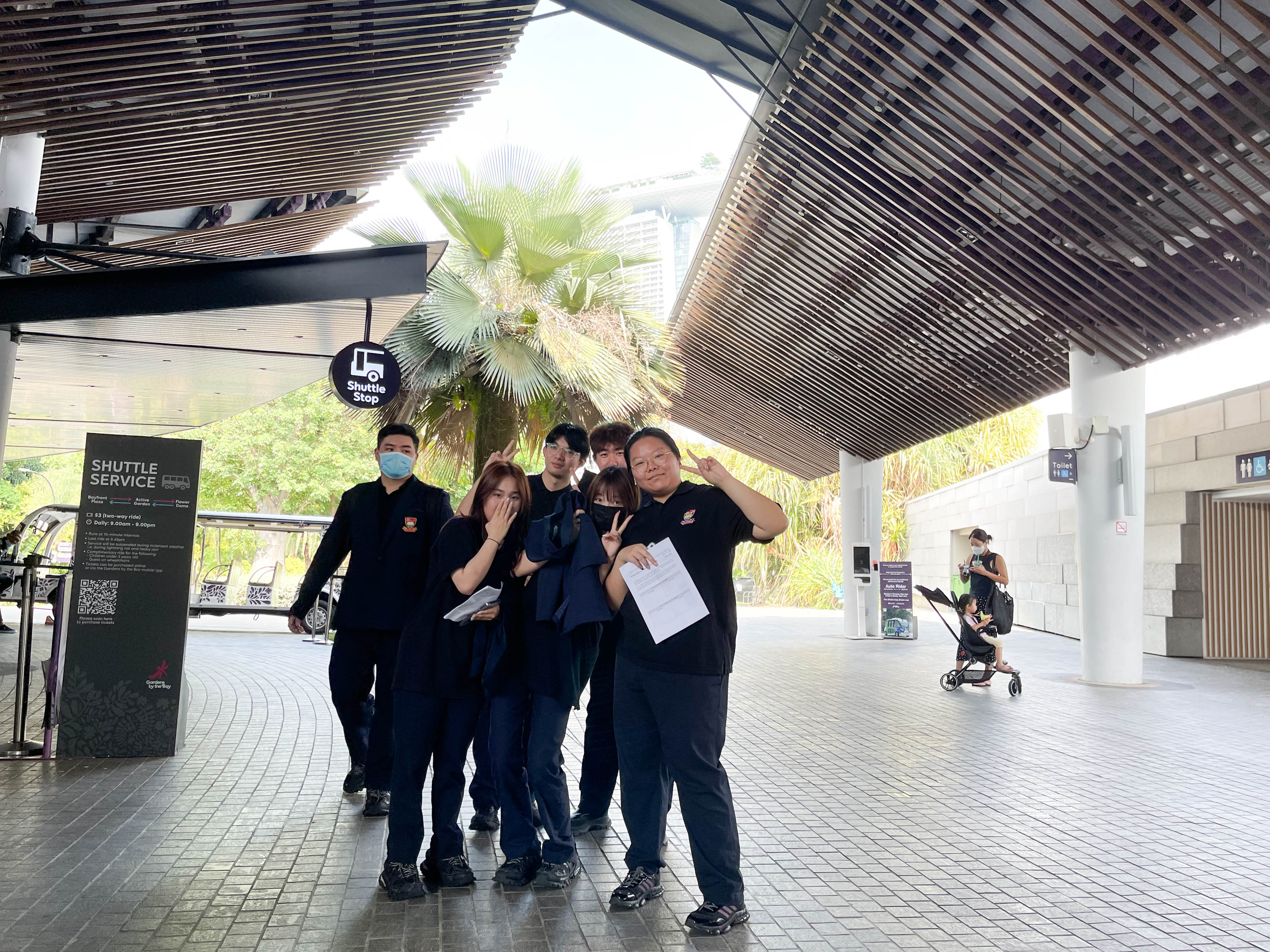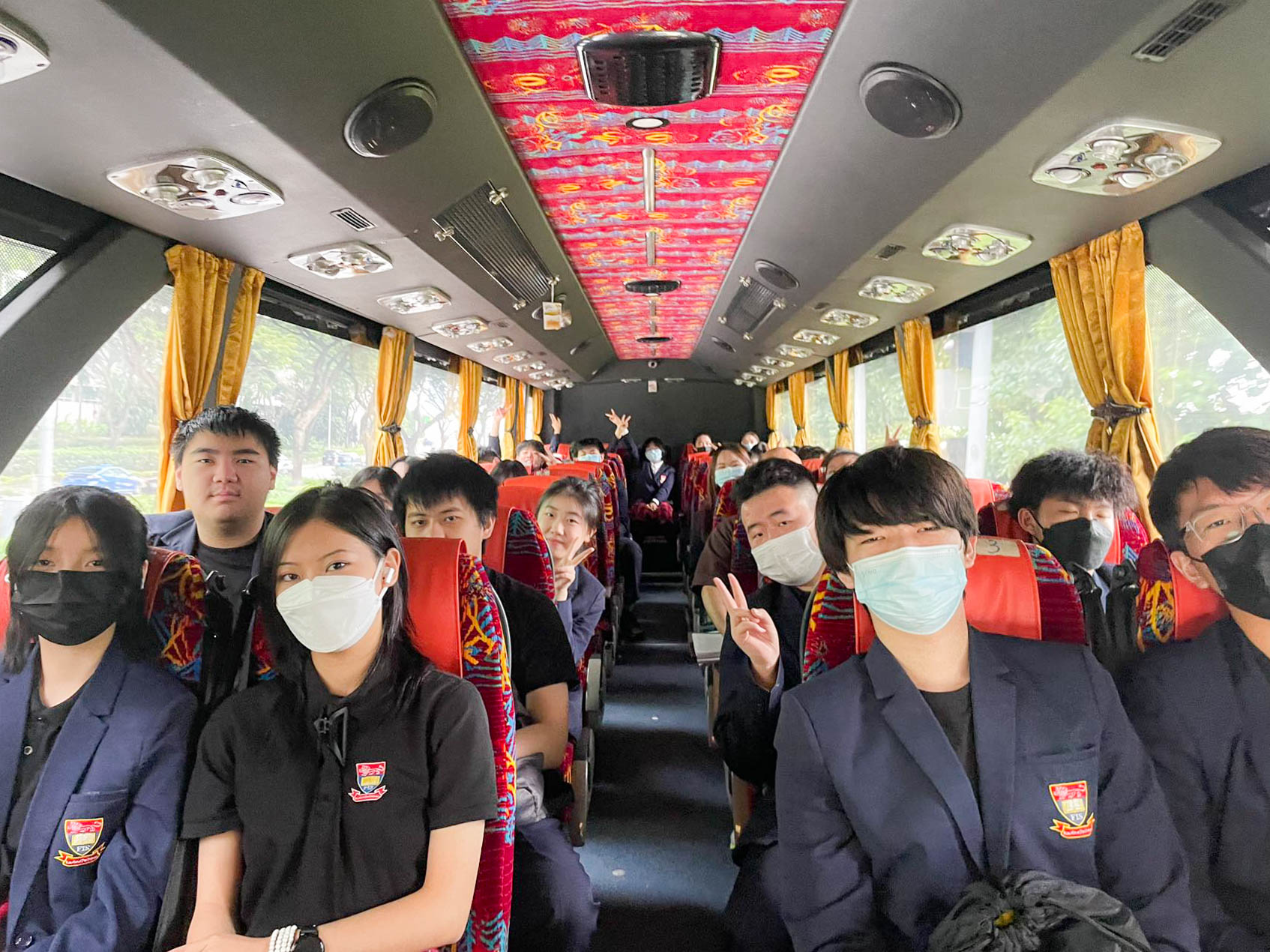 The Learning Journey comprises of two activities. Harmony in Diversity and Saving the Rainforest. In the former activity, students learned that with diversity comes an exchange of cultural practices, ideas, skills and experiences. Food for instance is often an area that demonstrates how these exchanges can have a positive effect and thereby encourage harmony.
With the latter activity. FIS students discover and discuss plants that are common to different ethnic groups by exploring the heritage gardens at Garden by the Bay during their Learning Journey. Thank you teachers for making learning fun.
---