Happy Mid-Autumn Festival! 🥮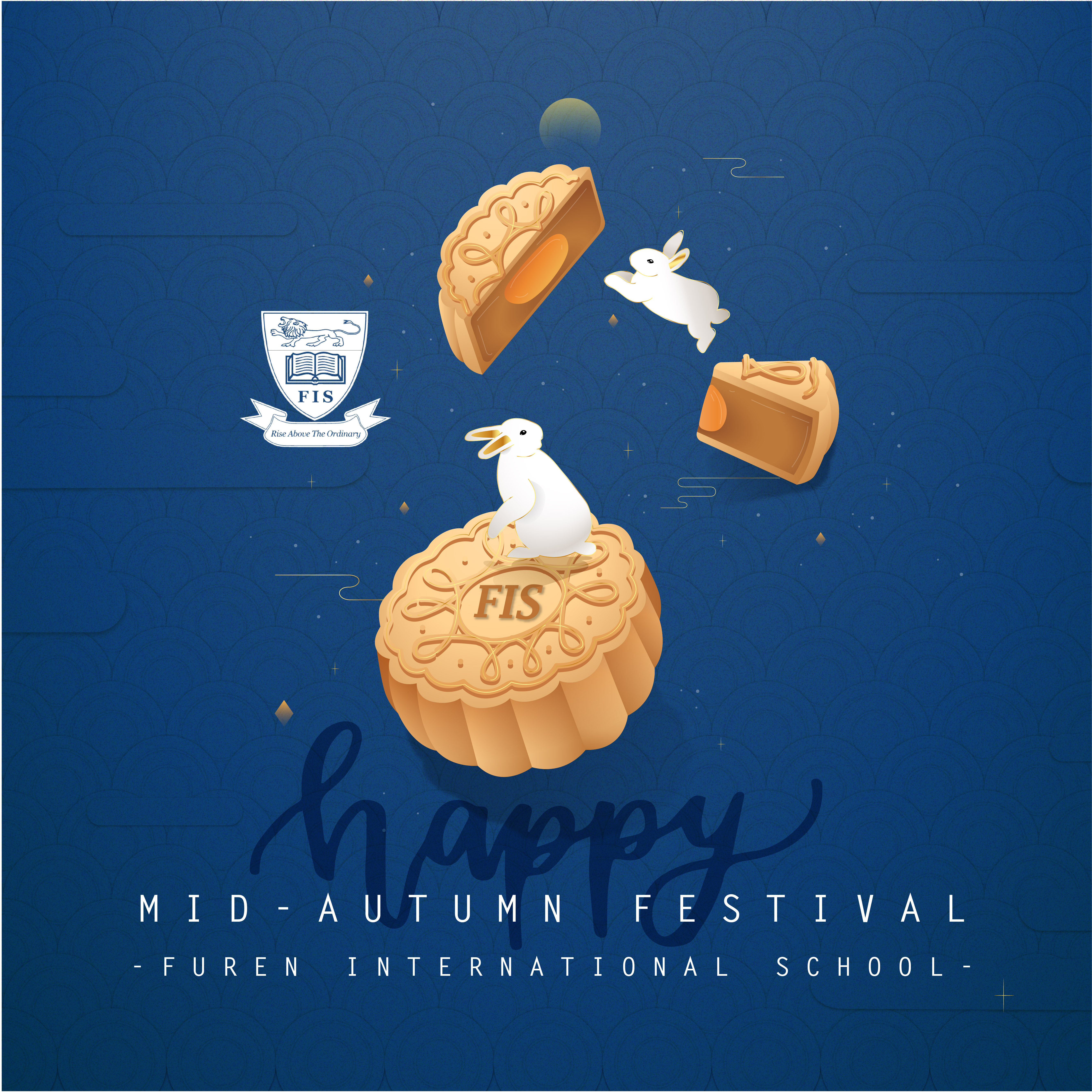 Happy Mid-Autumn Festival! May the round moon bring you a happy family and a successful future.
As the second most important festival in China after Chinese New Year, the Mid-Autumn Festival's celebration is held on the 15th day of the 8th lunar month. The festival was traditionally a thanksgiving celebration, with families gathering to eat mooncakes and admire the full moon. The tradition of gifting mooncakes is still prevalent in Singapore, though some families also love carrying lanterns during the festival, mostly for the children!
---