Furen Press 2nd edition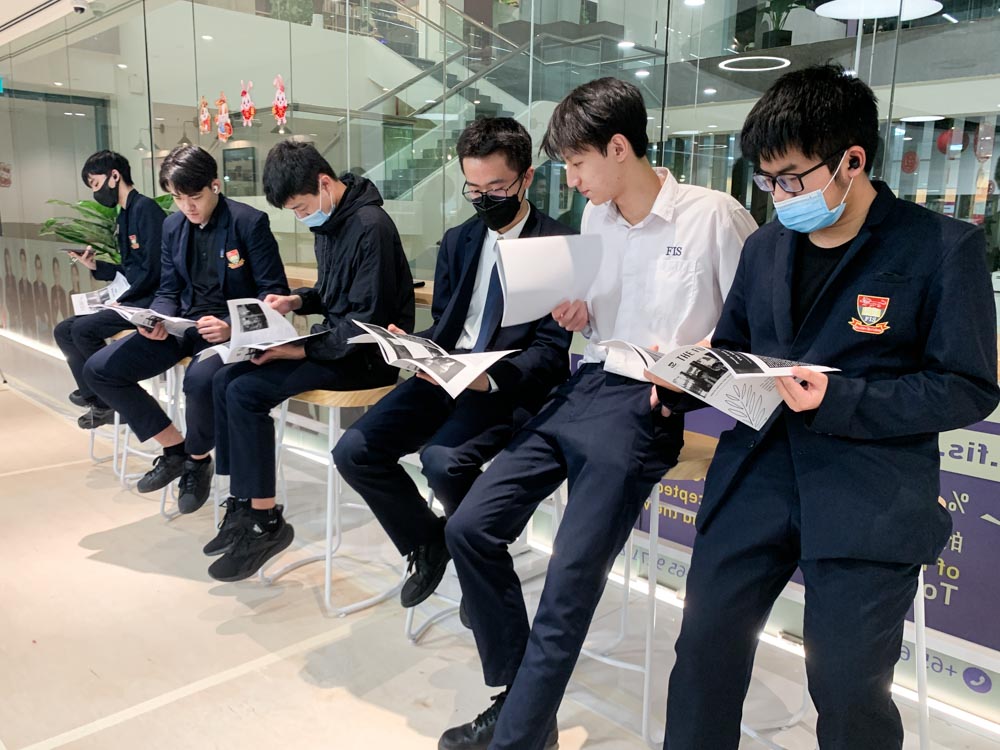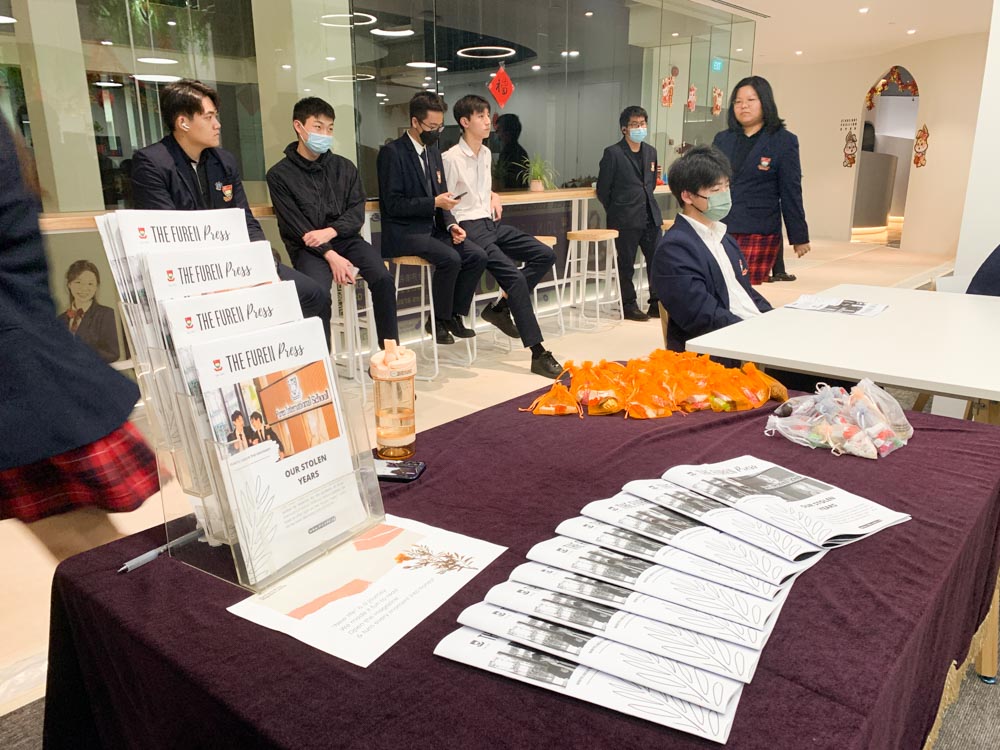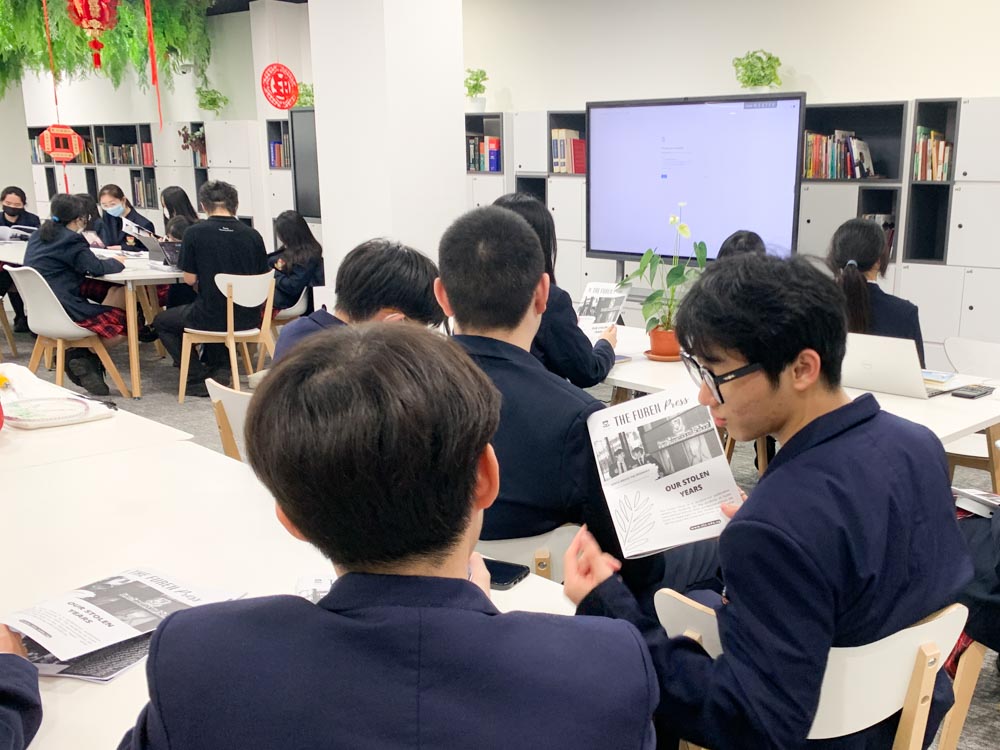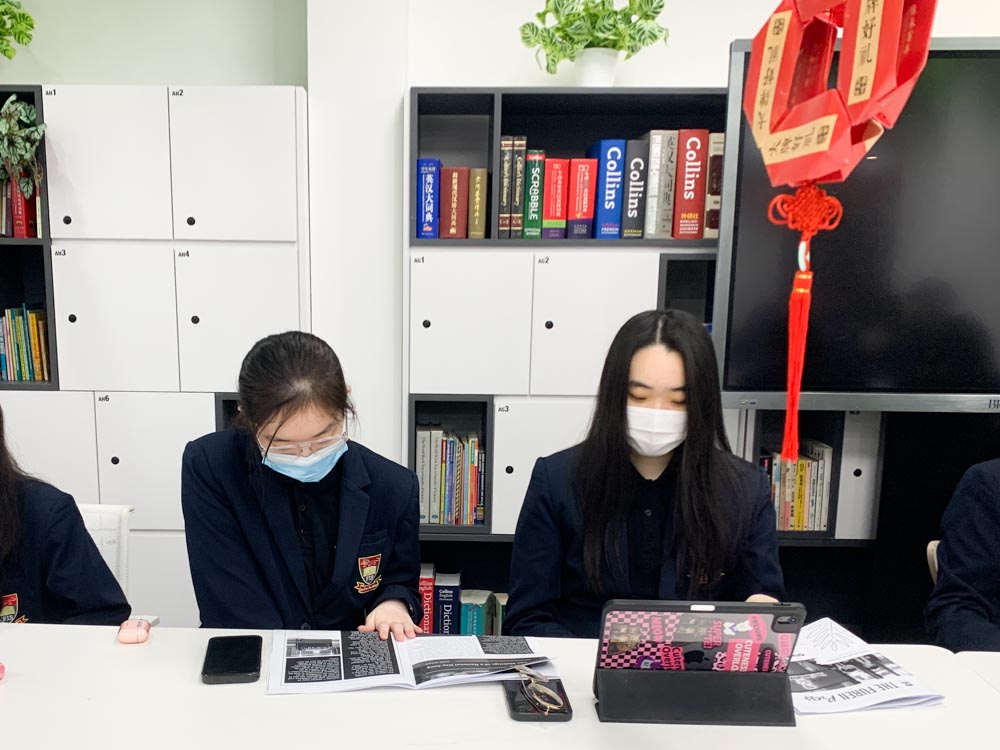 The Furen Press is a school magazine written by students of FIS. The students aim to cover various topics of interest while maintaining a theme: Stories that are above the ordinary.
The second issue will see our School and Students emerging stronger in this new normal and explores topics such as the first school's project week trip to Cambodia since the pandemic, a student musical duo, a deep dive into Singapore's national day songs and how to practice wellness during the pandemic, among others.
Read more > https://issuu.com/thefurenpress/docs/the_furen_press_-_the_2nd_edition_d_bc64b5e3c99044
---