FIS Teachers' Profile Board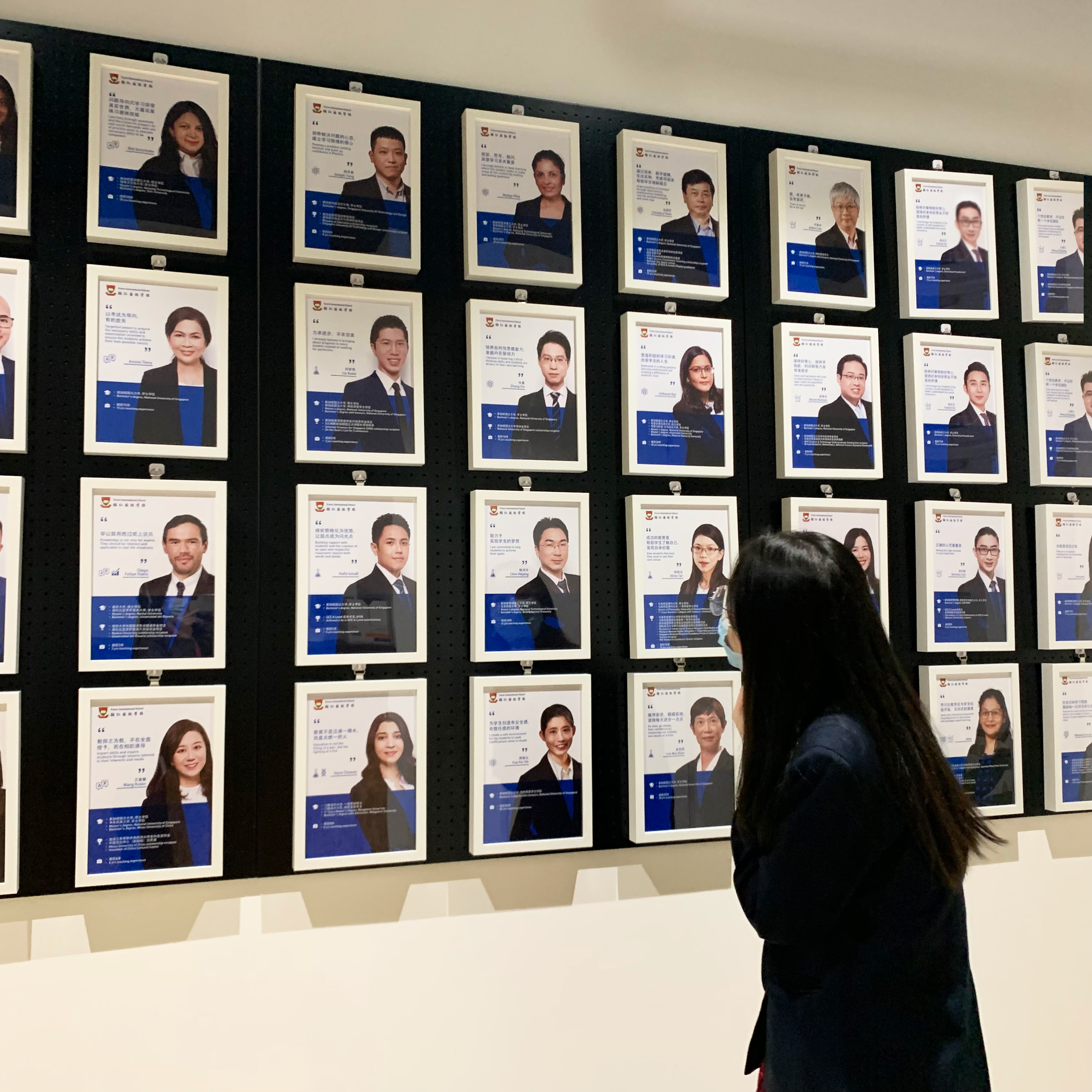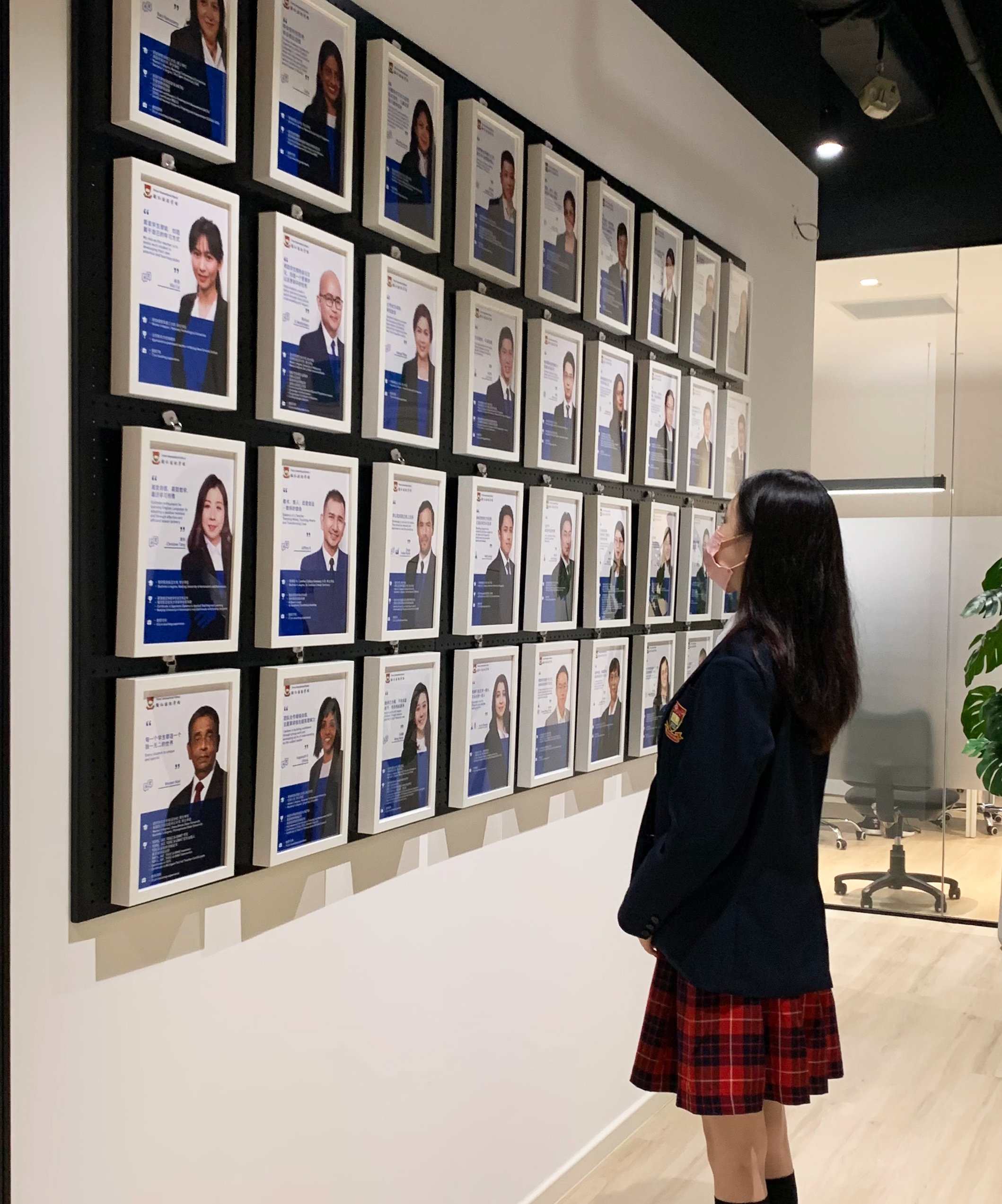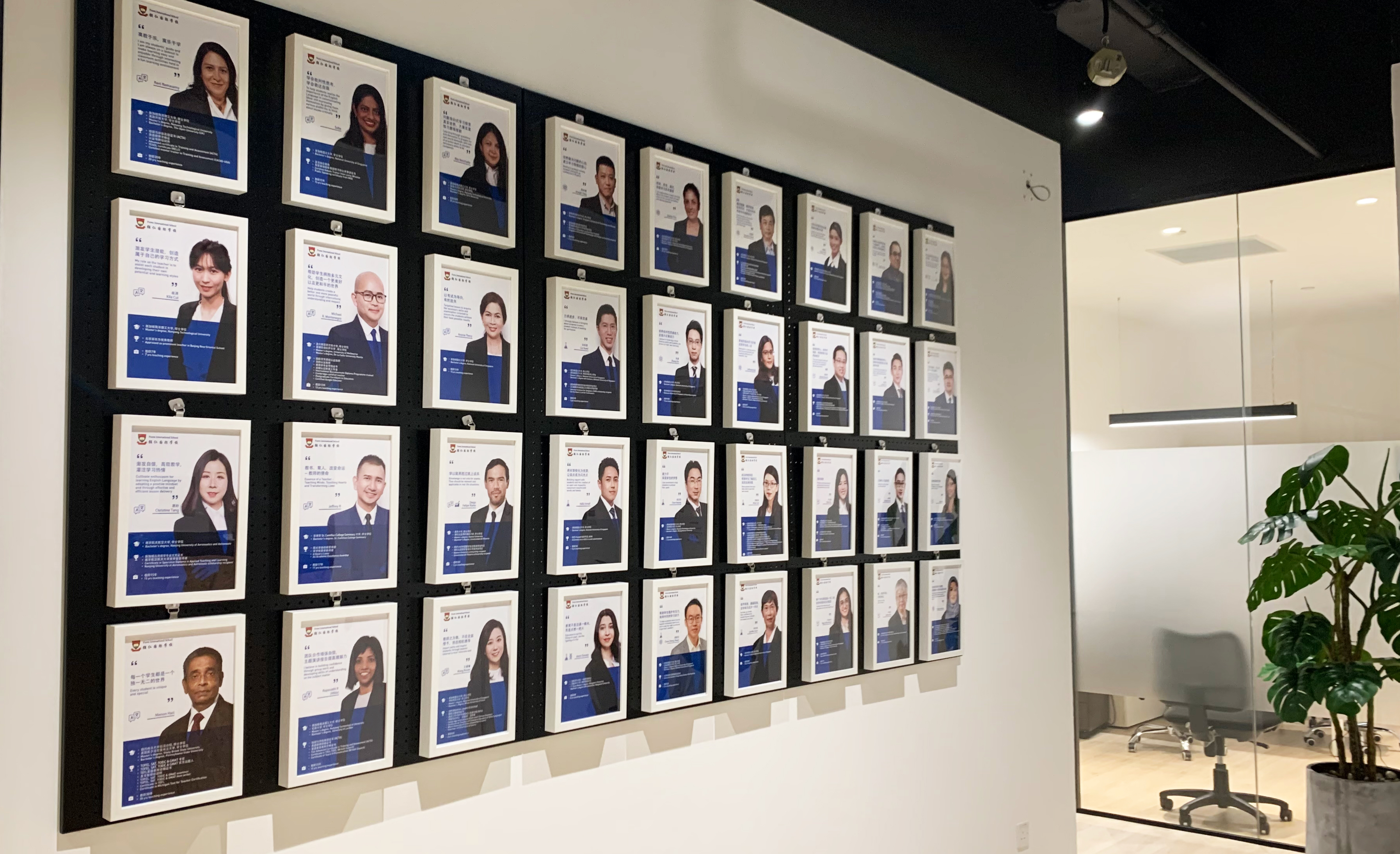 Come and take a look at our Teachers' Profiles Board.
This is a good opportunity for the students to learn more about and get inspired by their teachers' background and their experiences. Teachers are not only important in the classroom but also in the society. They are key agents in modelling the character of students to be useful people in the society.
---