FIS badminton club 🏸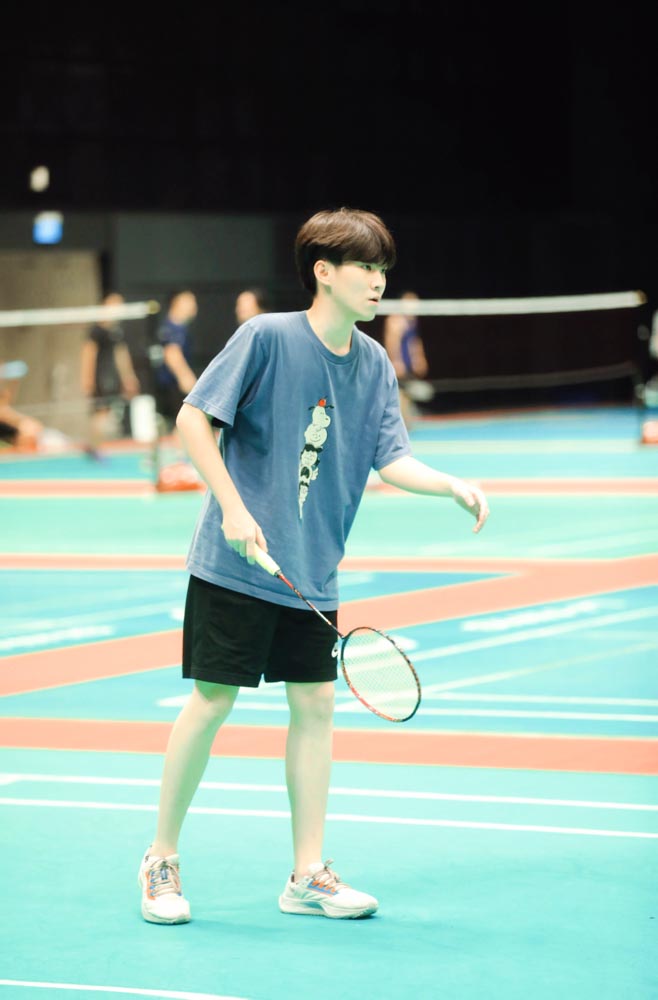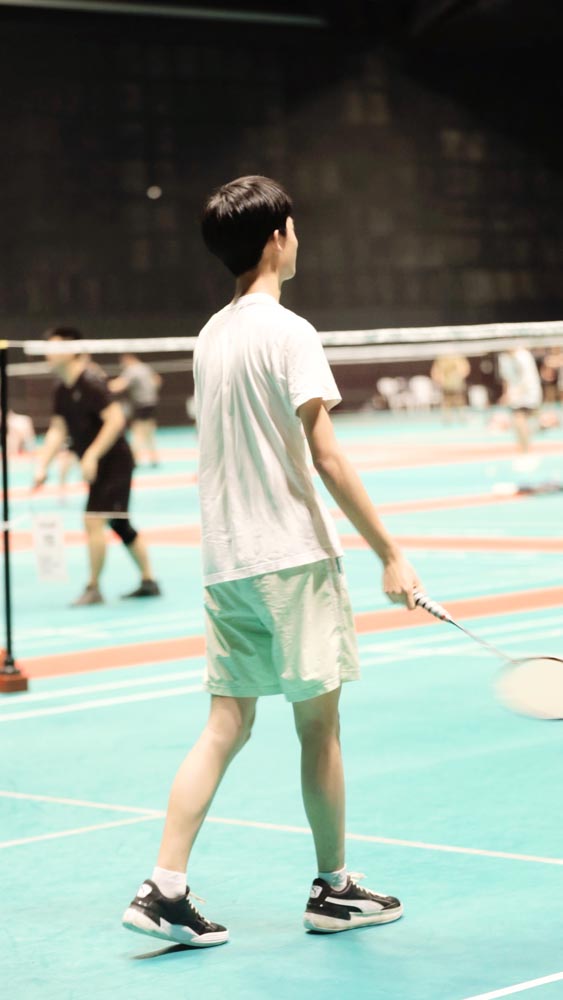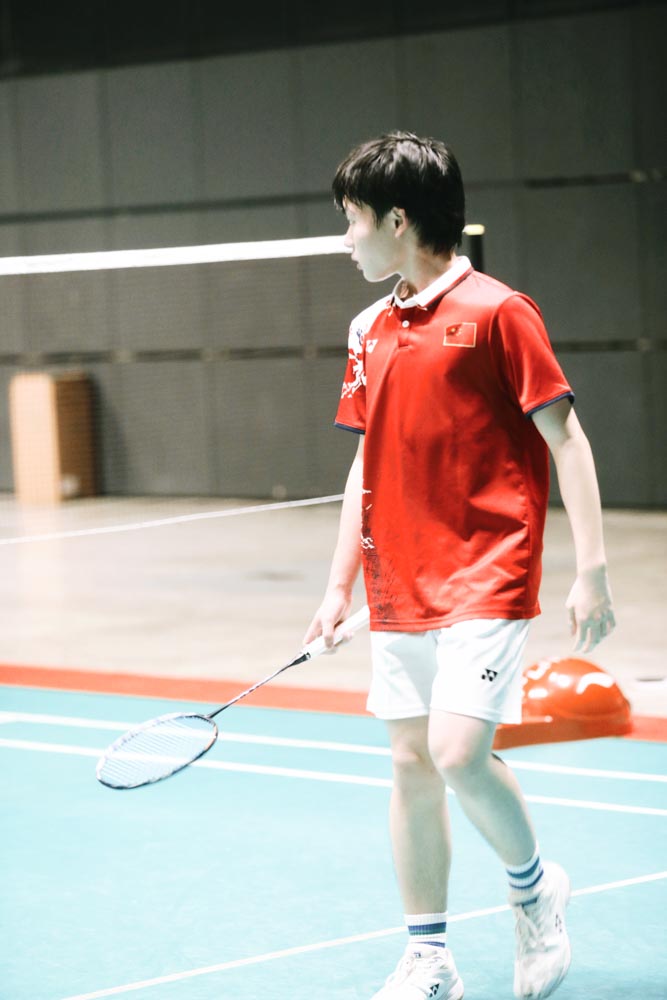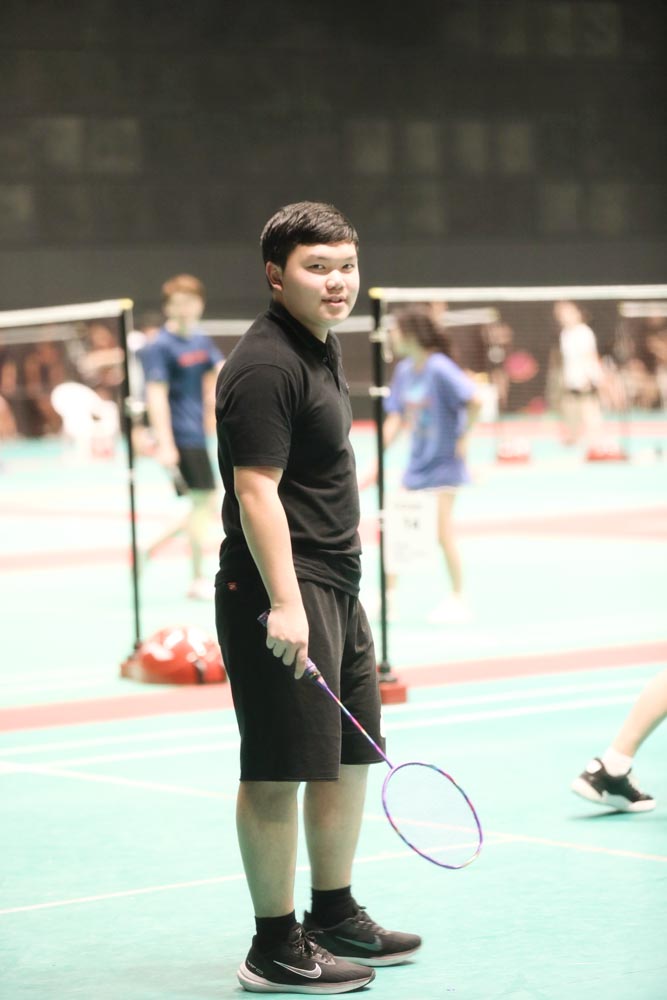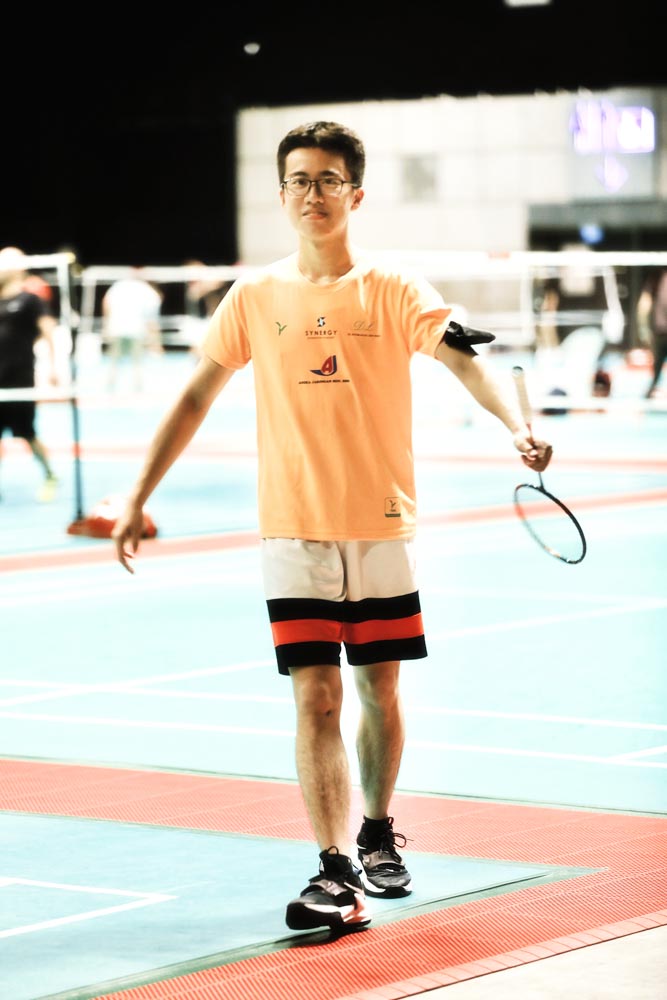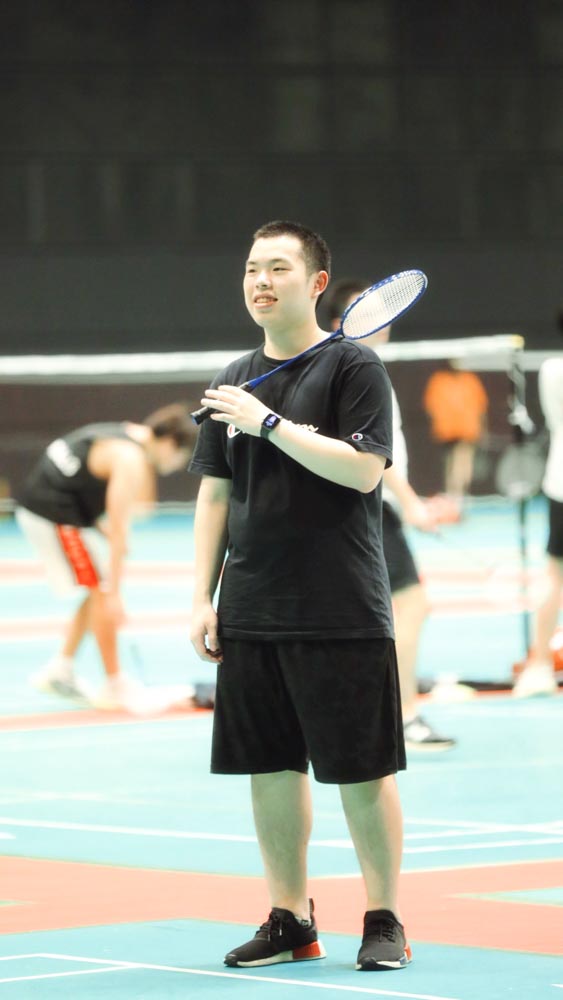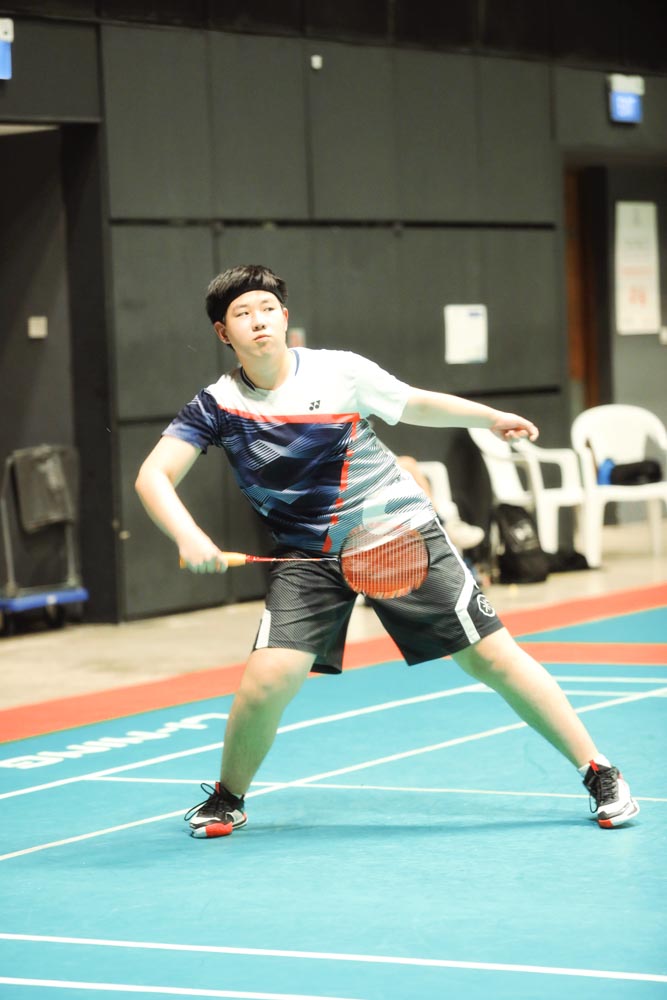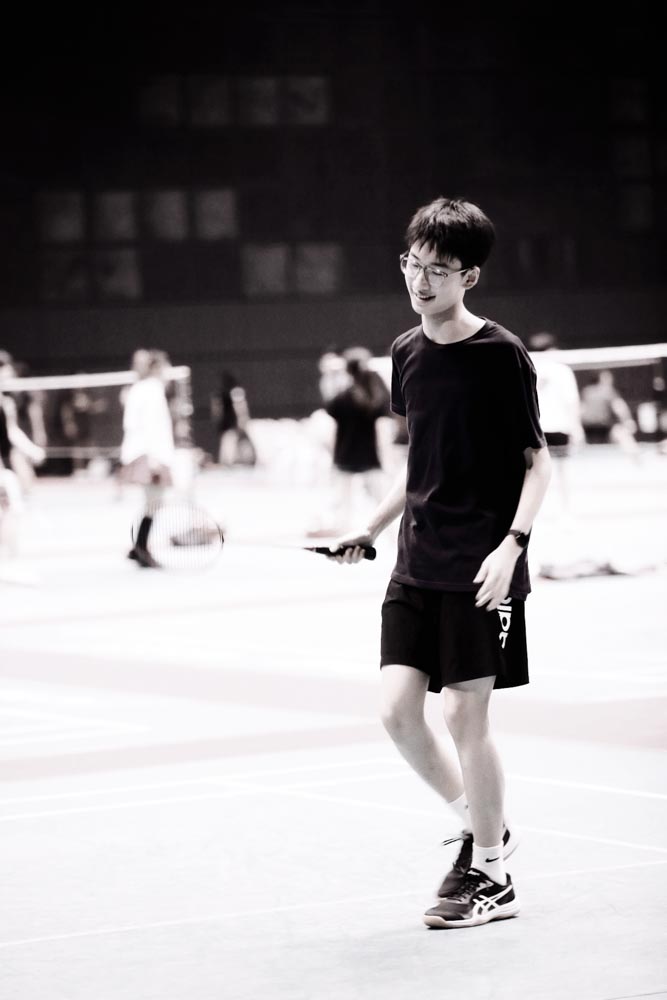 In addition to the basketball, football and hiking club, the badminton club has been added to FIS CCAs this year. The badminton club hosts singles, doubles, and mixed-doubles games on Friday and Saturday evenings. Students can make new friends and improve their skills here.
We strive to discover students' potentials and build healthy networks and relationships that extend far beyond the classroom, allowing them to form a positive social circle while remaining mentally and emotionally healthy.
---