English class bonding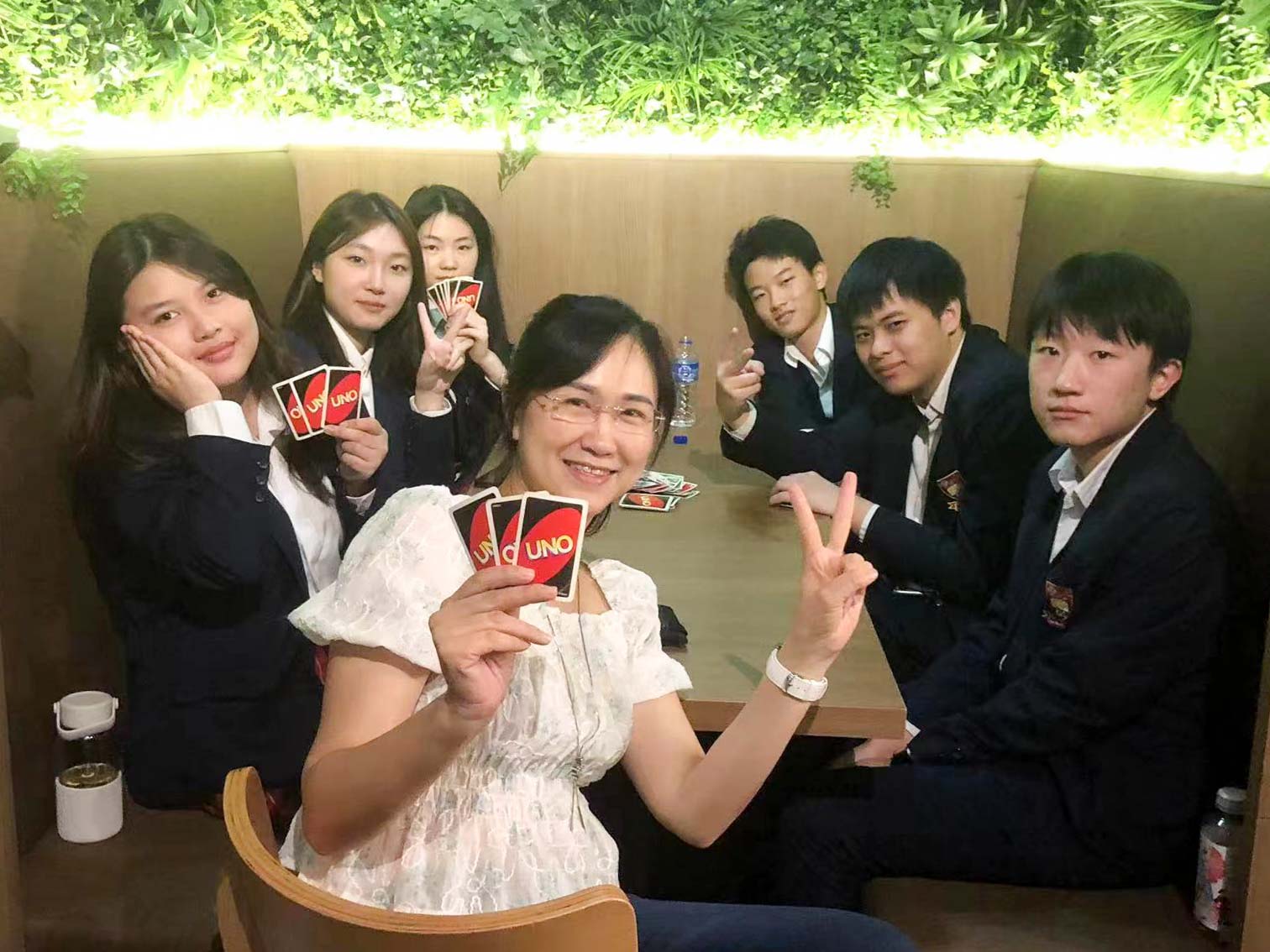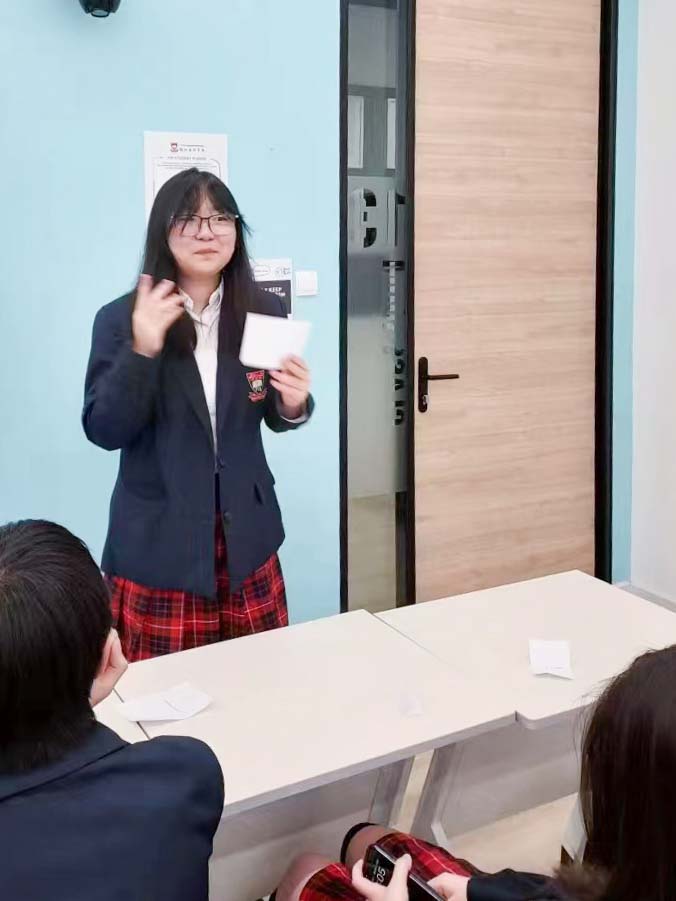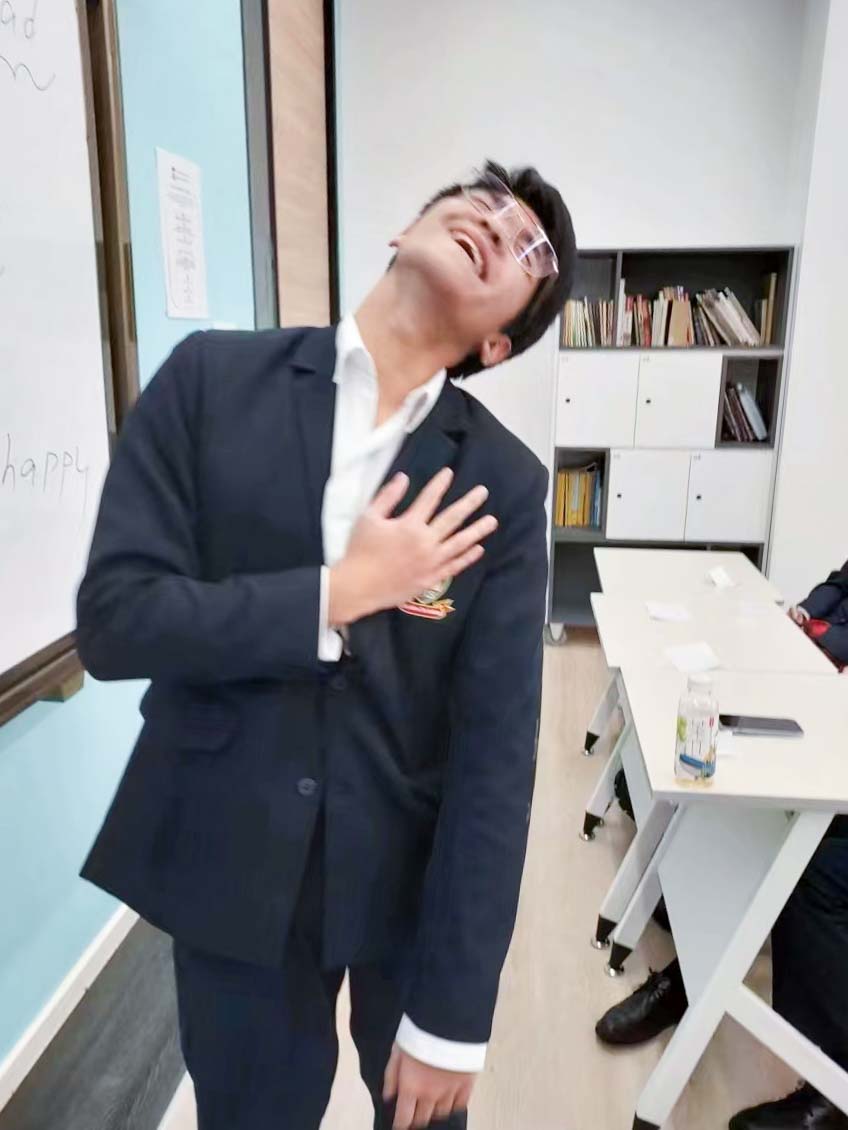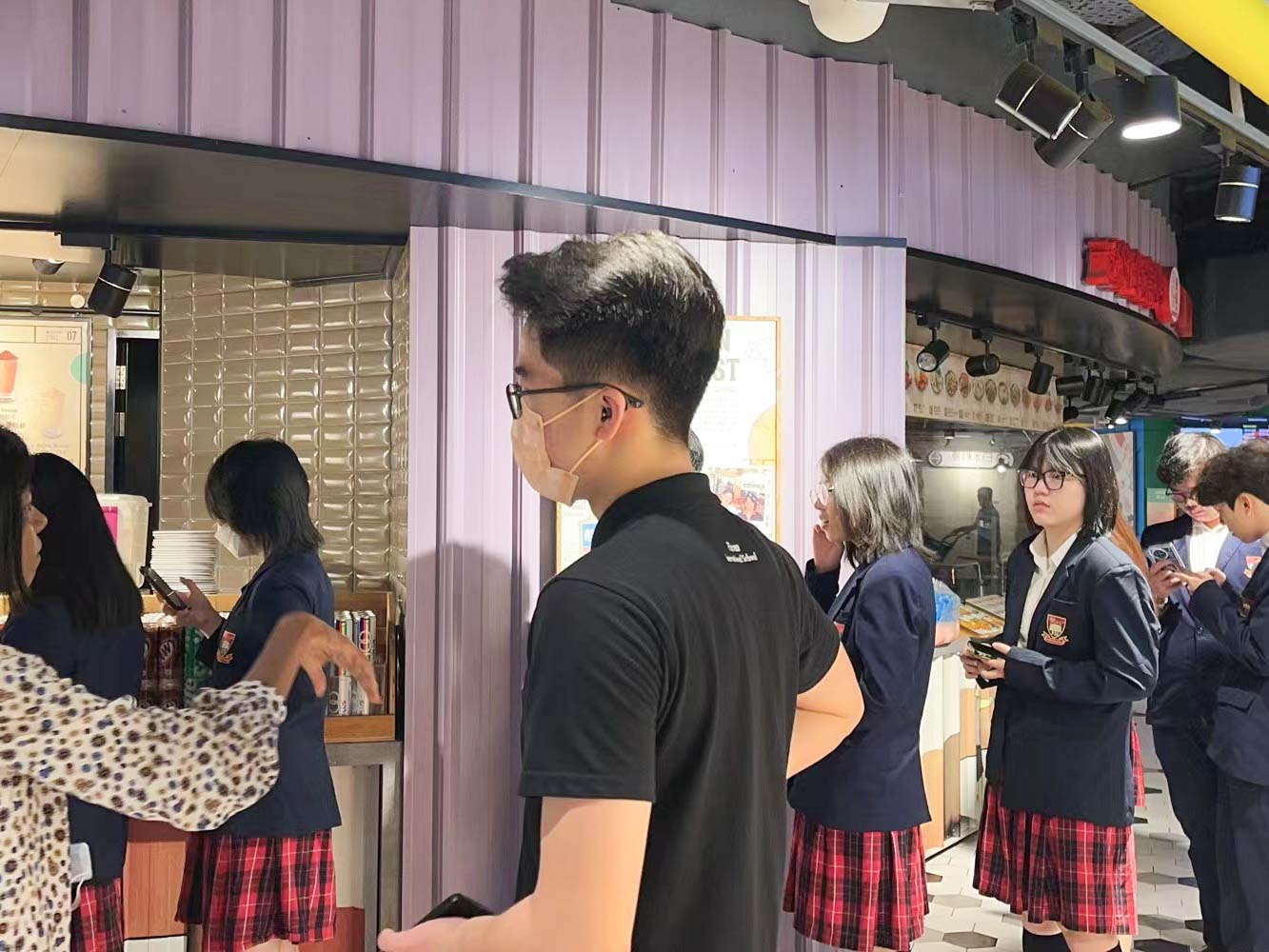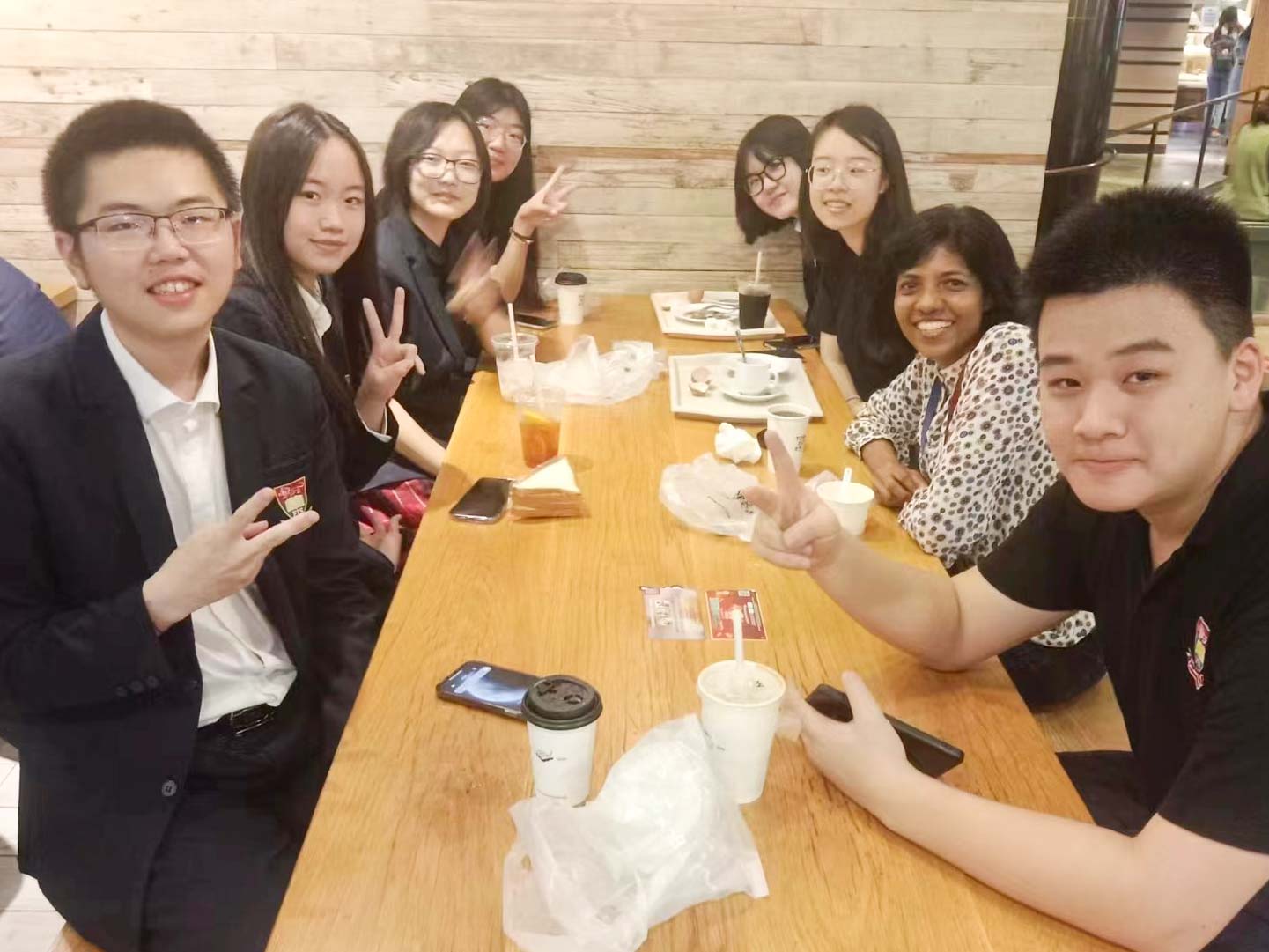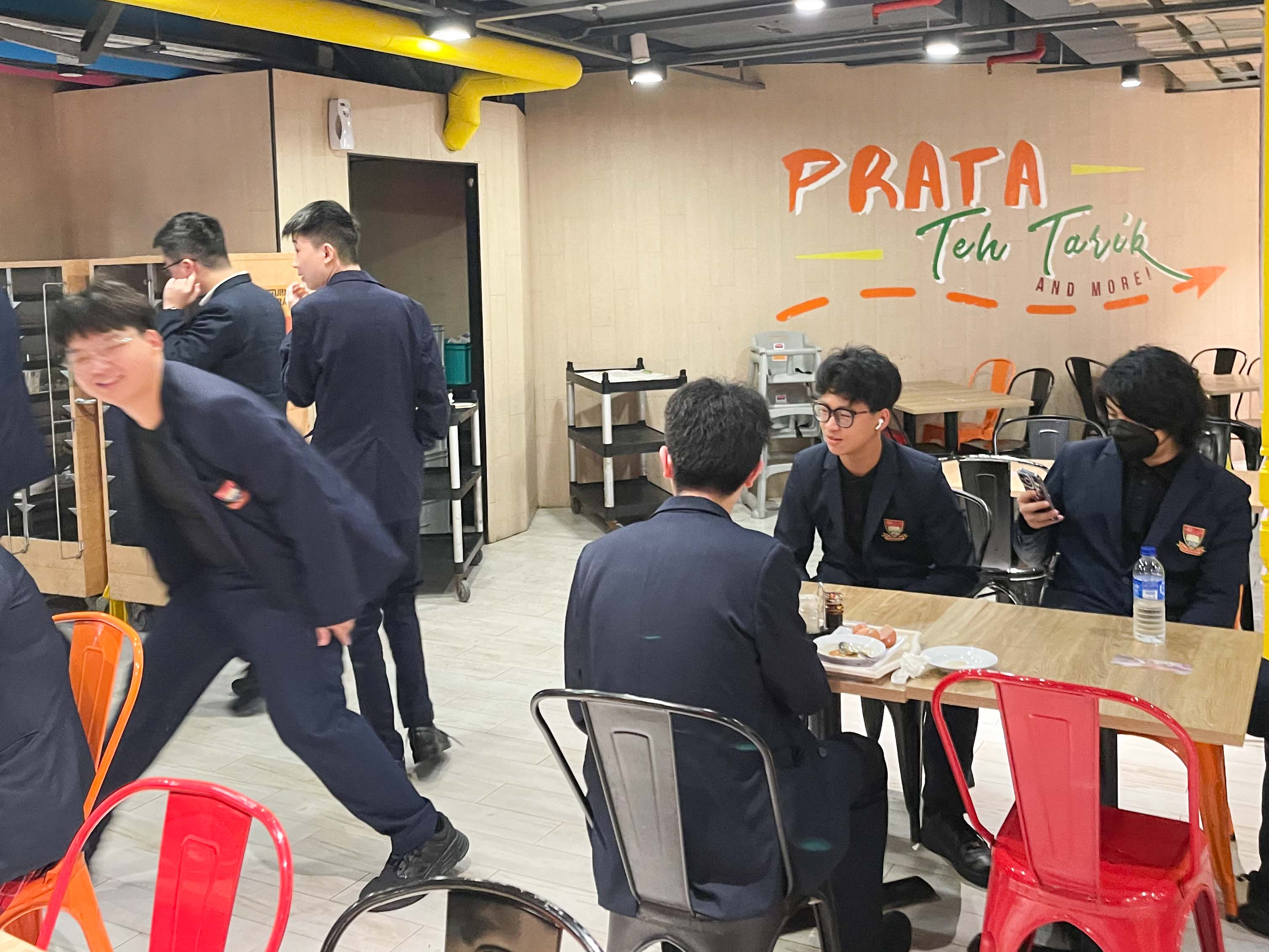 FIS English teachers set up special bonding activities, aiming to motivate students and strengthen their learning abilities through various interactive and cooperative activities. Our bonding activities include UNO games, using IELTS vocabulary to perform scenarios, including simulated facial expressions and rehearsing scenario skits.
As a special part of the English classes, bonding activities are more relaxing and interesting than traditional lessons, which can also relieve students' pressure and promote a positive learning experience.
---