Congratulations | FIS Dong YuKun received a letter of acceptance from Temasek Polytechnic and Nanyang Polytechnic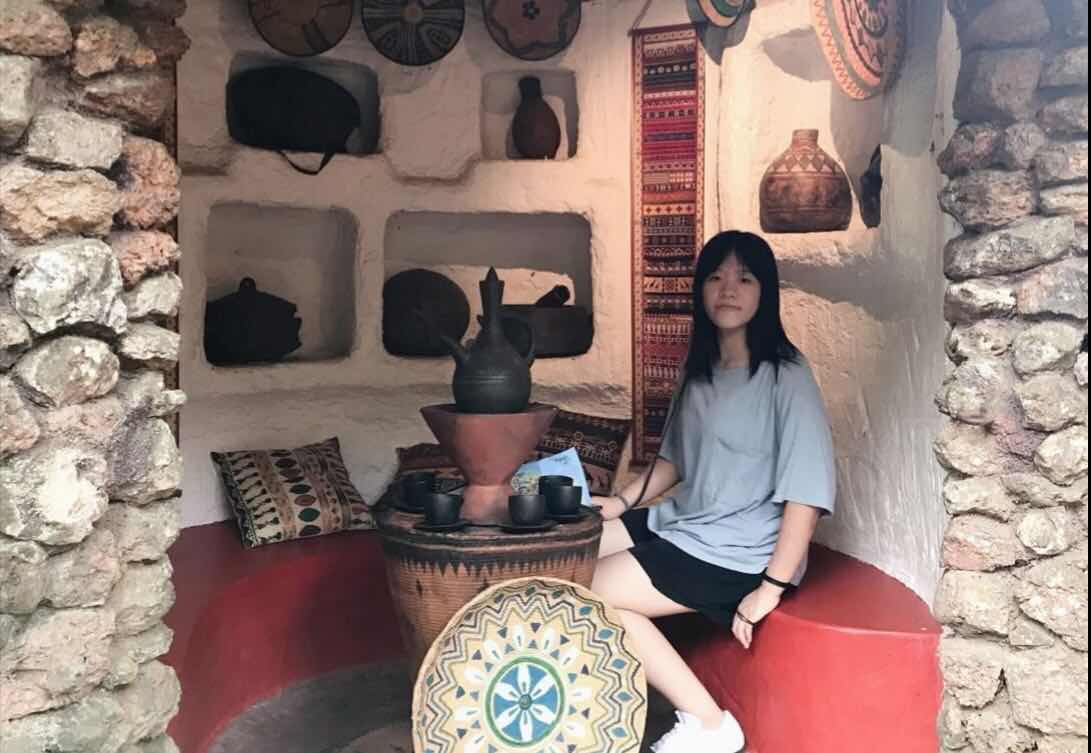 Congratulations to Dong Yukun, who received an offer from Temasek Polytechnic in Diploma in Apparel Design & Merchandising, and also received another offer from Nanyang Polytechnic admission in Diploma in digital and precision engineering. Dong Yukun only studied 18 months of O-level preparation course in FIS and she gotten two offers from local Polytechnic with her excellent O-level result.
Founded in 1990, Temasek Polytechnic is directly affiliated with the Singapore Ministry of Education and is one of the most comprehensive schools in Singapore. The University is in the eastern part of Singapore and covers an area of 30 hectares. Currently, there are more than 200 universities in Singapore, Australia, Canada, New Zealand, the United Kingdom and the United States that recognize the diploma from Temasek Polytechnic. Students can apply for further university studies after graduation. Temasek Polytechnic is a leader in teaching methods, teaching facilities and teaching management. After graduating from Temasek Polytechnic, you can directly enroll in a university, apply for a bachelor's degree program, and apply for credit-free study at a foreign undergraduate university. Studying at the Polytechnic can allow you to apply for a government grant with a requirement of a three-year bond after graduation.
Nanyang Polytechnic (NYP) was established in 1992. It is a science and technology-based higher education institution affiliated to the Singapore Government. It is one of the five government polytechnics established by the Singapore government to meet Singapore's growing economic growth and talent needs. In October 1999, NYP obtained the IS014000 Environmental Management System Certificate and became the third college in Singapore to receive this certificate. The campus covers an area of 305,000 square meters and is in the north-central part of Singapore, near the Yio Chu kang (Yangtang Port) subway station.
Teacher comment: Dong Yukun is from Shanghai and is a quiet yet very assertive girl. She is very serious in her studies, even for extracurricular. This O level exam she did extremely well. She gotten offers for two different majors from two different school. I hope she can choose a major that she loves and is good at, and she will take it to a higher level in her studies
---