City University of Hong Kong Offering Huge Scholarship to FIS Students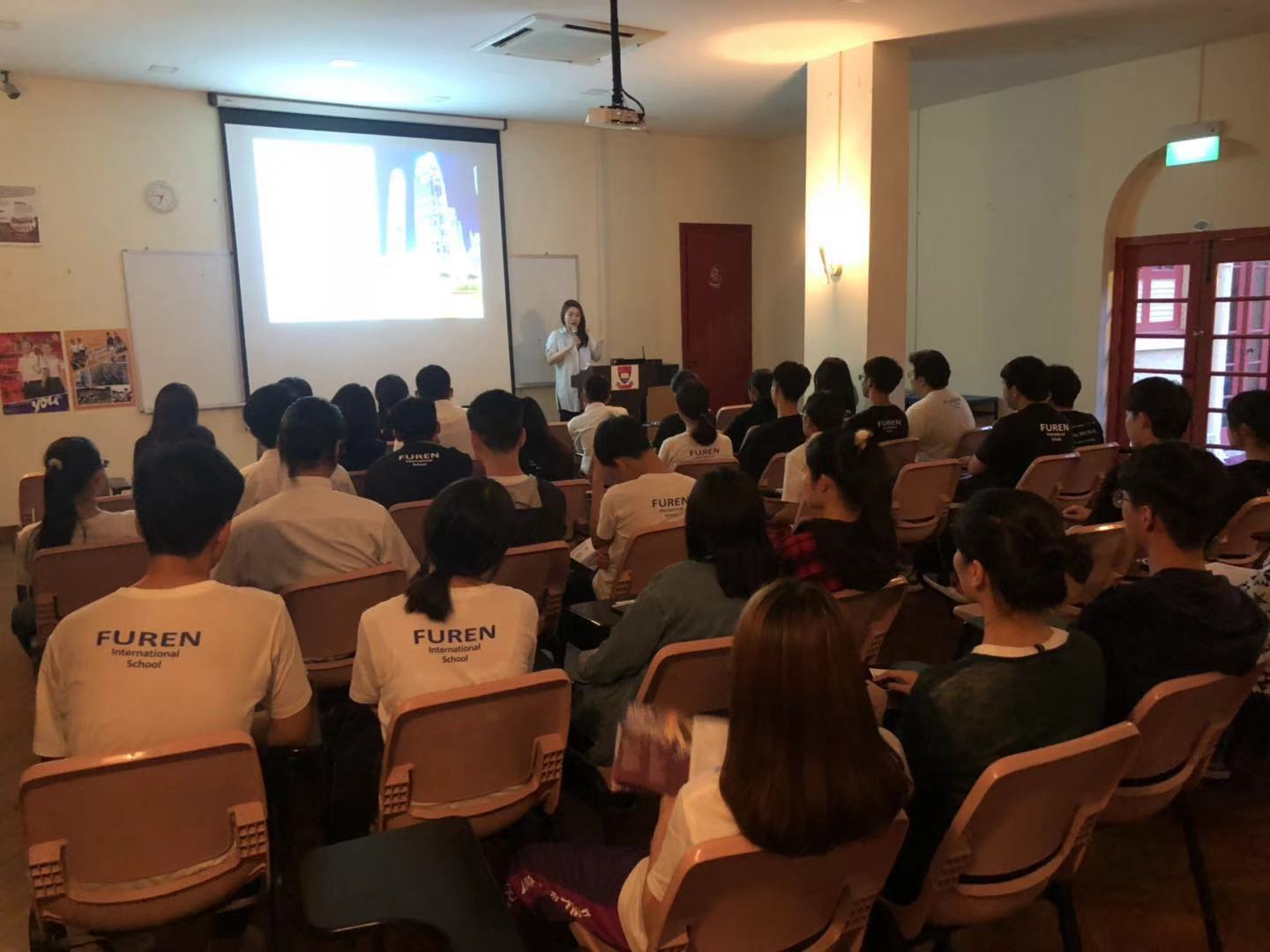 To parents of Mainland China, City University of Hong Kong is well known as a top school only eligible for top-notch students. According to 2019QS ranking, City University of Hong Kong ranks 55th in the world university with a five-star rating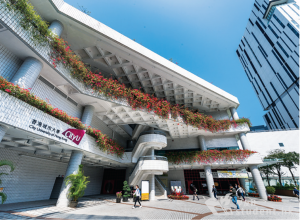 This Highly rated university is bringing huge Scholarships to FIS Students that are interested in applying to their school. 

Last Wednesday night at 6:30, Teacher Raina Cho of City University of Hong Kong visited FIS and shared a wonderful and detailed lecture with the students.

The lecture especially method about the Admission Scholarship Scheme for City University of Hong Kong. As long as you get a full offer from the City University of Hong Kong, Scholarships are available in the first year of enrollment. The scholarship will cover the first year of tuition fee and according to the student's academic performance, Scholarships will continue to be awarded each year thereafter. Not only that, but City University also introduced a super attractive Double bachelor degree program in City University of Hong Kong – Columbia University, this program also offers a scholarship or a bursary.

Such a good learning opportunity with such a generous scholarship program, what are you waiting for? Please consult our university application team if you are interested.
---