Cambridge International A-Level 2017 Exams – How Did We Fare?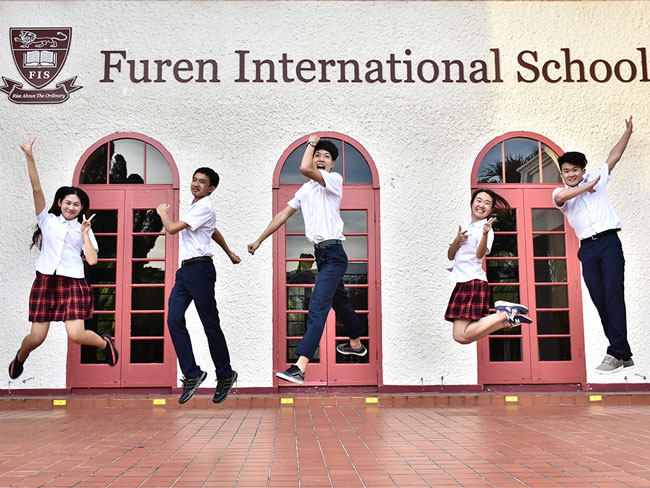 The Cambridge International Examination A-Level results were released last week on 10 January and it had all of us here at FIS excited and eager to know how our students fared in the examinations last year. Exceeding even our high expectations, the 61 students who sat for at least 3 A-Level subjects fared extremely well, raising the bar that was set by our 2016 students even further, with a record number of students scoring triple As and triple A* for their A-Level subjects!
Over 20% scored AAA and above!
Over 35% scored the equivalent of BBB or above
Over 80% passing rate for Mathematics and Physics
Even more impressive, with the aid of our Student Development Team our students are in the midst of their university application with over 20 students having already received 34 offers from the top 25 universities in the world!* With the release of the Singapore GCE A-Level results in late February, check back this space with further updates on our results and the application status of our students!
*consists of full and conditional offers from universities ranked in the top 25 of the QS World University rankings 2017-2018.
---