Be prepared. FIS is always ready.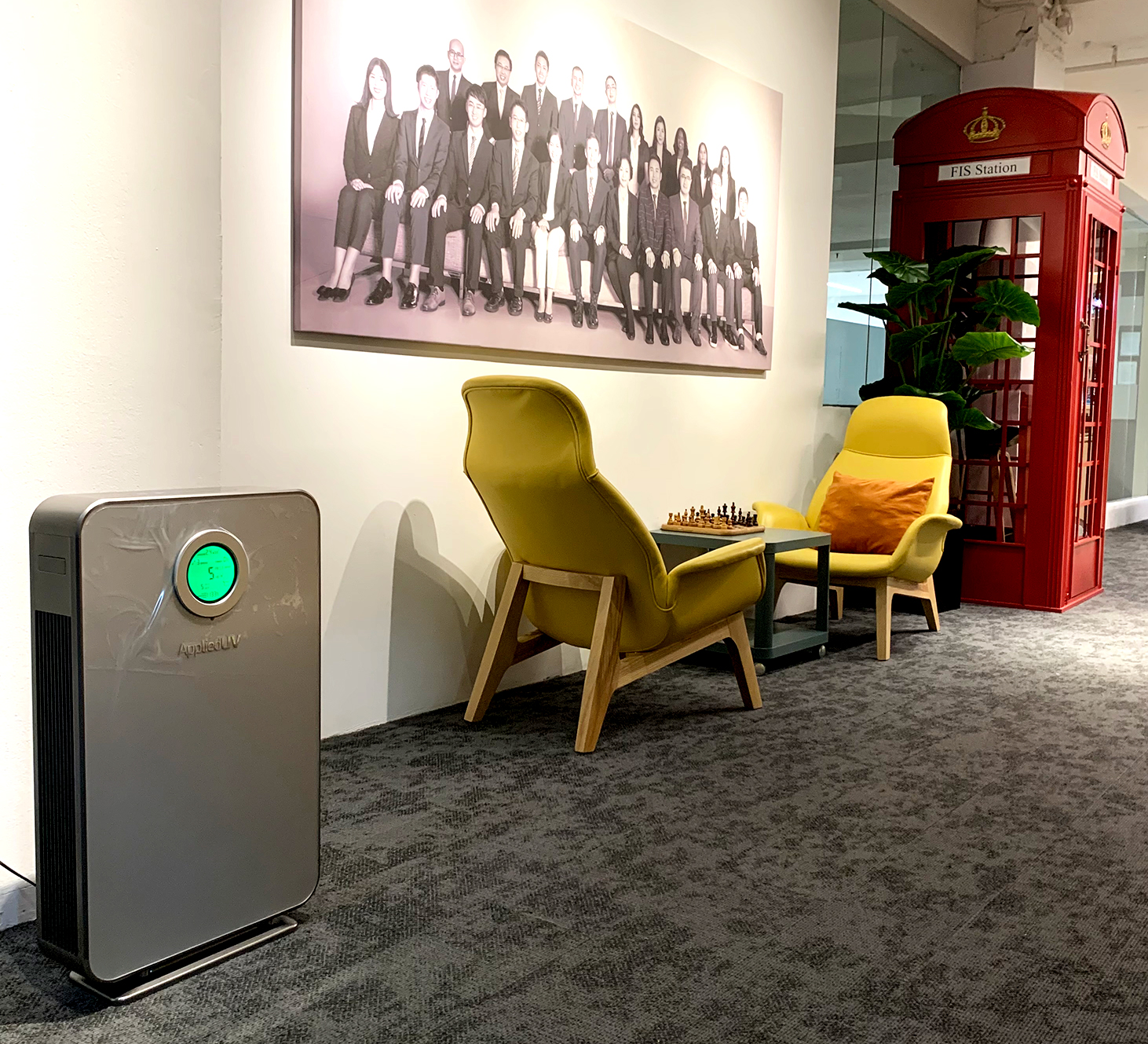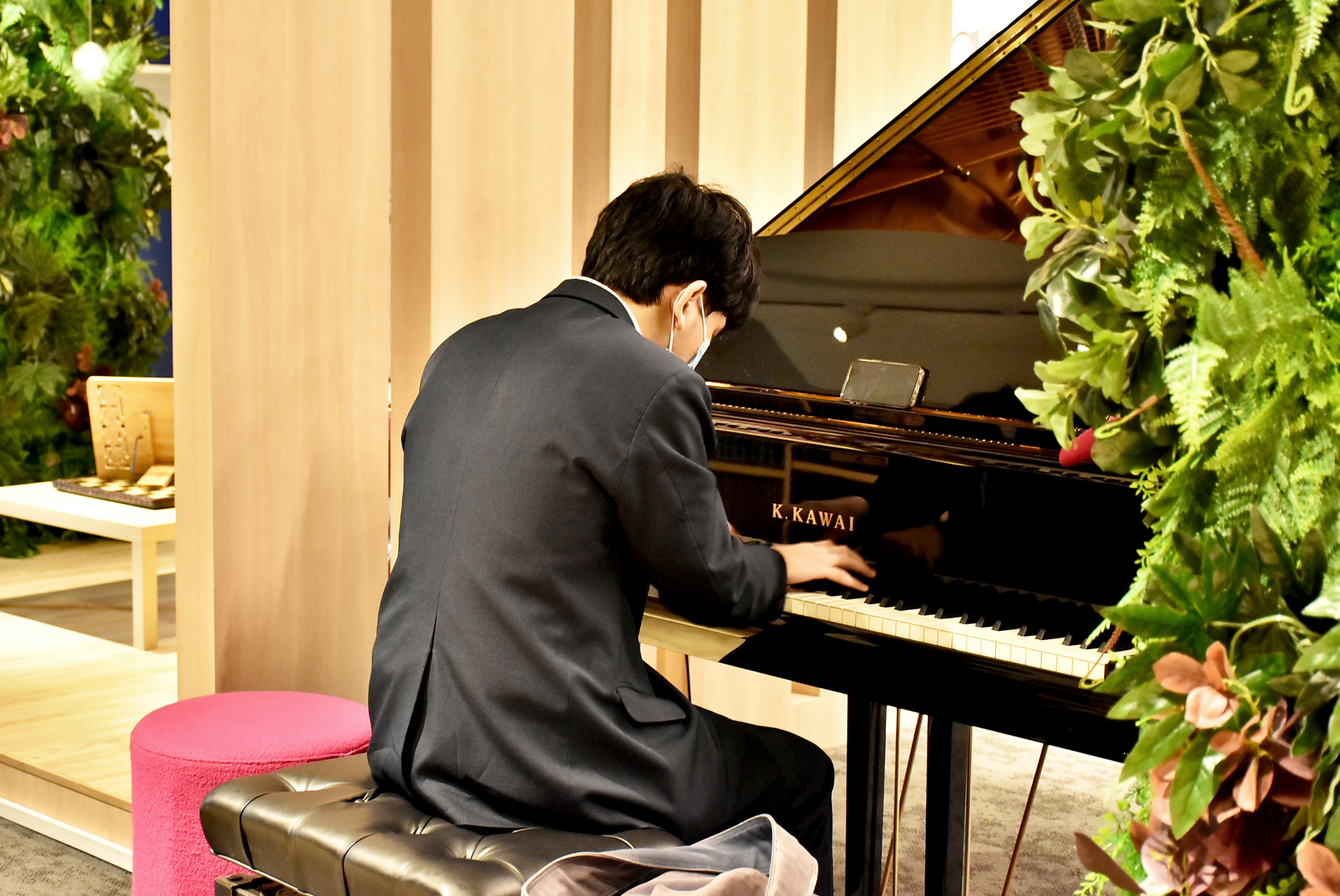 Be prepared.
FIS is always ready to provide our students a safe and comfortable environment as we live through the coronavirus endemic in Singapore. All students, teachers and staff are required to complete their SafeEntry check-ins and have their ART tested prior to entering FIS.
This is to safeguard the FIS community.
---