A Burmese Guide to Study in Singapore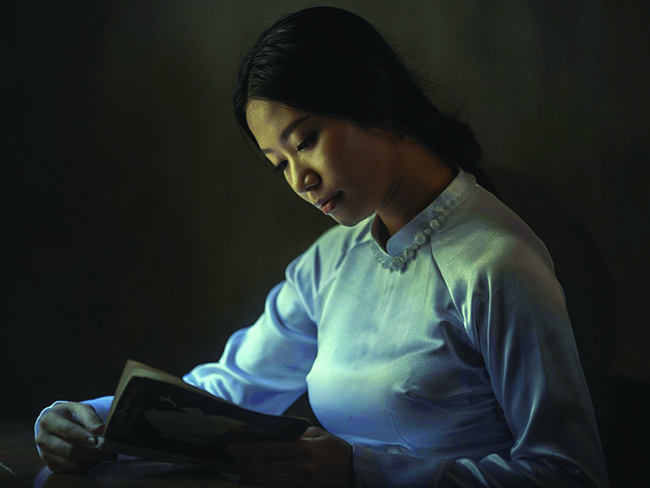 With the recent development of cooperation among the government of Myanmar and Singapore as well as other nations, Myanmar has begun attracting an increasing number of tourists from other parts of Asia. With visa no longer required for citizens from certain countries, including Singapore, the tourism and service sector in Myanmar looks to receive a huge boost that will likely see an increase in demand for qualified personal in the job market.
The Importance of English Language
With the advancement of Myanmar's commercial and tourism infrastructure, Burmese citizens with a strong foundation in the English language and possessing quality education will look to play key roles in contributing to the country's economic growth. This means the English language, taught as the second language in the Burmese education system, will have to be further emphasised moving forward.
In Myanmar, the English language has often been used as the language of instruction in text books and examinations when it comes to the teaching of certain technical tertiary subjects such as engineering. This is unlike other countries such as Thailand and Japan where technical subjects are translated and taught in their own native language. What this means to Burmese students is an obvious need to build their strength in English, perhaps a need to look for a place where English language is taught as the main language.
The importance of Singapore Study for Burmese
In terms of quality education and English proficiency, Singapore is probably one of the best places to study at.  Its close proximity to Myanmar compared to other English speaking nations, requiring just a 3 hour flight from Singapore to Yangon, makes it an attractive study location. However, we do have to acknowledge that the pace of study in Singapore is pretty fast with the many tests and examination in schools. The pace is so fast that students are often occupied with study camps and tuition studies over the school holidays. In other words, it can be pretty stressful for Burmese students who are not used to the pace.
Preparatory Courses and Private Institutions in Singapore
In order to study in Singapore, it is recommended that you do so at least after the completion of your middle school education (Standard 8). This ensures you will have adequate academic knowledge to prepare sitting for your O-Levels examination in Singapore. During this period, the emphasis should be on developing your command and proficiency in the English language. Just like entering high school, you will be required to choose between science and arts subjects at this stage. Science subjects are recommended if your preference is in pursuing a degree in more technical fields such as engineering, IT and medicine.
If you have completed your high school education in Myanmar, you can consider attending preparatory courses for A-Level exams. The GCE A-Level examination is an important academic qualification that is universally recognized by top universities in the world such as the ones in Singapore like National University of Singapore (NUS), Nanyang Technological University (NTU) and Singapore Management University (SMU), as an entry requirement.
Good private schools in Singapore would also assist you in excelling for the required university entrance tests such as A.C.T or S.A.T as well as English language tests such as TOEFL or IELTS.
Singapore's Education Path
The Burmese education path is very different compared to most other countries, including Singapore. In Myanmar, one is eligible to enter university upon the completion of Standard 10, at approximately 15 or 16 years of age whereas Singapore requires at least another 2 years of high school education. Burmese students may hence feel there is no real need to pursue a slower education overseas when presented with these facts.
However, the steady growth in Singapore's education system is essential to ensure an adequate and strong education, thereby ensuring a relatively more stable and potentially more diverse career path in the future. Therefore, when studying in Singapore, it is important for a Burmese student to understand and respect the difference between the two countries' education systems. Burmese students who had gone through the Singapore education system would surely benefit from it tremendously.
Cultural Acceptance
Singapore is a country well known for its public safety and its schools provide a platform for foreign and local students to mingle, network and build friendships with each another. In terms of food and public transport, both are convenient and relatively inexpensive. However, the room rental market could be on the higher side for foreigners hence it might be a better idea to approach schools with lodging options for foreign students. There is a little Burmese enclave in Peninsula Plaza where Burmese who work or study in Singapore tend to visit for its Burmese cuisine, products and travel agencies. Though it is good to hang out in this unofficial Burmese enclave, it is also important to keep in mind that making friends from other countries is just as important!
In closing, Myanmar's economy has been advancing at a rapid pace ever since it opened its doors recently. Hence, a good foundation in the English language, plus a quality overseas education are two important factors in preparing Burmese students to play important roles in Myanmar's promising future!
---