The Brigade Goes Kayaking!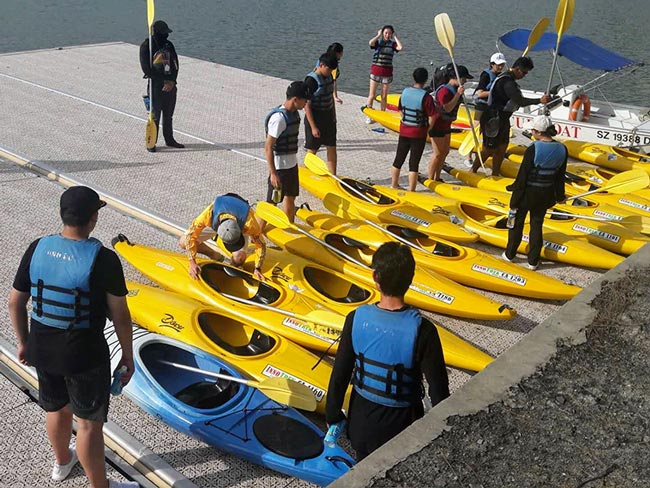 Our Boys and Girls Brigade members embarked on an interesting learning experience the past weekend as 23 of them attended a 2-days Kayaking Course held at the Kallang Water Sports Centre. Expecting a gruelling day of physical activity, a hearty and nourishing breakfast was arranged for our students in school on Saturday morning before departure to Kallang!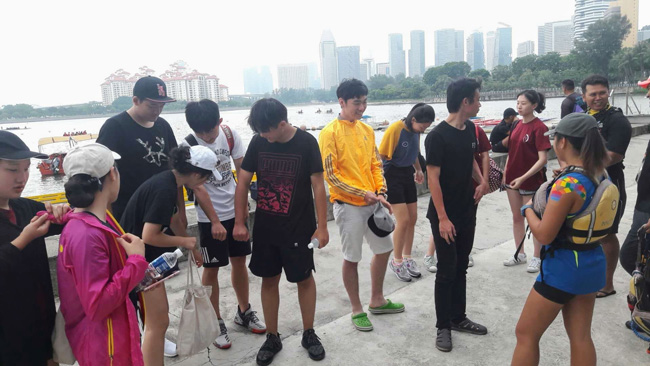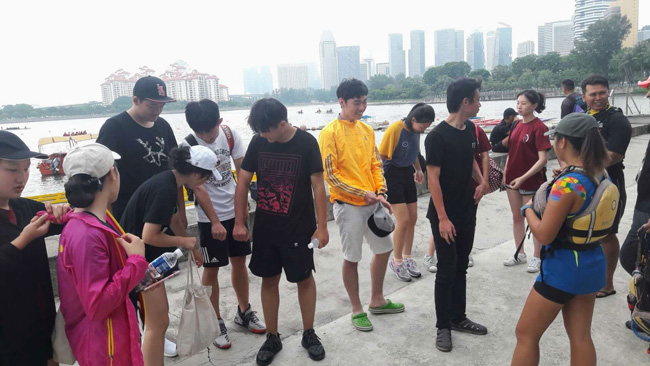 Day 1
Bubbling with energy and excitement, our students sat through lessons on the basics of kayaking by instructors Li Yuan, Azhar and Germaine with their contagious enthusiasm. The lessons weren't just theoretical as they had to get hands-on with most of what they learnt such as wearing their life-support vests, carrying their kayak, and the part which saw quite a few of them get soaked, launching and getting into their kayak!
Having cleared their tutorials with aplomb, our students took their first tentative kayaking steps by peddling along a short stretch of the Kallang River near the Water Sports Centre (with constant and close supervision from the instructors of course!). By the end of the day, many of our students had started to get the hang of maneuvering their kayaks despite the gruelling day which left them exhausted.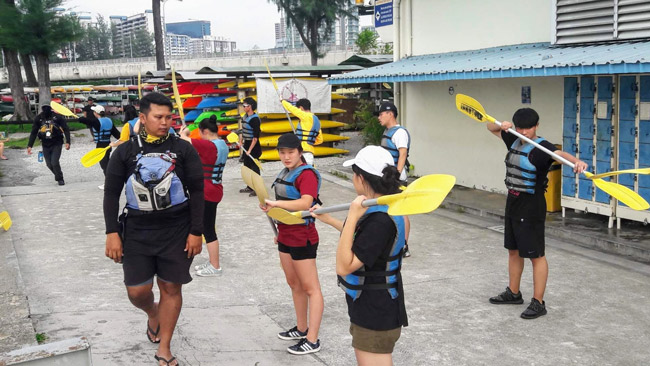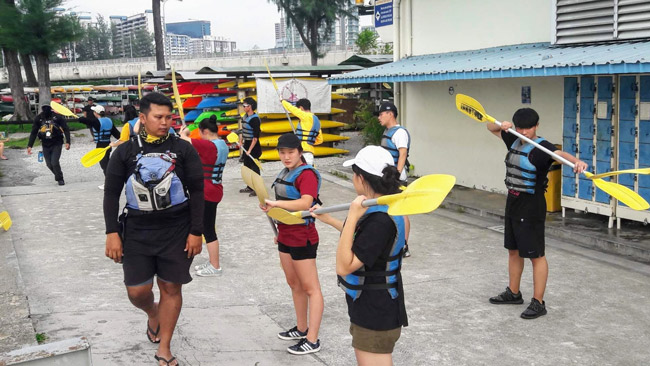 Day 2
Much like the first day, Sunday morning began with a hearty breakfast in school for our students before heading off once again to Kallang Water Sports Centre at 7.30am where they reviewed the basic kayaking skills learnt the day before. Led by instructors Li Yuan, Azhar and Germaine once again, our students learnt what is probably the most important skill in Kayaking, how to get out of your kayak safely when it capsizes!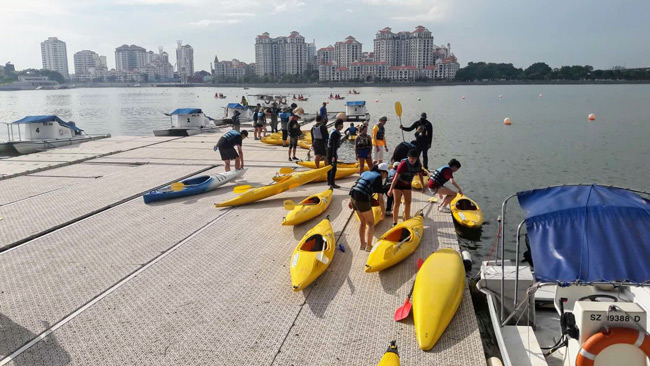 Our students had lots of time in day 2 to polish on their kayaking skills with the ever reliable and eagle-eyed instructors guiding them that by the end of the day our students positively looked like ducks on water! A long and tiring day 2 of kayaking combined with fatigue from the day before resulted in quite a few of our students failing to complete the full 2 days of training.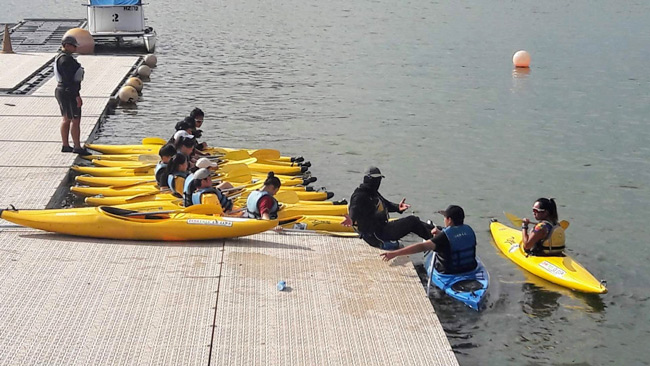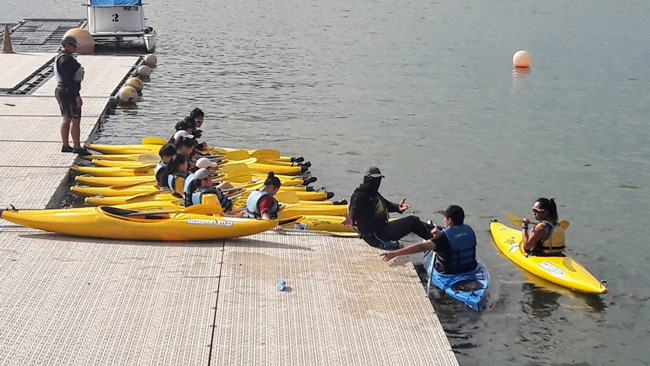 Congratulations to the 11 students who stayed the course and persevered to the very end, displaying the mettle needed to truly rise above adversity and above the ordinary to receive their certificate on 1 star Kayaking Course! The 11 students are:
Lin Xuan
Shao Yi
Li Zhengqiu
Wu Xiangjiehui
Wang Yitong
Wong Yun
Li Kexuan
Zheng Wenxiao
Peng Renjia
Chen Huijie
Fan Xuhao
---