Night Study Programme Announcement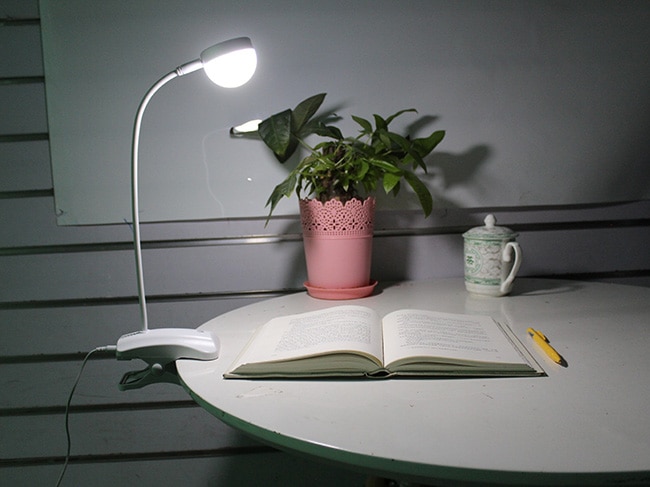 We have extended the current Night Study Programme from 8.30pm to 10.30pm for our students since 2 May 2017. We seek parental understanding and support for this programme as we seek to ensure that our students are academically prepared for the forthcoming examinations.
Parents are encouraged to visit our AIMS Student Portal for further details and if you are unsure about the access, do speak to Student Development Office.
We hope parents will understand that this academic rigour is necessary as the students they are competing against are facing an equally rigorous, if not tougher, regime. Our motto is "Rise Above the Ordinary" and the students' dedication to studies is essential if they wish to perform well.
Thank you.
---