Train To Suntec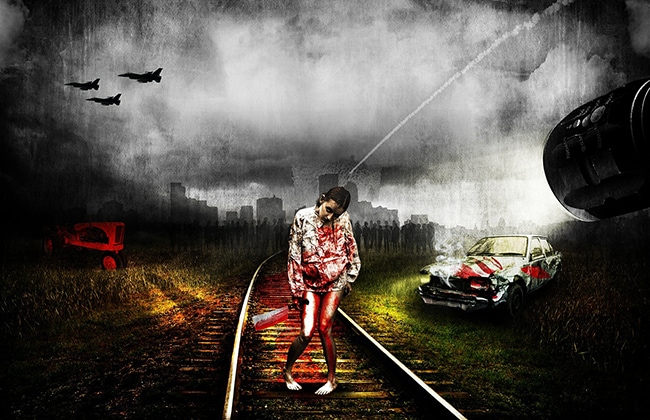 This past weekend saw the first ever meeting of our International Youth Club. Jumping on the zombie apocalypse trend of late and the recent movie hit, Train to Busan, the first meeting had our students play The Amazing Race while being pursued by zombies!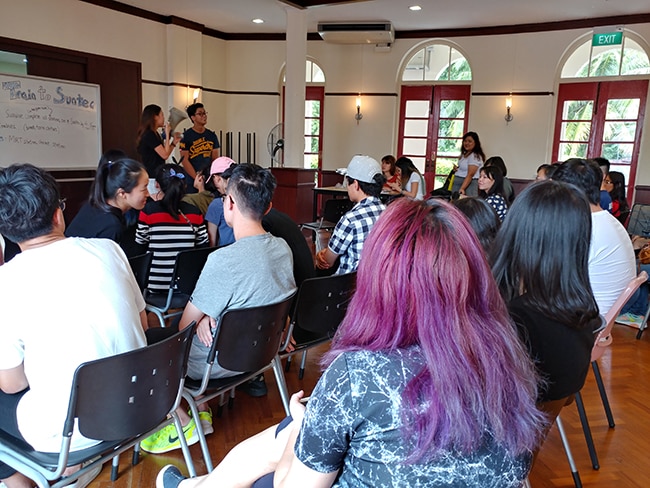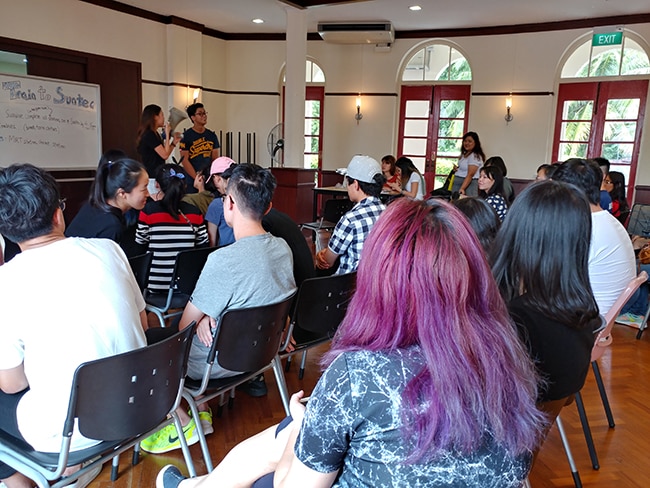 Our students being briefed for the event
Our 29 students were divided into 5 groups, each consisting of 5 to 7 members. After their briefing in school, they were transported to their respective starting locations (one at Aljunied and the other at Hougang). To make things interesting, various zombies were lurking at nearby locations, waiting to pounce on unsuspecting players by removing the life bars attached on each participant's arm.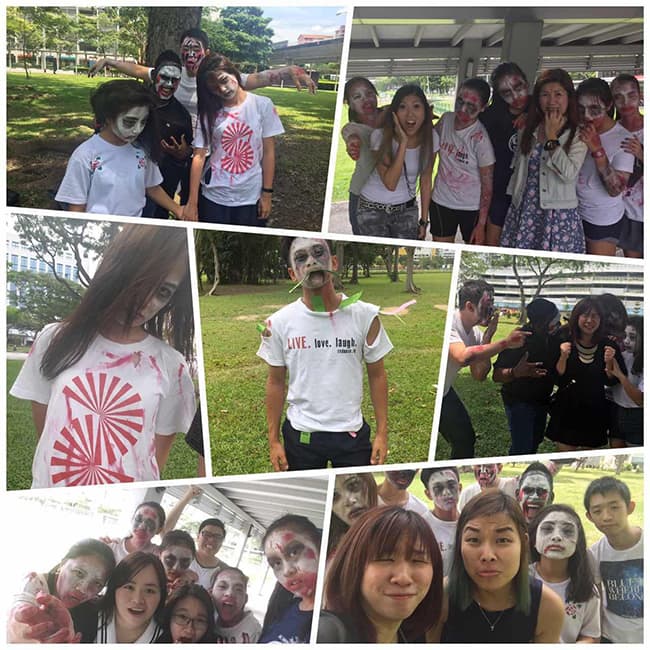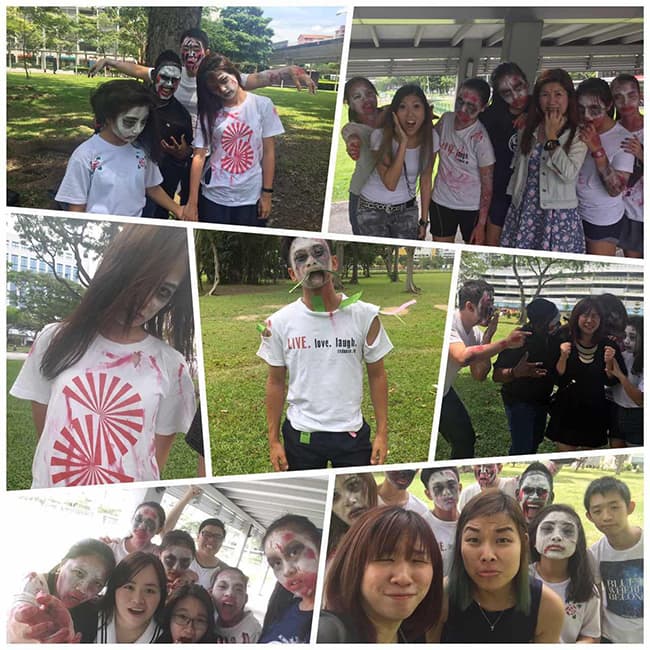 Our zombies getting ready to hunt for braaaiiinnnsss…
It was a long and arduous journey for our participants who not only had to out-think and out-play the other groups, but also had to out-sneak the zombies on their way to Suntec City! Many thanks to all our participating students for making this first meeting a fun-filled success and congratulations to the groups who came in first, second and third who won CapitaLand vouchers worth $40, $30 and $20 respectively.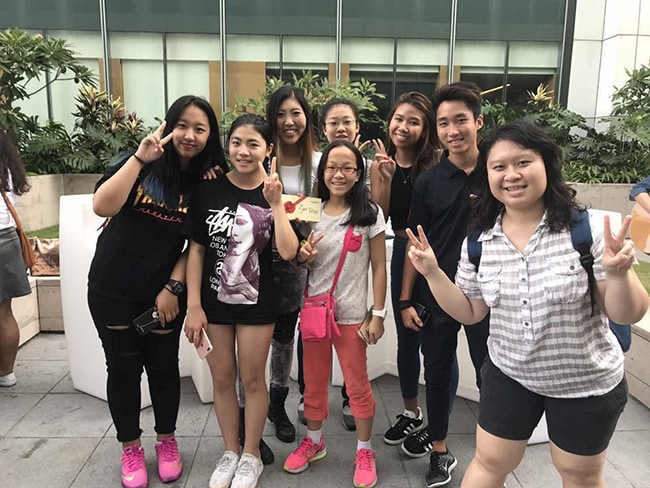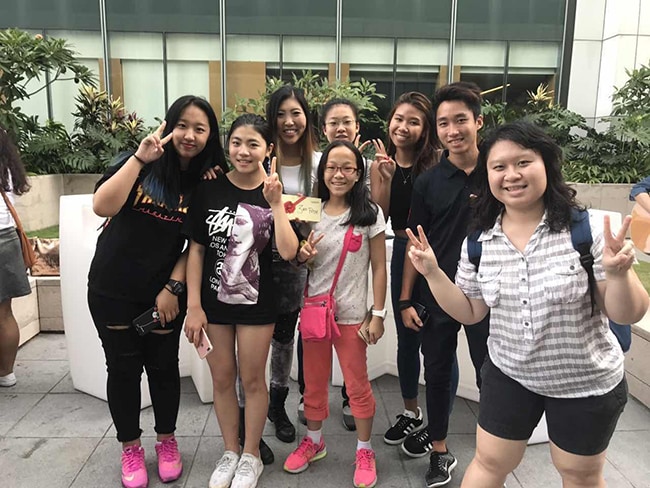 The team that came in third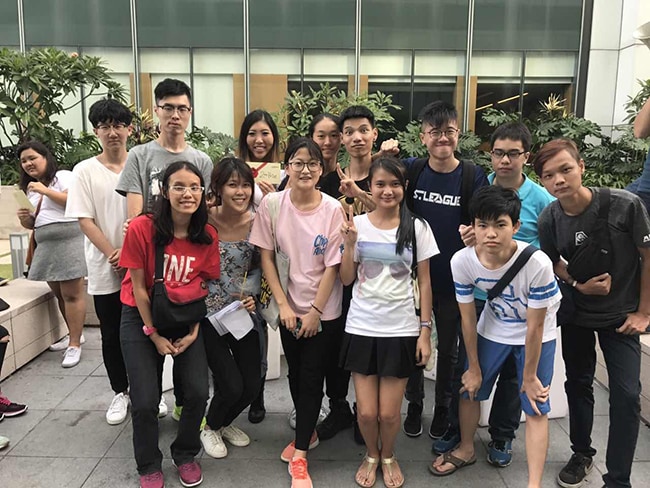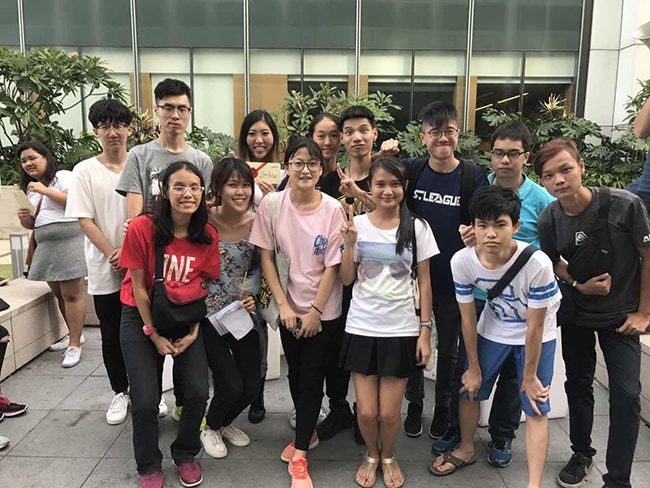 Our happy students who came in second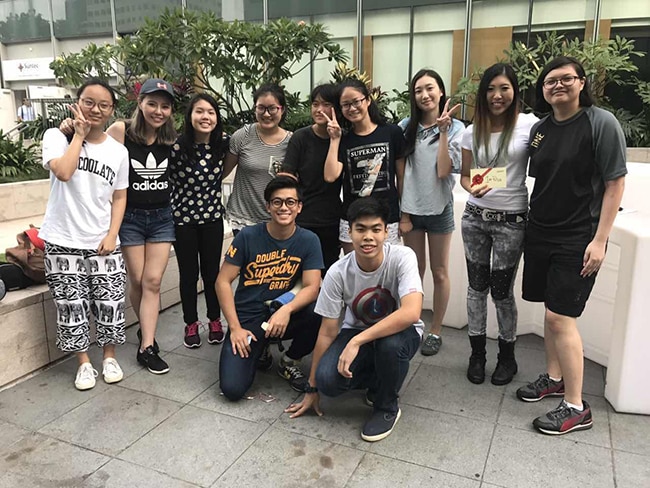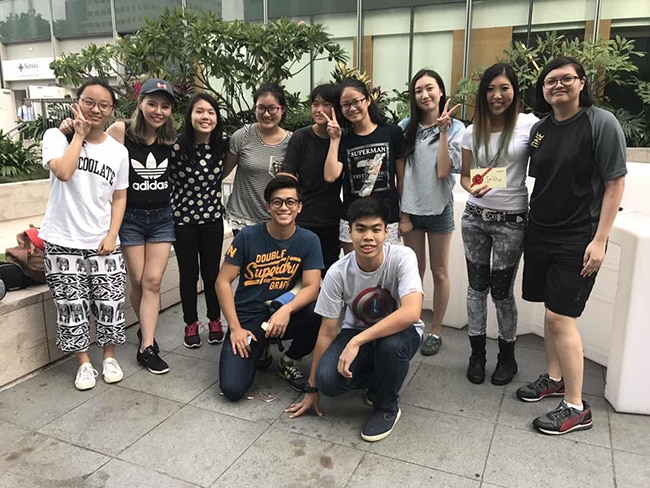 The team that out-witted, out-played and out-sneaked everyone else!
---