A Vietnamese Guide to Study in Singapore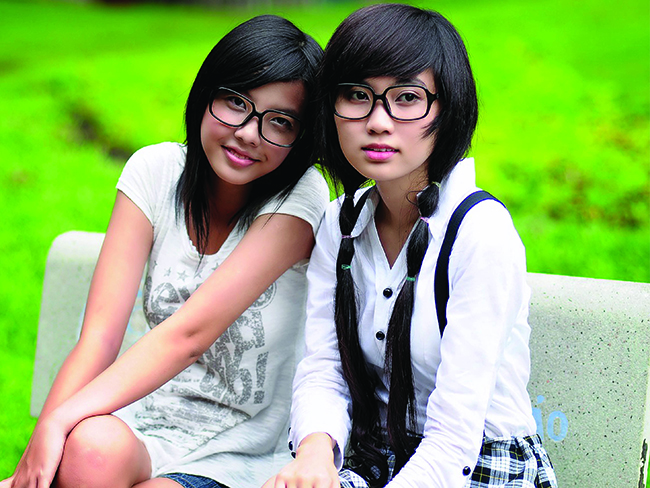 Studying in Singapore can be rather challenging and at times daunting for foreign students. Not only do you have to get up to speed with a different education syllabus, but also get used to being taught in English which is the main spoken and written language in Singapore.
Start at an Early Stage
When is the ideal time to make that leap to study in Singapore? Most people will tell you to make the move sooner the better as you run a higher risk of being unable to adapt to the Singapore education system if you come at a later age. Hence the ideal time we recommend would be during your early teenage years.
Coming to Singapore at that age allows you ample time to adapt and settle into a new environment, brush up on your English language and prepare for the GCE O-Levels examinations. The next important decision would be choosing between studying at a public or private school in Singapore. Here are 3 important factors for you to take into consideration:
1. Pace of Study
The pace of study in Singapore may be too fast for some as seen by the fact that many Singapore students are relying on expensive tuition lessons outside of school hours to keep up with their peers. So keep this in mind and make sure to choose a school that can best suits your study pace and not the other way around!
2. Building a Strong English Foundation
Arguably the biggest hurdle for Vietnamese students is the English language. Taught in Vietnam as a foreign language, many Vietnamese students have difficulty writing, comprehending and communicating in English proficiently. Hence it might be more beneficial for you to choose a private preparatory school as they tend to have more experience and programmes that cater to helping students build up their foundation in English while planning a suitable education pathway.
3. Gradual Advancement Path
Some may wish to fast track their education and quickly get a bachelor degree from any university. However, it is more advisable to move steadily up the education path based on your strengths and avoid the potential pitfalls that come with a fast track education. Remember, you are challenging yourself and not others, so keep to your own pace and advance steadily!
After making your decision to study at this wonderful country that offers countless opportunities for all, do keep in mind that you have to not only study hard but also study smart. Learn from your teachers, never stop asking questions and make good friends who will push you to better each day!
---