FIS 2016 Graduation Day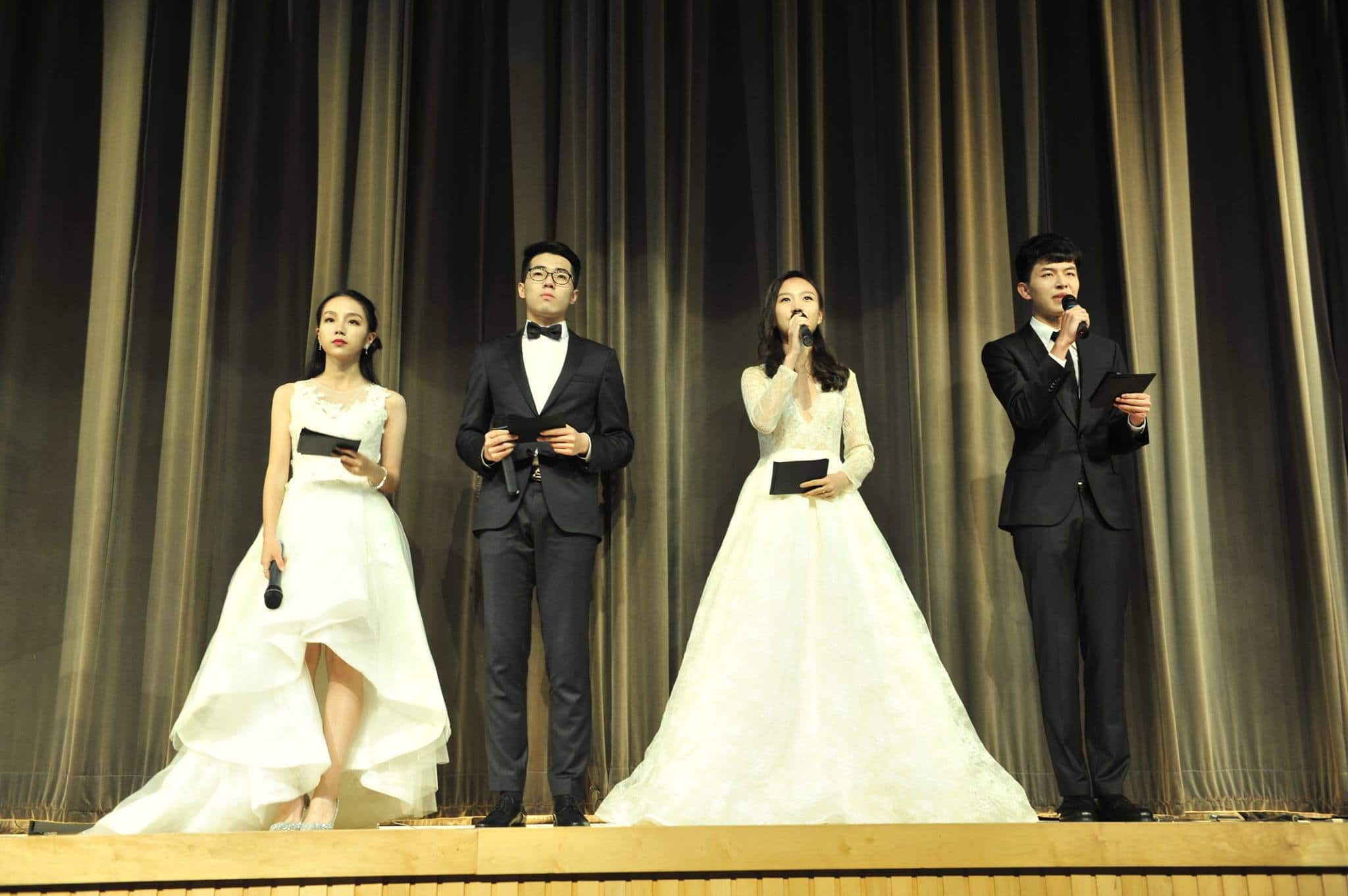 FIS Graduation Day 2016 on 7 October was hyped to be grander, more entertaining and the most polished to date. Differing from the usual formats in previous years, this year's event did away with the presentation of graduation certificates (which was done the day before in school) and focused on the awards and performances, much to the delight of the audience.
The evening got off to a glamorous start with smartly dressed students warmly receiving guests outside the hall at the NTUC Centre situated at One Marina Boulevard. As if on cue, the lights dimmed right on time, the music came on and our gorgeous hosts for the evening strutted on stage, their elegance and banter setting the tone for the evening. Our Director, Ms Li Wei, and guest-of-honour, Dr William Wan, Secretary General of the Singapore Kindness Movement, provided inspirational moments with their rousing speeches and anecdotes while numerous awards were given to students for academic and co-curricular achievements to generous applause.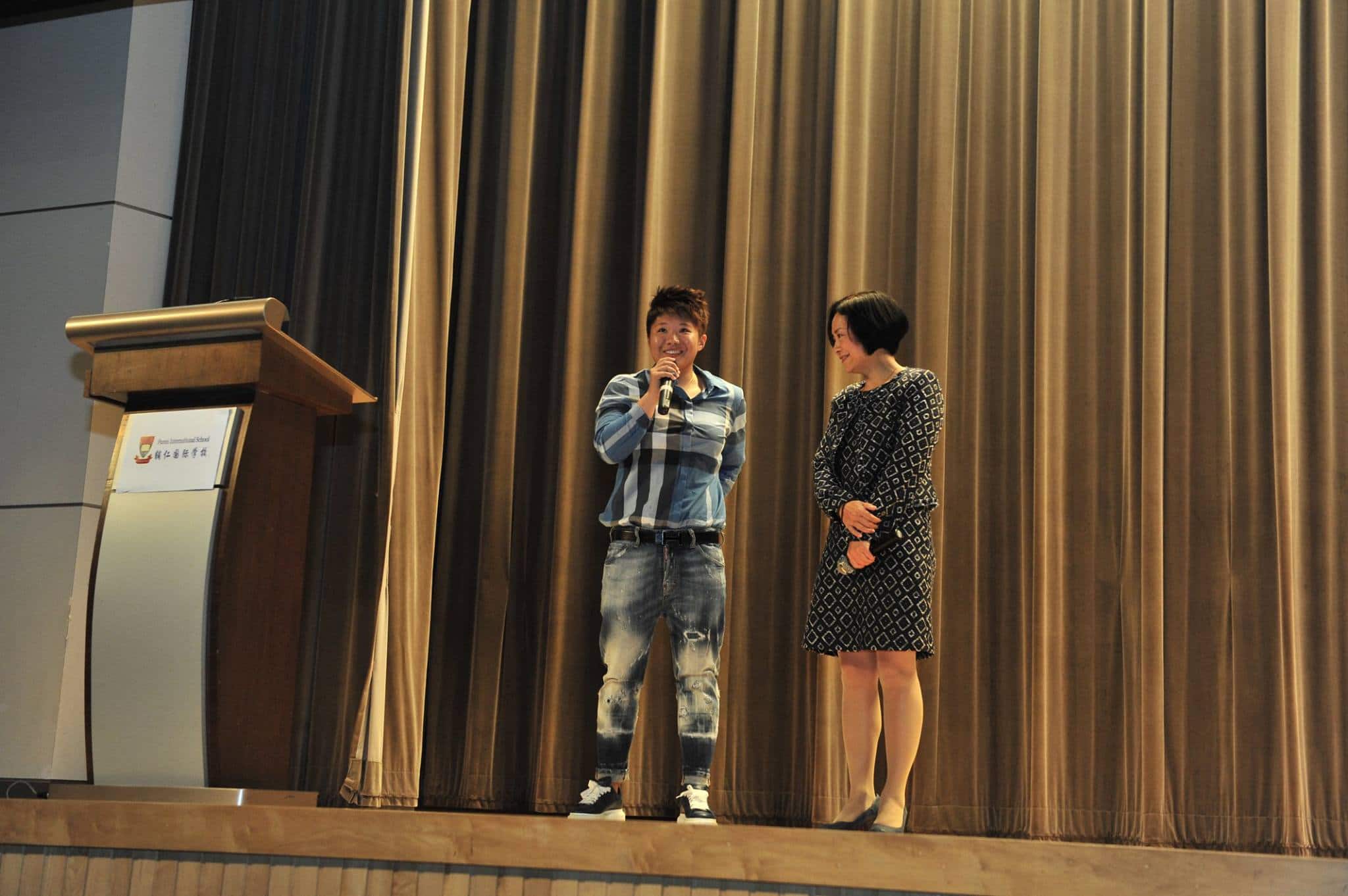 What came next was a series of performances that raised the decibels as our students and teachers left their hearts and souls on stage through the varied and fun performances that ranged from the soul-stirring to the adrenaline pumping. Even the at times faulty sound system failed to dampen the mood!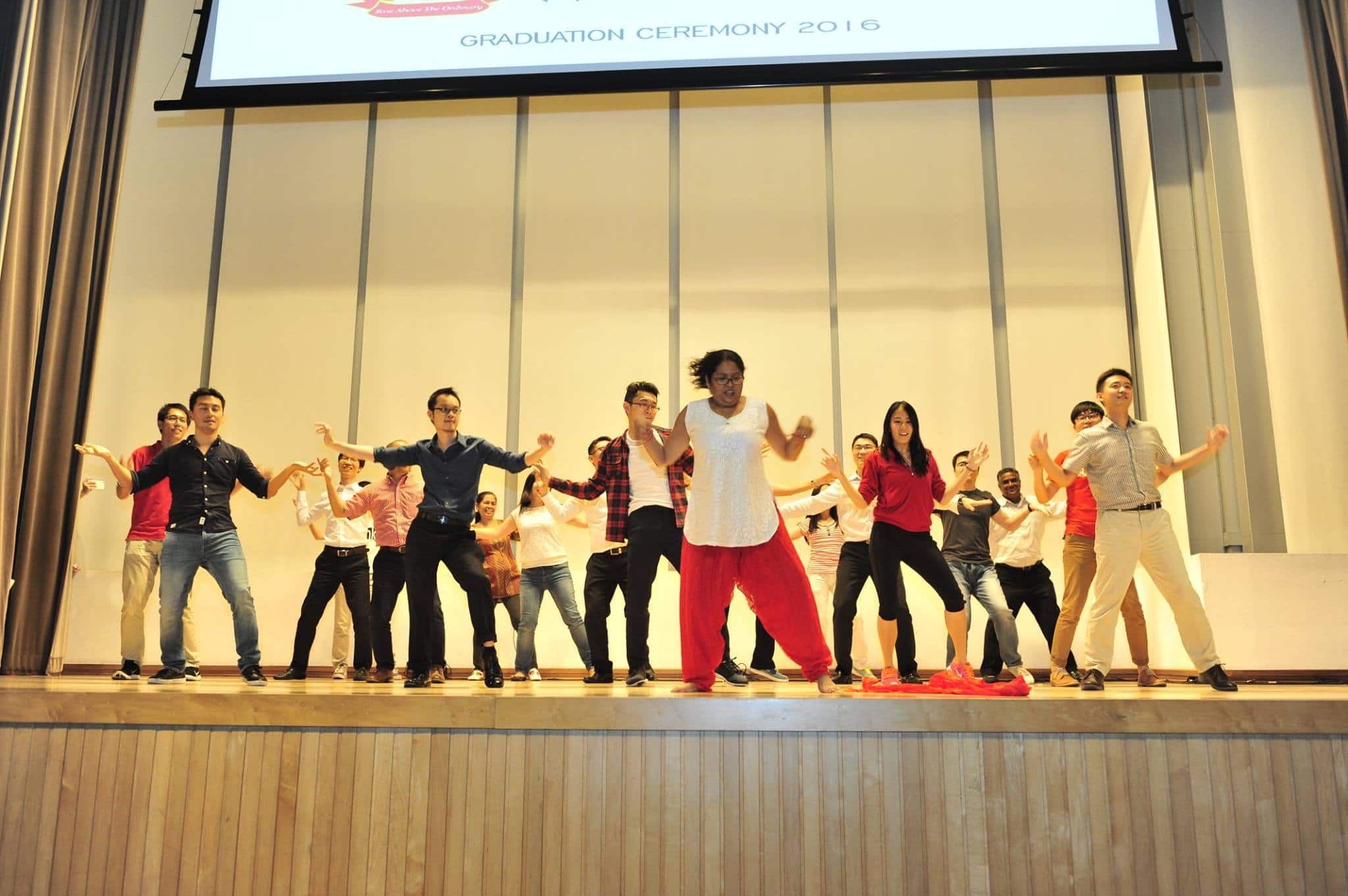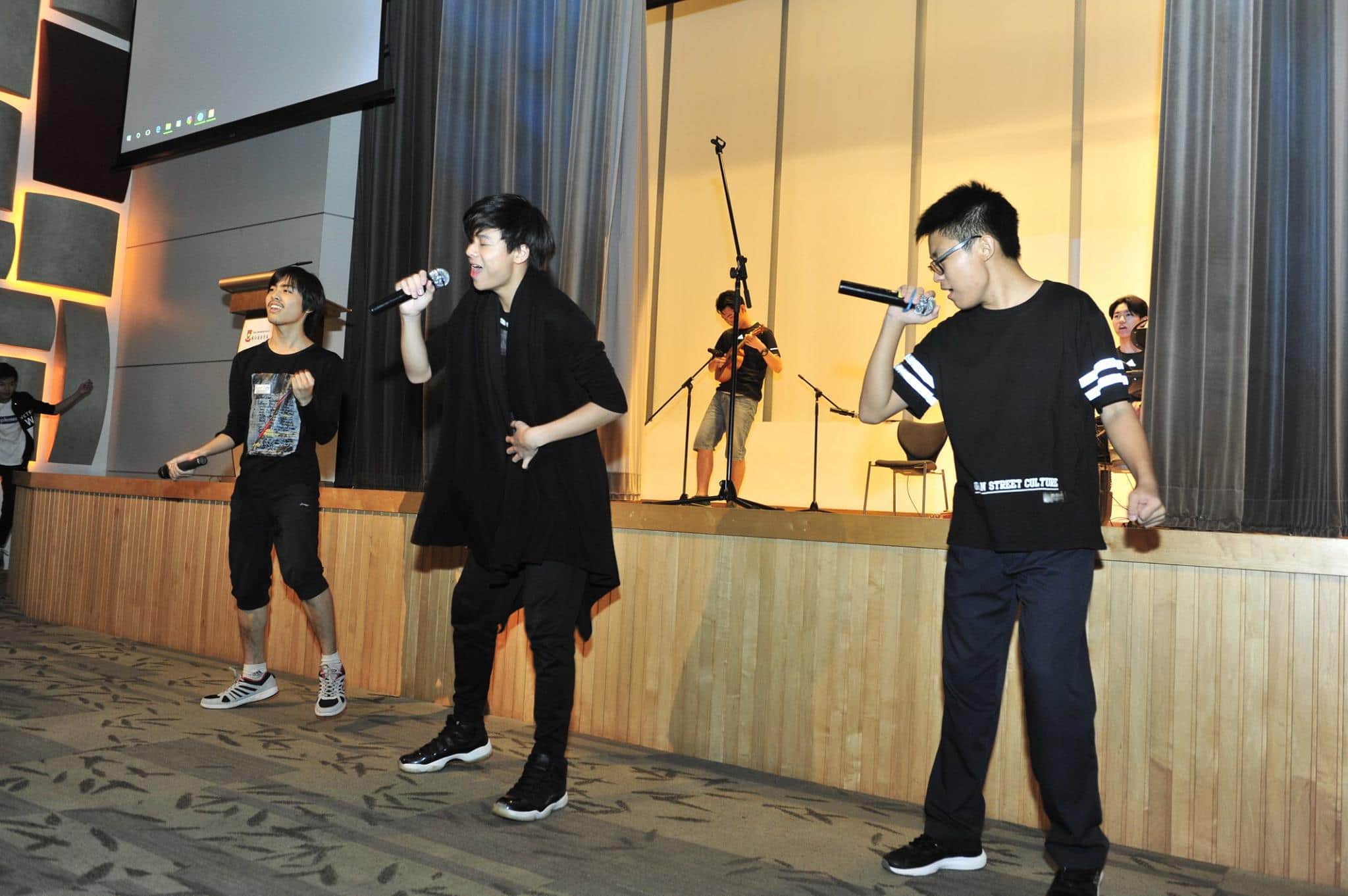 To our graduating students, we have provided as good a sending off as any. So all the best to each and every one of you, and may your time here allow you to soar and RISE ABOVE THE ORDINARY!
---