Singapore Leads Asia at Latest QS Rankings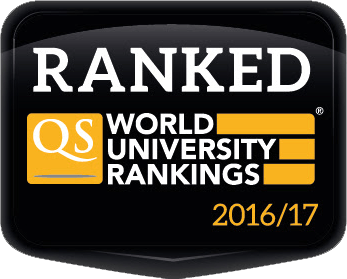 The latest QS World University Rankings 2016-2017 has been released! Accessing universities across four areas: research, teaching, employability and internationalisation, this ranking is designed to assist readers in making informed comparisons of leading universities around the world.
So what's changed in the latest version of the rankings? Here is a quick run-down of the 5 major changes near the top of the rankings:
Starting from home, National University of Singapore (NUS) remained the highest ranking Asian university at 12th place and is trailed closely by Nanyang Technological University (NTU) at 13th
China universities continue their rise up the rankings with Tsinghua at 24th place, the highest ever for a university in China.
The number of Australian universities ranked in the top 200 has increased to nine, one more than last year.
Universities in Western Europe, particularly the United Kingdom, saw a collective drop down the rankings, highlighted by Cambridge University's slide down to fourth.
United States universities hold the top three places for the first time since 2004-2005 and Massachusetts Institute of Technology (MIT) remains the world's top university for the fifth year!
---