2017 Graduation – Awarding of Certificates Part 2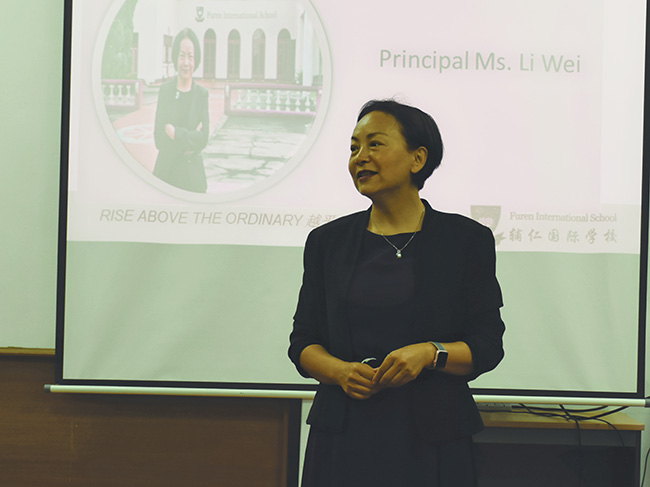 This past Monday was the Awarding of Certificates to our graduating A-Levels students who will be sitting for their examinations starting later this month (both CIE and GCE A-Level examinations). Attended by both our Principal, Ms. Li Wei, and Vice-Principal, Dr. Liz Chan, our students were praised for their diligence throughout the year.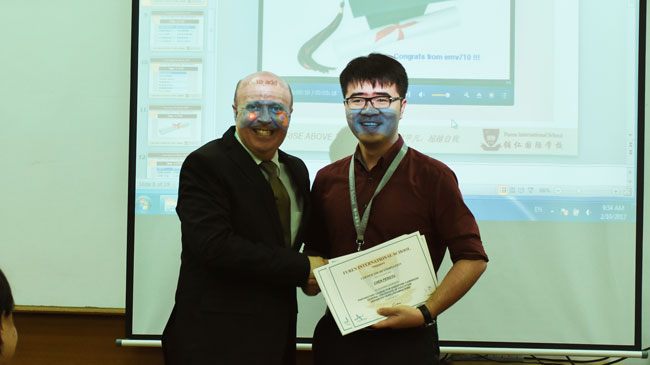 With the A-Level examinations being a significant milestone, our graduating students received an inspirational speech to give their all for the sprint down the final stretch of this marathon, and to also give serious thought and consideration to their future education (if they haven't already done so) with their high school education coming to an end after the completion of their A-Level examinations next month in November. Those who are still undecided on their future education path were strongly encouraged to make an appointment with our Student Development Team which specialises in aiding in tertiary application, training students for university application interviews, and provide education counselling regarding future education pathways.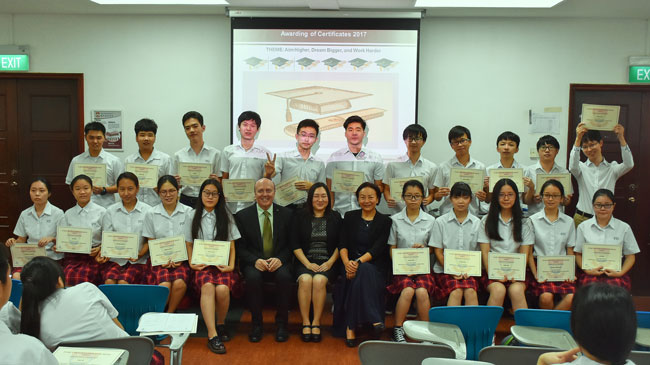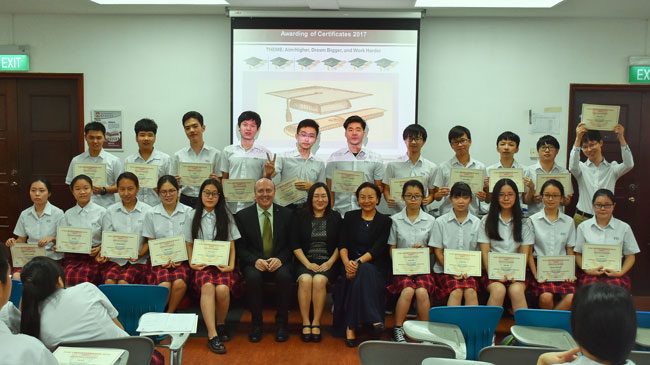 The morning was a memorable one for our students as they mark the begin of the final sprint to the next stage of their education with lots of photos with the teachers who have helped them every step of the way over the past year and their treasured classmates. We wish our graduating A-Level students all the best in their upcoming A-Level examinations and look forward to their growth into outstanding individuals who will RISE ABOVE THE ORDINARY!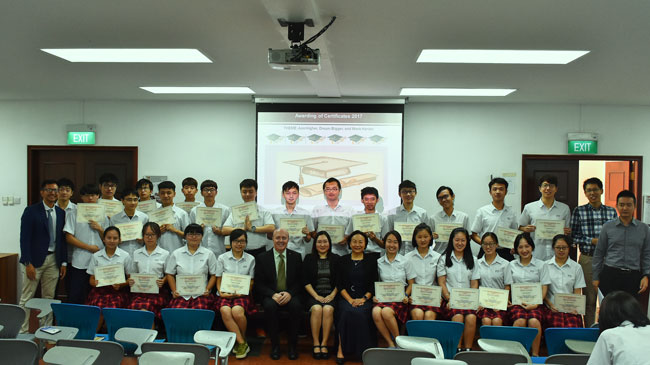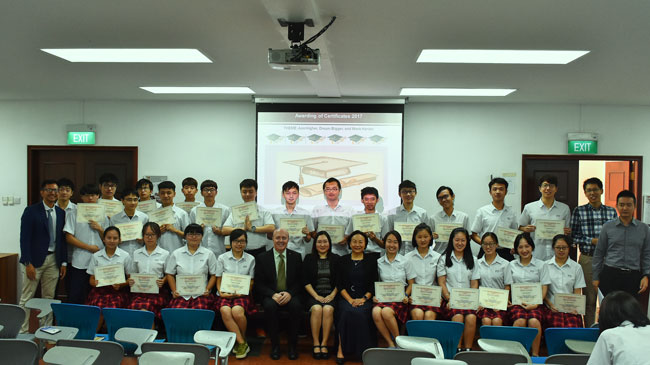 ---