2017 Graduation – Awarding of Certificates Part 1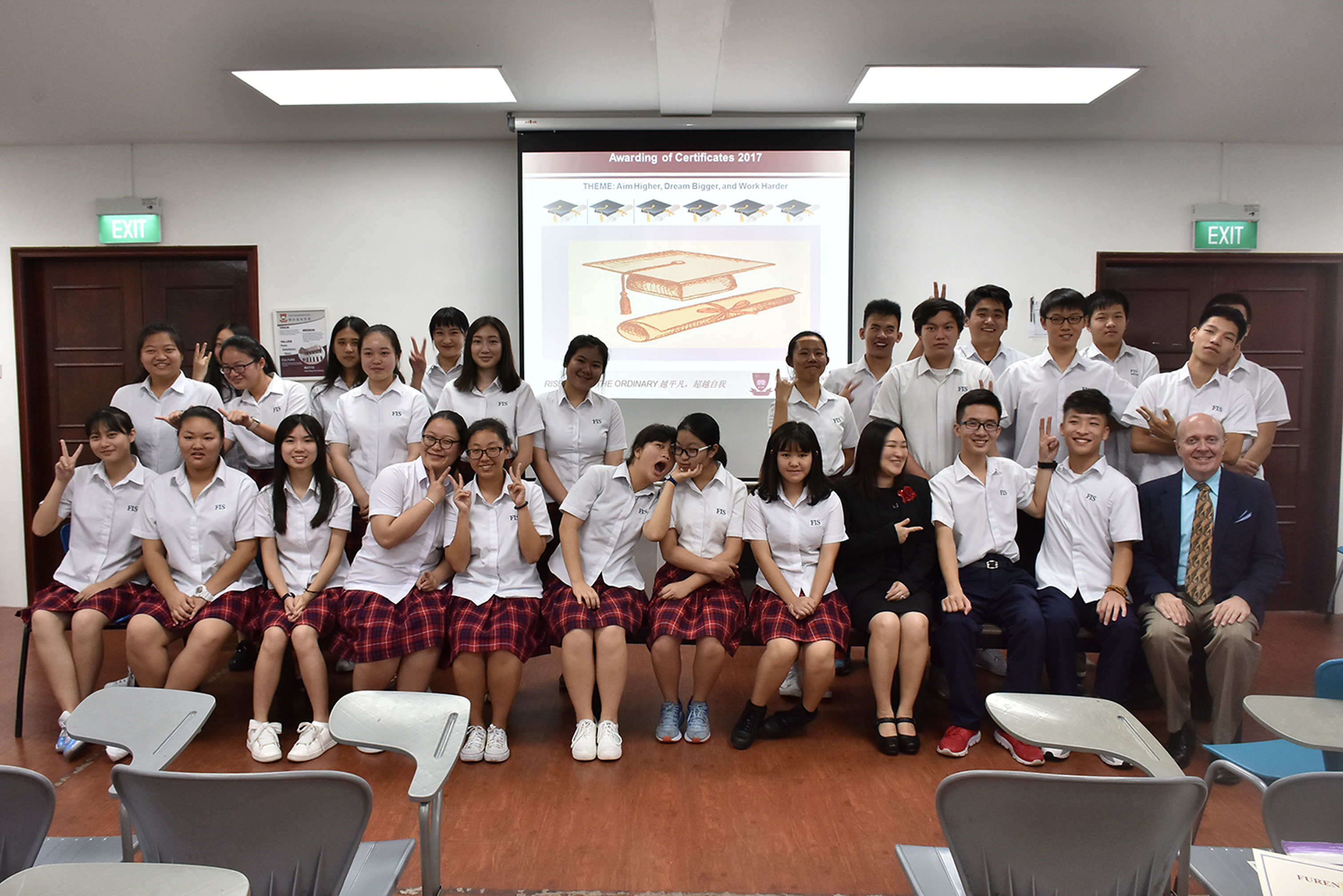 It is that time of the year again where our students are in full-swing mugging mode in preparation for their upcoming O and A-Level examinations. It is also during this period where we traditionally recognise the hard work put forth by them throughout their time of study here at FIS through the awarding of graduation certificates, various awards, and performances during our graduation day.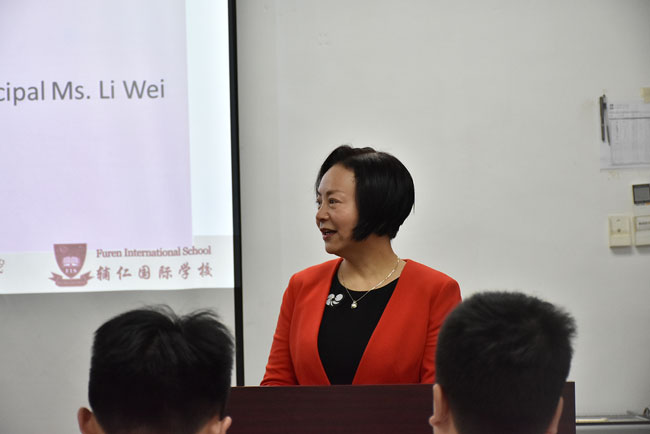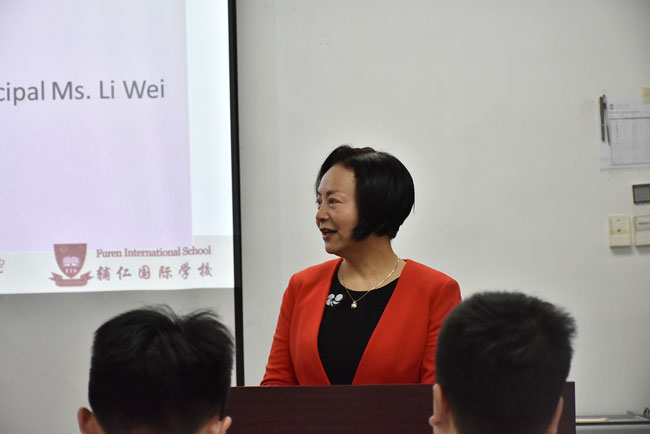 Monday morning was the Awarding of Certificates to our graduating O-Levels students at our E101 lecture hall. Our Principal, Ms. Li Wei, and Vice-Principal, Dr. Liz Chan, acknowledged the hard work our students have put forth in their speeches while also cautioning them not to get carried away with their success so far as the main battle lies ahead in the upcoming Singapore-Cambridge GCE O-Level examinations with the first paper for our students beginning on 10 October.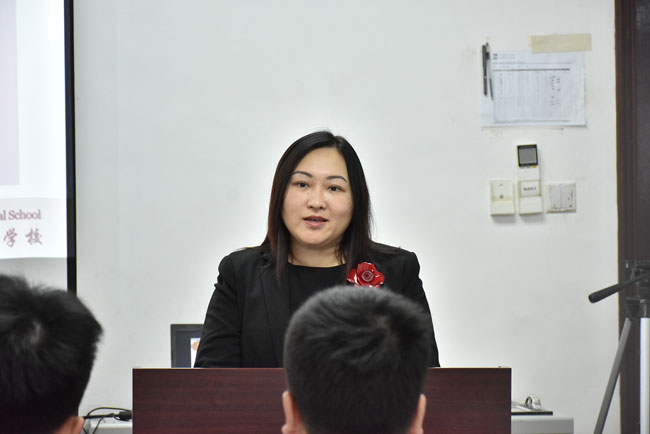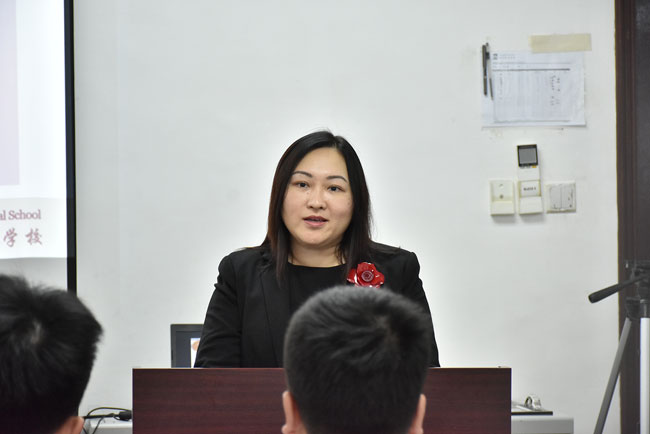 It was a morning to be cherished with lots of laughter and photo posing as our students took photos with their beloved teachers, eager to create cherished memories when they look back in the future. We wish our O-Level students all the best in their upcoming O-Level examinations and eagerly look forward to their future growth as they RISE ABOVE THE ORDINARY!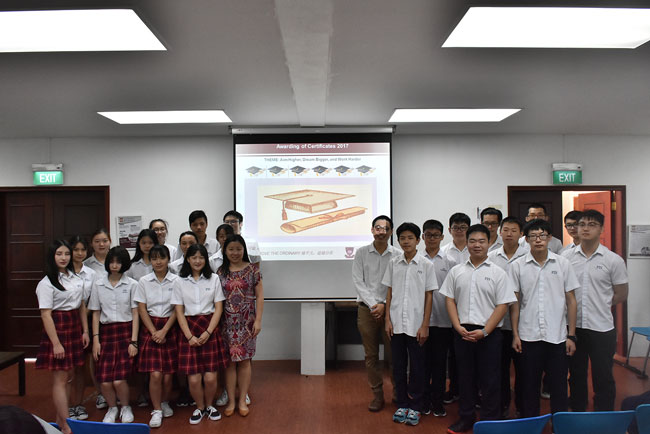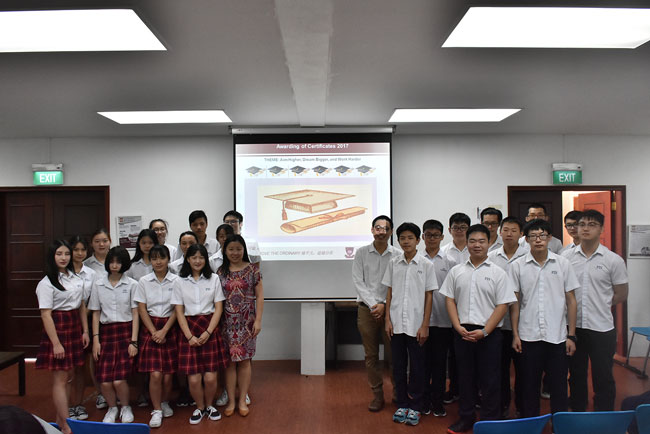 Our A-Level students will take centre-stage next Monday with their Awarding of Certificates in part 2 of our 2017 Graduation series.
---